Robert Downey Jr. and Chris Evans have green great co-stars since they first shared the screen in 2012's The Avengers. They both ended their respective arcs with Avengers: Endgame in 2019 marking the end of Marvel's Infinity Saga.
We all know about Downey's casting as Iron Man in the MCU. The studio executives were skeptical about hiring him to start off the Marvel Studios and its franchise. But fortunately, Iron Man director Jon Favreau fought for him to be cast as Tony Stak. When the film was released, it was clear that only HE was meant to play the Iron Man.
After the amazing success of the first Iron Man film, Downey became a major part of MCU and that went beyond his role on the big screen. He was also vital in bringing in the person who is his best on-screen partner in the Marvel franchise!
It was revealed in The Story of Marvel Studios: The Making of the Marvel Cinematic Universe, producers Kevin Feige and Stephen Broussard were all seer to cast Sebastian Stan as Steve Rogers in Captain America: The First Avenger.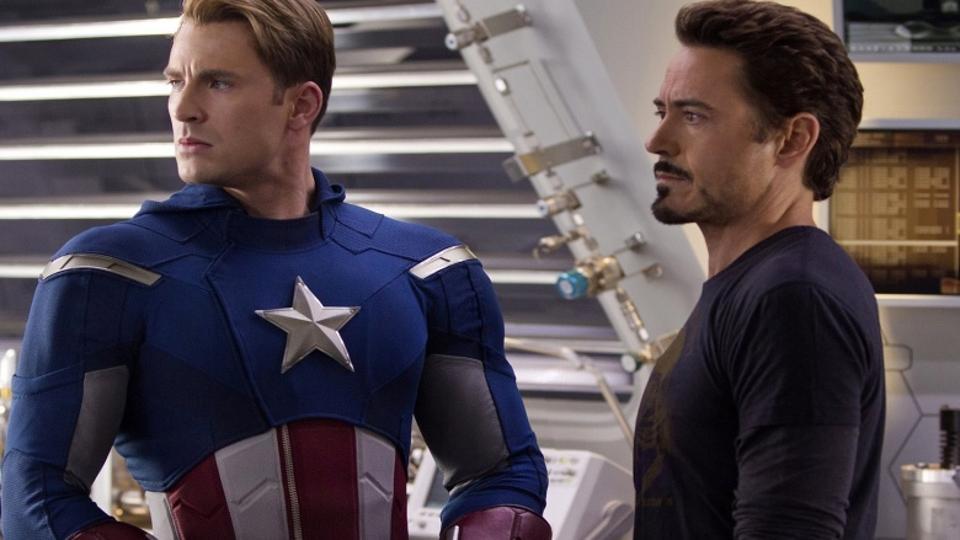 However, producer Joel Silver was adamant that Evans was right for the job and was vocal about the same. Joel had reached the actor too at that point. Downey then called Evans regarding the part, too and the ruse worked. Downey was the final push that convinced Evans to audition for the part.
Evans stated, "It's a big commitment to do these Marvel movies. Initially, the offer was nine pictures, then it went to six. But six movies can last a really long time. My concern was the fact that this will be a life-changing experience and the following commitment would be more than I could handle. But that did not turn out to be the case. It was the best decision I ever made."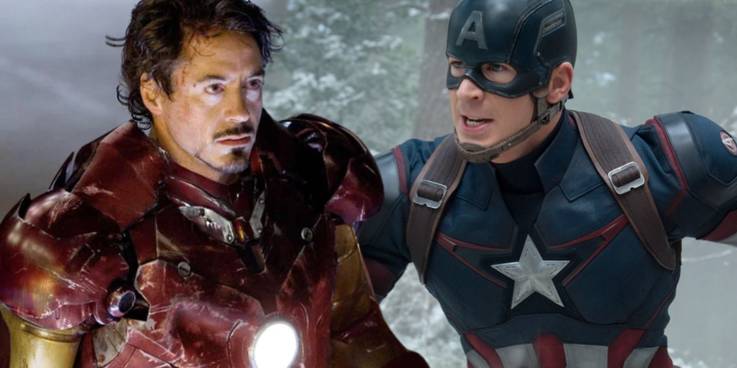 It is no secret that Marvel Studios had to pursue Evans multiple times before he signed on for Captain America: The First Avengers. Apart from Stan, they also saw other actors for the role such as John Krasinksi, Wilson Bethel, and even Wyatt Russell.
And even Evans' mom motivated her son to take on Captain America citing how persistent Marvel Studios was in recruiting him.
Thankfully, everything worked out for the best and we can't imagine anyone else as Captain America. Additionally, his chemistry and friendship with RDJ made their work as Avengers co-leaders!