DC has got their fans all hyped up thanks to their decision of letting Batgirl finally get her well deserved and much awaited spotlight in her own HBO Max film. Now, as per the latest rumours, fans can expect that the Batgirl movie could be setting up a new DC hero for her very own live-action franchise.
If we were to believe what the well known "industry scooper" Daniel Richtman's RKP Twitter accounted just tweeted, it seems that the Batgirl film which is set to go on floors on HBO Max's sometime next year, will help set up Black Canary's solo film.
For the movie fans might not know much, both Batgirl and Black Canary are actually the very founding members of none other than the Birds of Prey team in the comics.
Check out RPK's Tweet below:
I hear Batgirl leads into Black canary solo

— RPK (@RPK_NEWS1) November 14, 2021
As of now, we do not have any official confirmation regarding the connection between Batgirl and Black Canary's movies on HBO Max.
Currently, not a proper sequel has been planned for Birds of Prey and both the movies; we expect batgirl and Black Canary to follow up the events which were laid down in the 2020's film.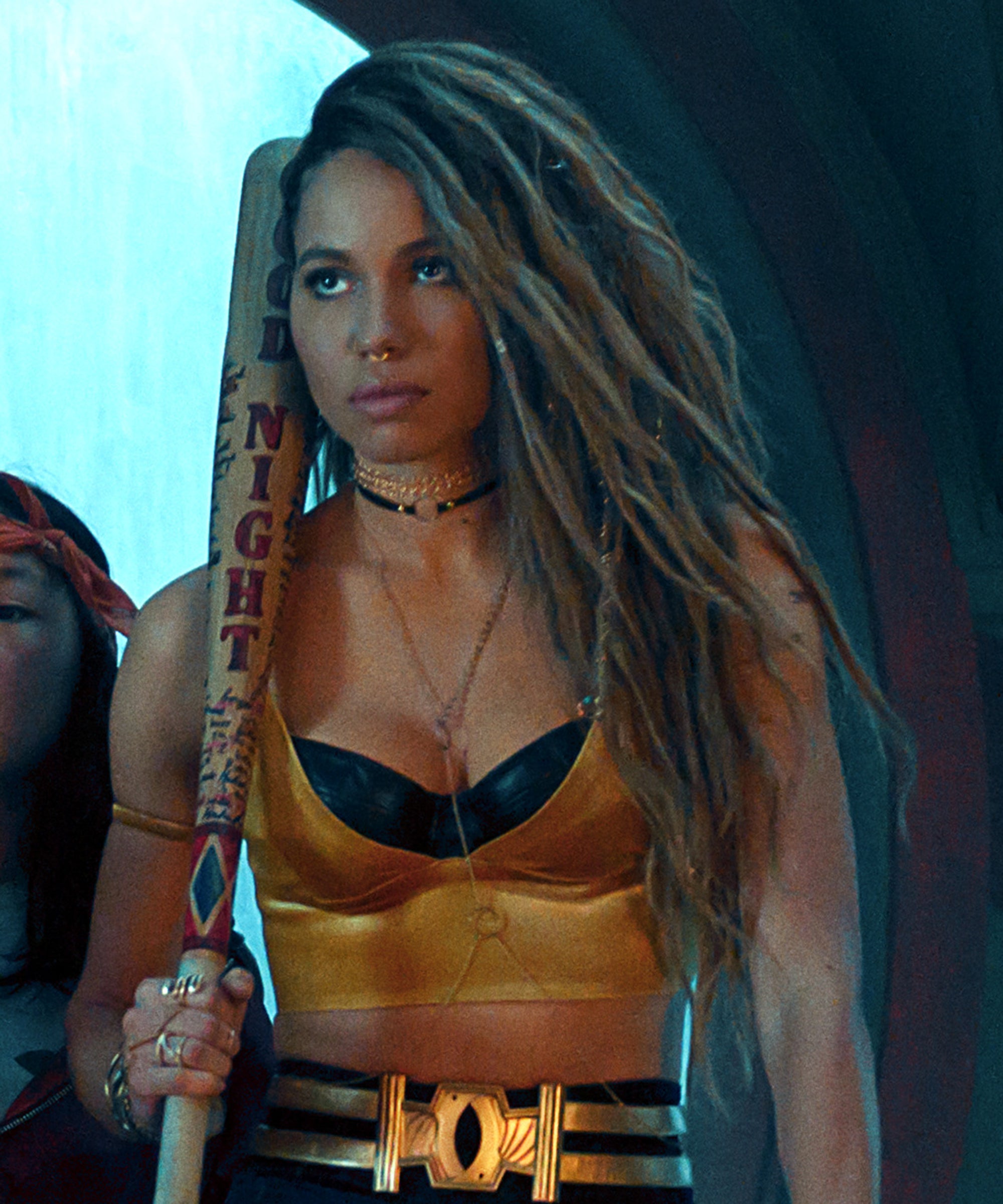 And it not only makes complete sense, but it is very much necessary that Black Canary and Batgirl do have some crossover. Birds of Prey remains to be one of the biggest cult favorite films among DC fans and all of them want it to continue and serve a larger purpose in the franchise's universe; however, some fans have also been quite critical of the fact that Birds of Prey didn't do justice to the DC Comics.
Fans were given a look at Batgirl during the DC FanDome, which took place recently.
Leslie Grace has been cast as Barbara Gordon aka Batgirl (daughter of none other than Commissioner James Gordon), which means that the film will also feature J. K. Simmons.
Leslie Grace shared a few words about her character in an interview said that, [Batgirl] is underestimated by her own dad and since she is the youngest kid, so gets insulated from all of tough stuff of life. She is thus eager to prove to herself and everyone that she can handle anything thrown at her. Grace added this movie would be a journey to prove to herself what barriers she can break. She showcased her eagerness to play the part.
Batgirl and Black Canary are both under development for HBO Max. Batgirl is expected to be released somewhere in 2022.
Source: Twitter