After the harrowing events of Avengers: Endgame, some Marvel fans are keeping a close eye on the upcoming Black Widow solo movie. There is a new report about that movie, which if true, could signify a major shift for the character within the Marvel Cinematic Universe.
What Does The News Report Say About The Black Widow Solo Movie?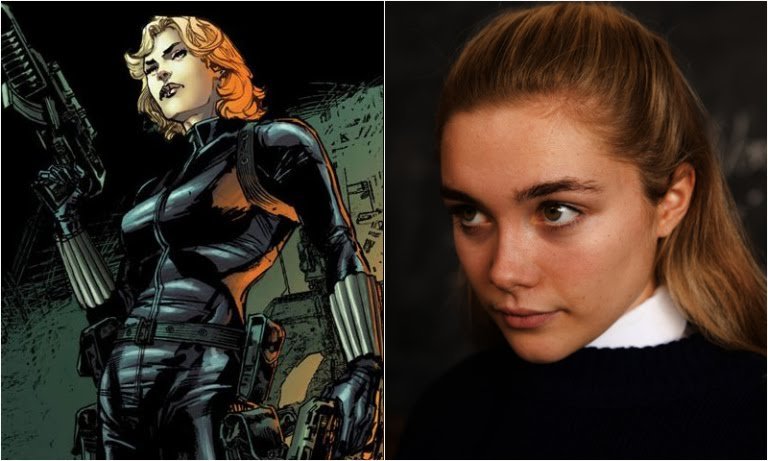 The Independent recently reported on a series of leaks about the future of the franchise, including one that claims that Florence Pugh (Fighting with My Family, Midsommar) will be playing Yelena Belova in Black Widow. If true this is a significant Black Widow plot leak.
Also Read: Square Enix Is Bringing 'Marvel's Avengers' Game To Fans
Who Is Yelena Belova And What Is Her Connection To Black Widow?
Yelena Belova(Florence Pugh) is the second modern character to take on the mantle of Black Widow, who was trained in the same Red Room as Natasha Romanoff (Scarlett Johansson). The two were at odds over the years, largely due to Yelena believing that she was the true Black Widow. Yelena briefly retired but ultimately returned to the Marvel Comics world as a super-powered member of Norman Osborn's Thunderbolts.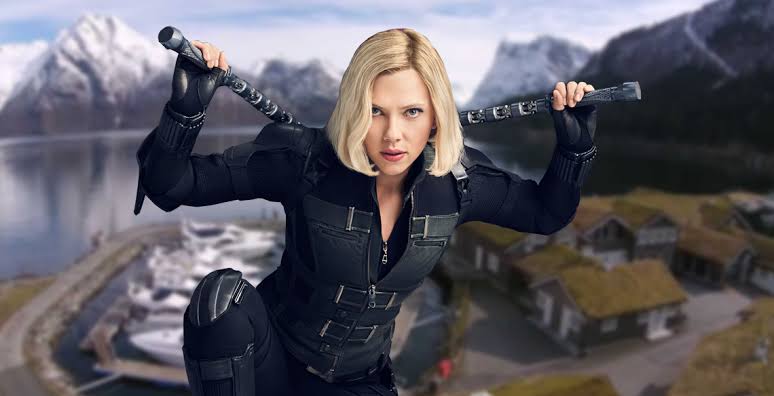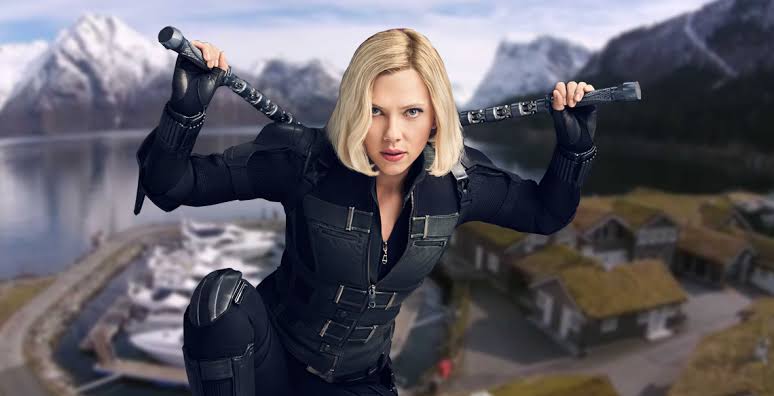 While this would theoretically be Yelena's big screen debut, but the MCU has already paid homage to the character in an indirect way- this was done with Scarlett Johansson who was playing Natasha Romanoff, sporting short blonde hair in last year's Avengers: Infinity War.
Are The Black Widow Movie Leaks Accurate?
It's unclear if this leak or spoiler is accurate but the leaks cane from the anonymous "Roger Wardell" who ended up being surprisingly accurate about details surrounding Endgame. Along with this, there has been rampant fan speculation that either Pugh or Watson would be playing Yelena for months now.
Now it's left to be seen if indeed Natasha Romanoff has passed on the mantle of the Black Widow to Yelena Belova.
Captain Marvel and Avengers: Endgame are both in theatres now. Spider-Man: Far From Home will swing into theatres on July 2nd.
(Source: comicbook.com and screenrant.com)