Steve Roger's life as Captain America came to an end in Avengers: Endgame. In one of the closing scenes of the movie, he handed over his shield to Falcon and in essence, the role of Captain America. He himself had decided to go back in time and live out an ordinary life with Peggy Carter. But many fans were actually expecting Bucky Barnes to be the next Captain America. While there has been multiple fan theories till now, including a very famous in-movie explanation from Cap himself to explain why Steve didn't give Bucky the shield, nothing has yet come in an official capacity from the directors of Endgame. Till now that is.
Why Bucky Barnes Was Not The Next Captain America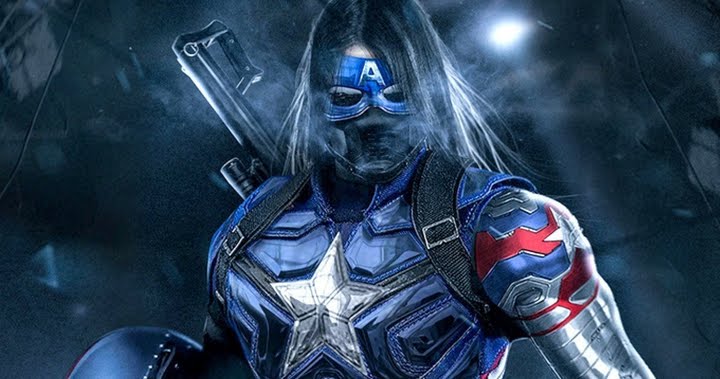 In a video for WIRED, the Russo Brothers offered "tech support" for MCU fans by answering Twitter questions. One person essentially asked why didn't Bucky get to be the next Captain America. In response, Anthony Russo it was due to Bucky's "damaged mind." He said:
"The thing we've loved exploring about Bucky is [that] he's got a very complicated history. He has a damaged mind. You don't want to hand a very powerful weapon to somebody who is vulnerable like that."
As for Sam, Joe Russo pressed that the Falcon is the ideal second Captain America.
"Falcon is an amazing character who is certainly very deserving of the shield."
Why People Still Want Bucky To Be Captain America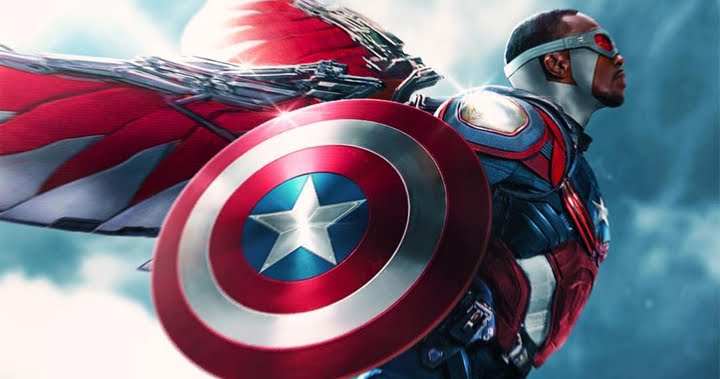 Many people certainly did think that Bucky is the heir to the shield especially considering his redemption arc, life-long friendship with Steve and the fact that he has a similar heightened durability to Steve. But the Russos have cleared up now that the new Captain America, or any Captain America, needs to be someone pure. Perhaps Bucky will heal enough to someday take on this mantle in the future. He will next be seen in the Disney+ series Falcon and the Winter Soldier.
Check out the Wired interview where the brothers answer fan questions:
(Source: wegotthiscovered.com and cinemablend.com)