Marvel has come under scrutiny over ongoing criticisms of its Studio films. Endgame is being the highest-grossing movie of all time. It is receiving critiques from Martin Scorsese and other directors. According to them, Marvel is films are "not cinema."
Joe Russo Interpretation
 Russo, in a new program with The Hollywood Reporter, spoke out his feelings regarding this matter. He began explaining how he and his brother define cinema. Russo brothers define cinema as a film which brings people at a place to have an emotional experience. Joe further added that they look at their Avengers: Endgame box office extravaganza as a signifier of emotional success rather than a financial success. As we know Endgame, around the world, had an unprecedented impact on people when coming to the movie experience. In other words, The way the audience shared the movie narrative and the emotions they felt watching it are spectacular.
Leaving things more open, Anthony Russo looks at this bashing another way. He says that the other way to think about it is, Nobody owns Cinema". He further added "We don't own cinema. You don't own the cinema. Scorsese doesn't own the cinema."
Scorsese Comments
All this mess started with Scorsese's comments. In an interview, he revealed a statement downgrading Marvel films. According to reports, Scorsese thinks movies under these circumstances with actors doing the best termed as theme parks. He says these movies aren't cinema of human beings conveying emotional, psychological moments to each other.
Kevin Feige broke his silence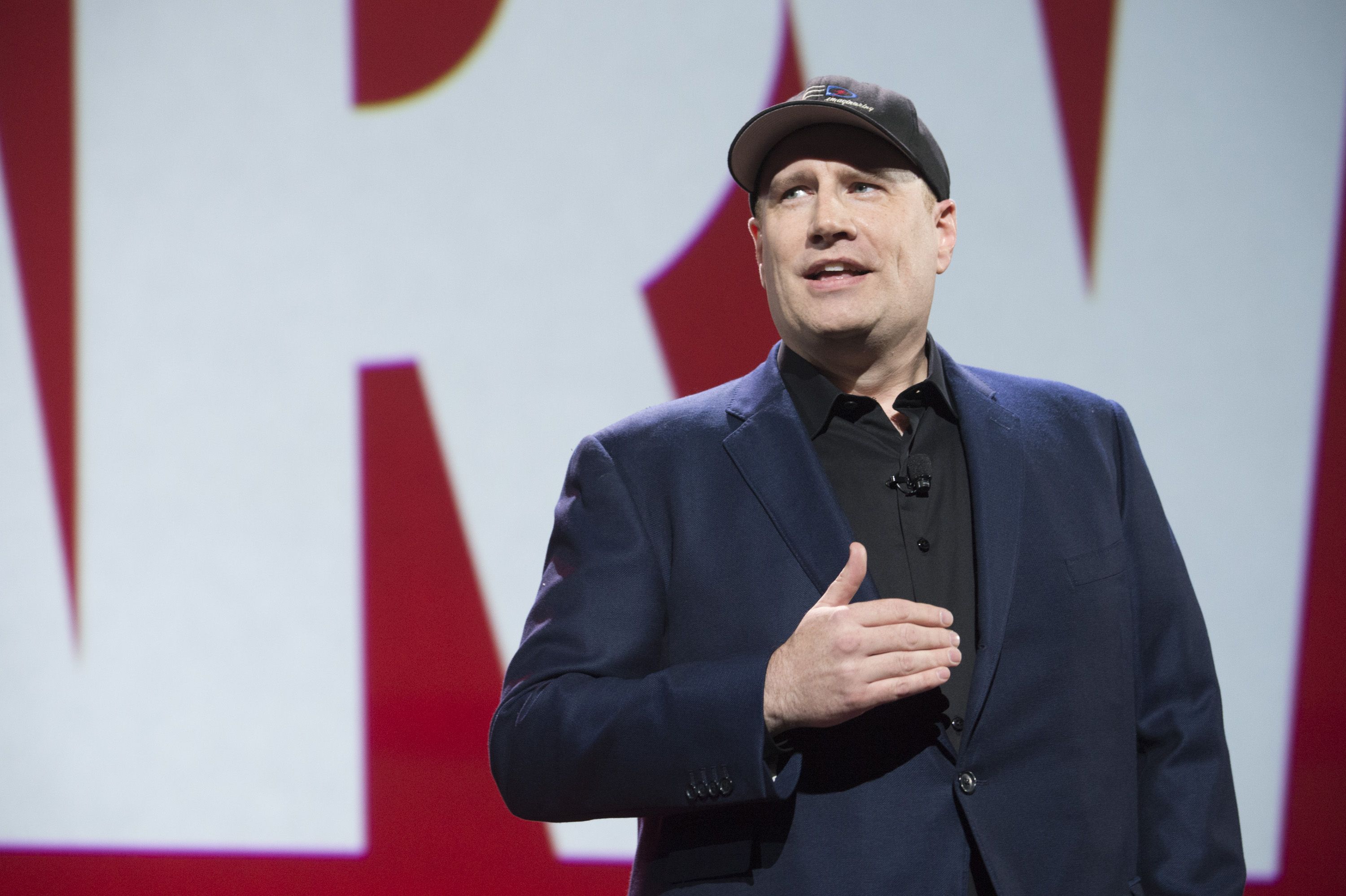 The President of Marvel Studios, Kevin Fiege in a podcast responds to sources comments. In that he replies cinema's definition differs from person to person. Kevin confirmed He and his movie's working team loves cinema. And they surely continue in making movies.
Source: ComicBook