Most Deadpool fans know that it was just five years ago that a test footage for Deadpool was leaked online. It was ultimately the positive reaction to that which led the studio to greenlight the then long gestating movie. Reynolds had stated in 2016, that he was "70 percent sure" he wasn't the one to have leaked the footage. However, he did agree that he along with writers Rhett Reese, Paul Wernick and director Tim Miller all agreed that someone needed to leak the footage.
Now we have had two solo Deadpool movies and rumours are ripe of Deadpool joining the Marvel Cinematic Universe. In a few years that is. As such it seems paramount that the anniversary of that leak without which there would be no Deadpool be celebrated. So Ryan Reynolds did just that by posting a funny "conspiracy board". The motive? Trying to figure out who leaked the test footage.
Who Made It To Ryan Reynolds " Conspiracy Board"?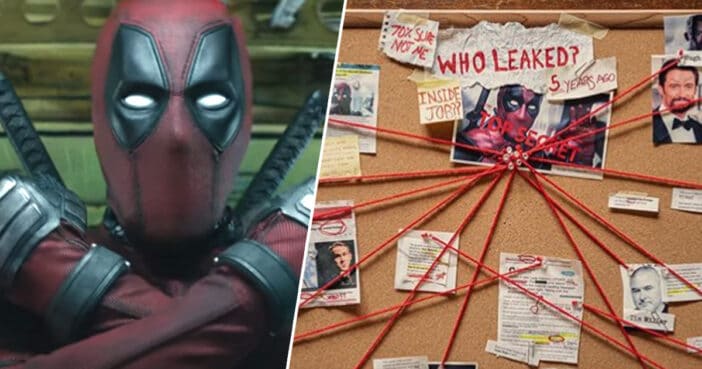 A lot of famous celebrities made it to the conspiracy board. You will definitely recognize Hugh Jackman and Betty While who topped the list. Also on the list was Thor: Ragnarok (and soon to be Thor: Love and Thunder) director, Taika Waititi.
The post in itself was definitely hilarious but the biggest tease actually came from the caption of the description. The caption read: "Investigation heading into year 5. Or as I call it, 'Phase 5.'"
You can check out his post below:
How Would A Third Deadpool Movie Fit In The MCU?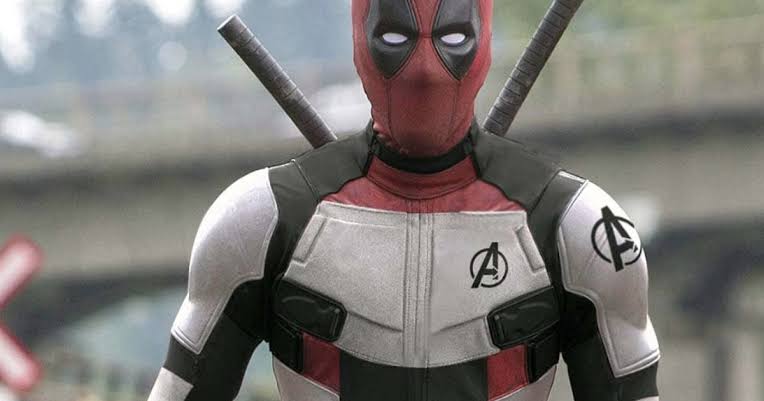 It is that "Phase 5" phrase which Reynolds added in his captions that is sending the internet into a tizzy. But the question remains- will Deadpool join the MCU following the Fox and Disney merger?
Marvel Studios' Phase 4 announcement was made at San Diego Comic-Con earlier this month. But Marvel President Kevin Feige didn't name any X-Men related projects for Phase 4. But it can be safely assumed that Marvel will have plans for them in Phase 5. Feige has already stated that the studio has already plotted out Phase Five and the overarching arc that will cover both Phase 4 and Phase 5. But whether a Deadpool 3 will be part of this remains to be seen. If it is then a 2022 release year will be the earliest fans will be able to see the merc-with-a-mouth grace the screen.
Earlier this year, Reynolds reaffirmed that work on a third movie was still underway despite the then forthcoming merger between Disney and Fox. But from then next to nothing has surfaced, suggesting that while work may still be underway on the project but it will be sometime before we see it realized.
To know more about Ryan Reynolds tease regarding Deadpool joining MCU in phase 5, click on the video below: