The Marvel Cinematic Universe comprises more than 20 films and series. With so many characters and hard-hitting movies, the MCU is a place to be. But of course, what goes up must come down. Amid all the action and drama, fans find themselves saying goodbye to their favourite characters. Today, we'll talk about some of the saddest moments in the MCU, including Spider-Man: No Way Home. Check it out!
WandaVision
MCU's first series was released back in 2021 and it focused entirely on Wanda's grief. The show was crafted in a way to highlight Wanda's pain and what makes who she is. As we know, she had already lost Vision in Avengers: Infinity War, but her days of pain weren't over. After she took an entire hostage and altered reality, it was time to let go of her life with Vision. It was one of the hardest goodbyes ever.
Aunt May's Death
Fans always complained that Peter Parker was not portrayed as the hero as he should have. Well, that was all changed with Spider-Man: No Way Home as Peter finally transitioned into being an independent superhero. However, throughout his MCU appearances, he never had his 'Uncle Ben' moment. Surprisingly, that came in the form of Aunt May's death. May was killed by Goblin and it was a heart-wrecking scene for everyone.
Ned & MJ Forget About Peter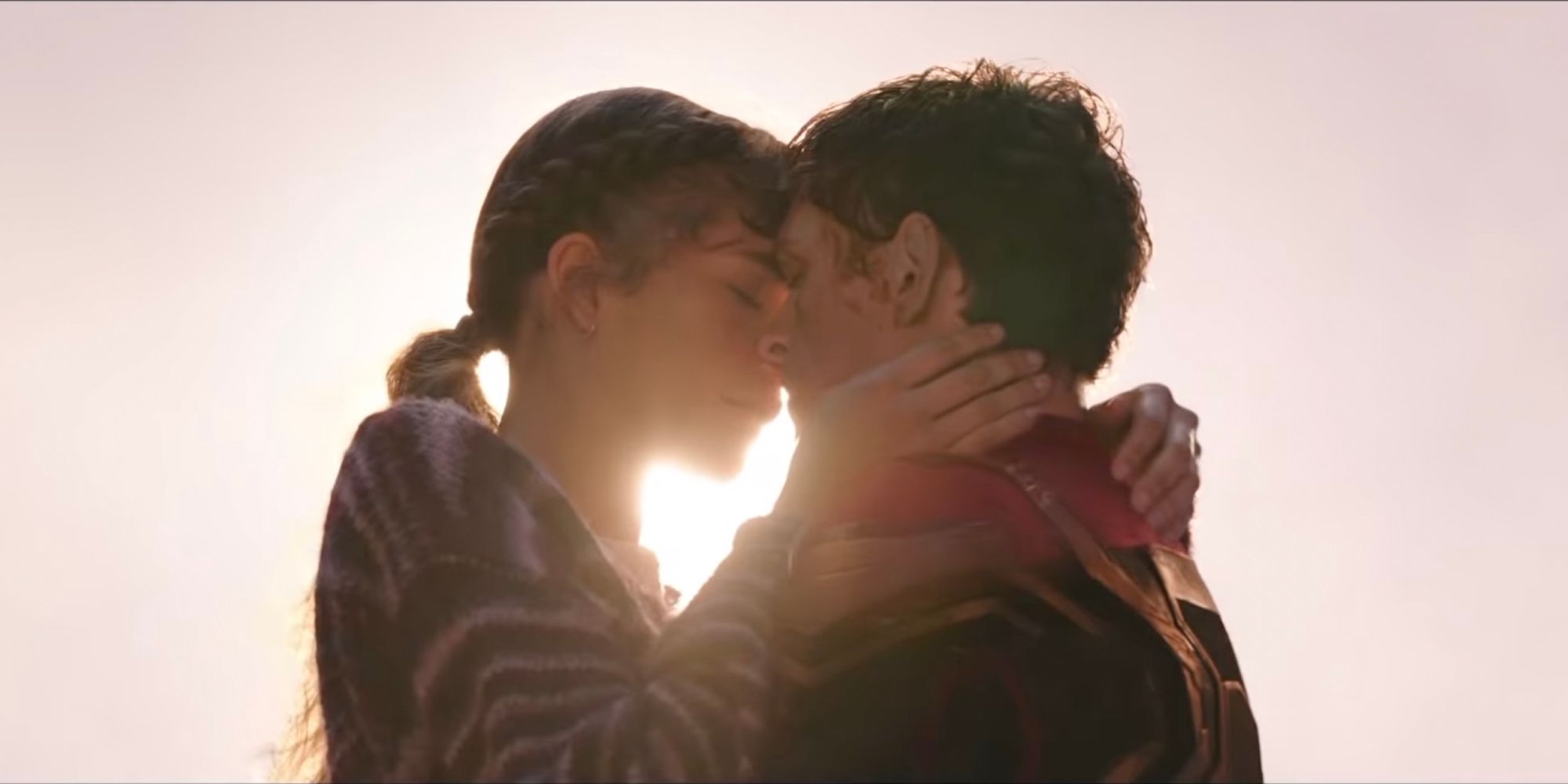 The MCU fans have always rooted for Peter and MJ and they're easily one of the best couples. But as they say, be careful what you wish for. Peter wanted to save his friends and asked Strange to erase Peter Parker from existence. Of course, this led to Ned and MJ forgetting who Peter Parker is. Even though it was important for Spider-Man and his solo journey, the romance was short-lived and it was emotional.
Natasha & Tony's Sacrifice
Avengers: Endgame marked the end of an era. Not only did it conclude the Infinity Saga, but it also took some iconic heroes away from us. In order to put an end to Thanos, Nat and Tony had to sacrifice their lives. But the scenes were heartbreaking and it was in that moment that the fans really felt their individual character development.
Desperate Doctor Strange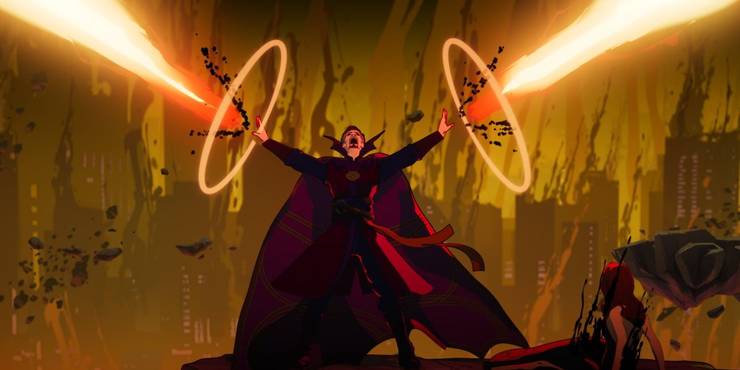 Love can make you cross the limits, and we all saw that in Marvel's What If…? In order to save Christine, Doctor Strange did not leave any stone unturned. He went beyond limits, time, and directions to save his love but was eventually unable to. In this chaos, not only did he end up losing Christine, but also himself. There are many sad moments in the MCU, but there were our picks.