Doctor Strange in the Multiverse of Madness will bring back everyone's beloved Sorcerer, as well as some new characters like Xochitl Gomez's America Chavez. Director – Sam Raimi explained Chavez's prominent role in the forthcoming sequel. Especially, how Xochitl Gomez figures into the unraveling of the Multiverse.
The Evil Dead franchise and the Spider-Man trilogy starring Tobey Maguire are two of Sam Raimi's most well-known works. After the original filmmaker, Scott Derrickson, dropped down owing to creative issues, Raimi was recently picked to direct the Doctor Strange sequel. Raimi's presence behind the camera is anticipated to have added some extra wackiness to the Marvel film, given his reputation as a horror mastermind.
America Chavez's Role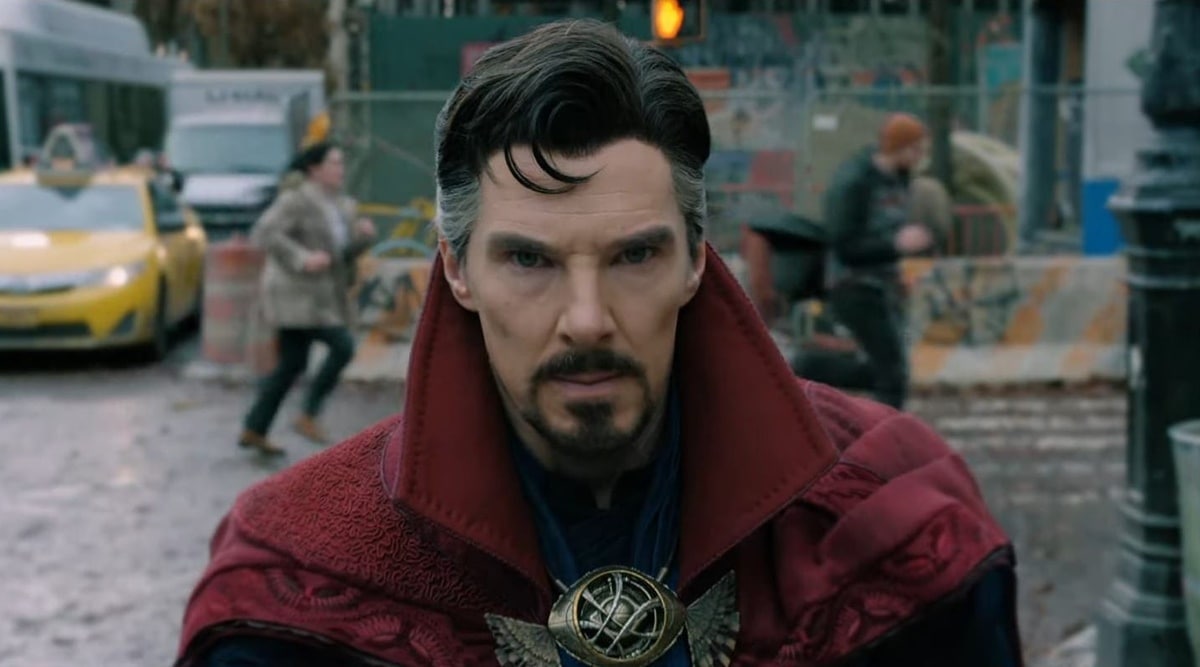 The director discussed the coming MCU film with Empire Magazine. Raimi told Empire that fans should keep a watch on America Chavez since she has such a unique skill, especially when dealing with something as vast and unfamiliar as the multiverse. In the teasers,  Fans have already seen her reality-jumping abilities in action. However, Raimi claims that the young hero may have even more information to impart to Benedict Cumberbatch's sorcerer in the Marvel film. Doctor Strange has to cope with a teenager's urges for the second time in the last six months while attempting to rescue the planet. But the filmmaker isn't implying that the Avenger has nothing to learn; on the contrary, the Avenger may have a lot to learn.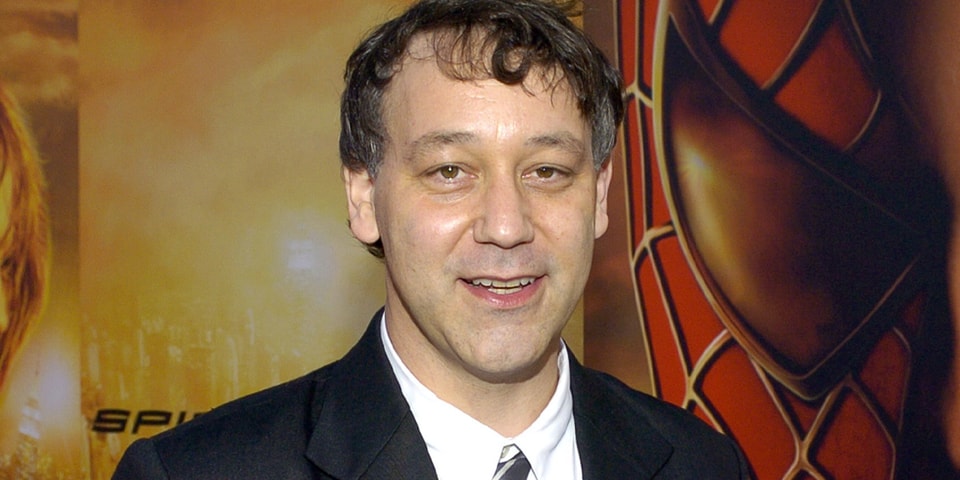 "Strange is still learning about the Multiverse. And here's a character that can actually travel through it. He's such a know-it-all all the time, and to have to learn from a kid probably smarts." – Raimi explained
"There's a lot of reckoning. And a lot of self-discovery. Strange is almost a stranger to himself before this film unfolds and reveals what, essentially, is in his nature, that he then has to either confront or resist or fall into or become… There are some very bold ideas and some extraordinary tests of Strange and encounters. There are some very unexpected conclusions." – Cumberbatch
While attending the World premiere of Shang-Chi and the Legend of the Ten Rings in August, Gomez expressed her enthusiasm about joining the MCU.
"Well, I can't say too much – especially since Kevin [Feige] is like right there (mocks). But what I can say is that I'm very excited for the movie [Doctor Strange 2] to come out, and I'm just really excited for people to see my work on screen. I mean I really put so much work into it and I'm really, really, so proud of it. And I'm just excited for it to come out. I'm just excited to be here, number one! And I'm such a fan of Marvel in general so being here is just like… I'm just shaking being here and being invited, ah!"
Chavez made her first comic book appearance in 2011's Vengeance #1 as Marvel's Latino LGBTQ character, before going on to star in her series and join the Young Avengers. The chemistry between Strange and Chavez will undoubtedly be intriguing, based on what Raimi and those behind Doctor Strange in the Multiverse of Madness have depicted. Even though the film will undoubtedly be focusing on Doctor Strange, Chavez may be the ultimate key to resolving the Multiverse's problems.