Samuel L. Jackson is practically the face of the MCU, as he has been there for the longest time. The actor made his MCU debut with Iron Man in 2008 where he played the role of Nick Fury. Thereafter, he kept portraying the same character over and over again in multiple MCU projects. What the future of MCU holds for this actor is yet unknown. However, he's going to complete his 13 appearances in the MCU with The Marvels and Secret Invasion next year.
Related: Why Samuel L. Jackson Re-Writes His Nick Fury Dialogues
When Was Samuel L. Jackson's Nick Fury Last Seen In MCU?
Fury has jumped around in the Marvel Cinematic Universe a little bit, so let's go back over where you last saw the endearing super-spy before he returns to Earth during next year's Secret Invasion. With some clever editing by Talos in Spider-Man: Far from Home, Fury was revealed to be in a research facility on Skrull territory. So it looks like there's a part of Nick Fury lying dormant deep within Talos someplace.
Related: Intense Nick Fury Comebacks In The MCU
Samuel L. Jackson Revealed His MCU Future
In a recent interview, Samuel L. Jackson echoed loud what the future of MCU holds for him. The actor showed his interest in tackling "badass-ery of who Nick Fury is." This is what Jackson said –
There are things that even I really didn't know about Nick Fury that I just found out, that the minds behind what happened during the Blip are fantastic. That's part of what we're uncovering when we do this series now. The place that Nick Fury is in, the evolution of his story, or the devolution of his story, as maybe we wind it down or maybe we crank it up. It's kind of hard to tell. But, giving me an opportunity to explore something other than the badass-ery of who Nick Fury is. I've had a good time doing that, and I'm looking forward to people sharing that aspect of who he is when this series does happen.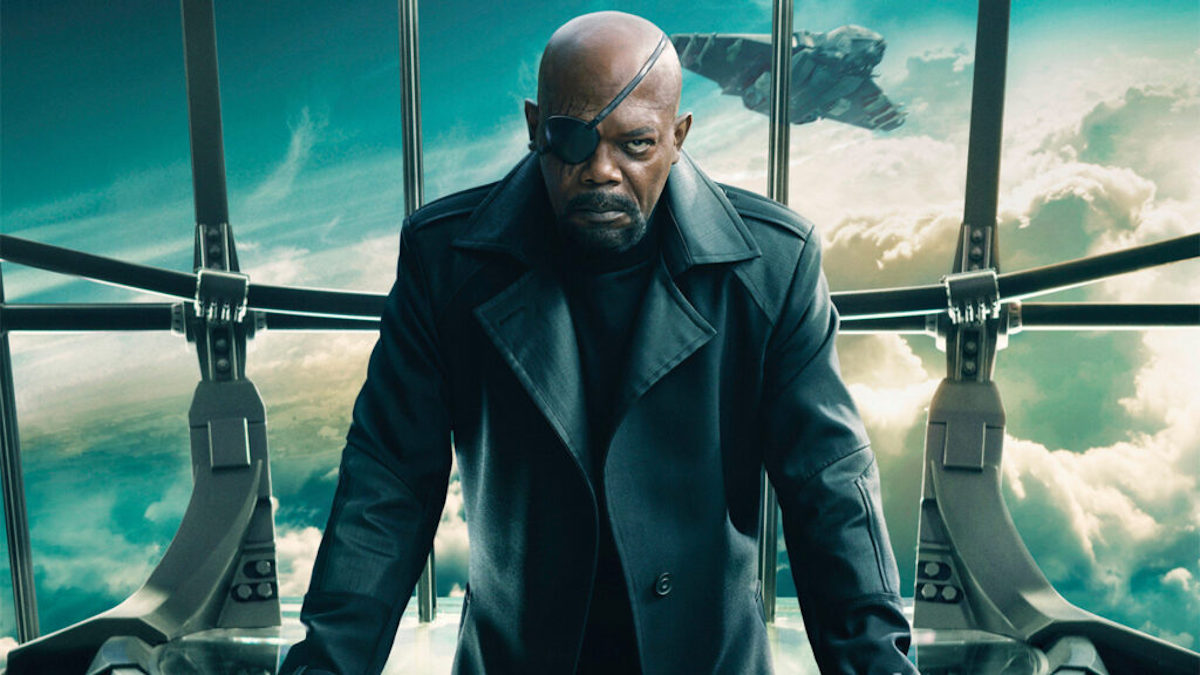 With all that being said, Jackson's character in the MCU is surrounded by quite some mysteries. However, his history is longer than other characters in the MCU and his Disney+ show will only complicate matters more. Next, Samuel L. Jackson will make his appearance as Nick Fury again in Secret Invasion next year.
EXTRA: Eye-Opening Nick Fury Fan Theories That Make A LOT Of Sense
Source: Entertainment Weekly