We all saw Scarecrow has an obsession with W.H.Auden in Titans Season 3, but it actually creates a secret link between the HBO Max TV series and the DCEU's Batman V Superman: Dawn of Justice.
Towards the end of the season, Scarecrow is seen sitting in Wayne Manor and using Bruce Wayne's toys, bathrobes, and even poetry collection. He recites Auden and keeps on resisting the verse throughout episode 12 of the series.  The words of the poem perfectly fit with the theme of Titans season 3.
"Waves of anger and fear" from a "psychopath god" alludes to Scarecrow's grand plan for Gotham City, while "those to whom evil is done do evil in return" apply to all Jason Todd, Dick Grayson, and Jonathan Crane.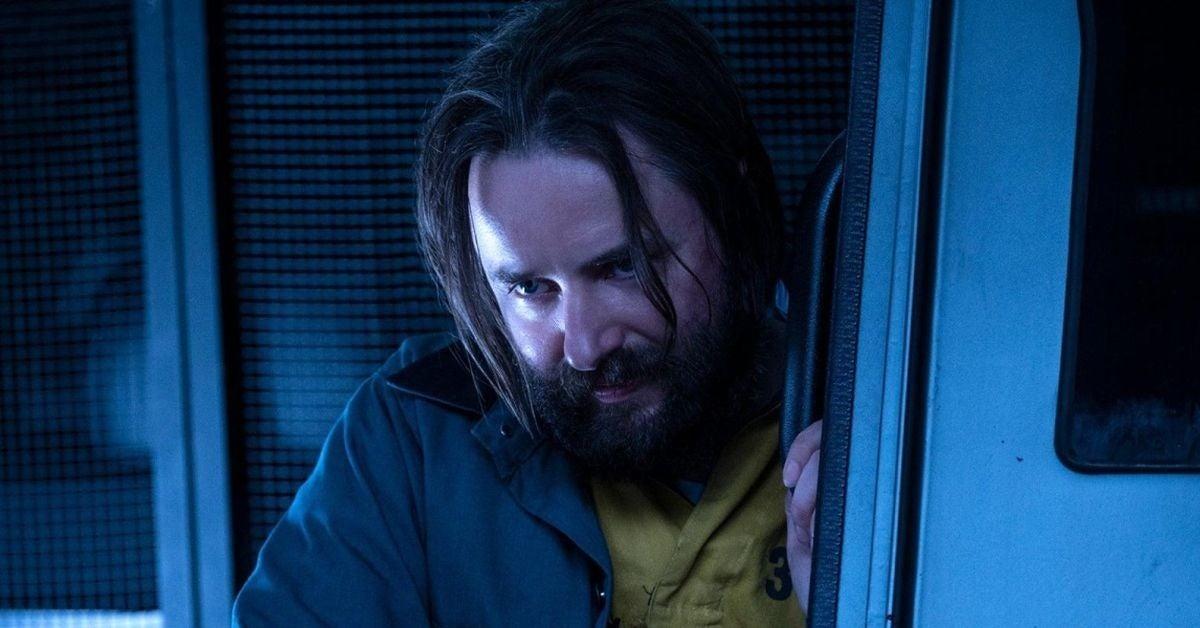 The poem goes on to explore the relationship between citizens and police in a way that resonates within Batman mythology as if it was specially written for the corrupt GCPD.
This season of Titans uses Auden to draw a line between Titans and Batman V Superman. Chris Terrio, co-writer of Zack Synder's DCEU crossover, confirmed way back in 2016 that  W.H. Auden's "Musée des Beaux-Arts" heavily influenced his Batman V Superman script. This poem explores the considerable distance between God and man – one species that doesn't suffer, and another that does.
Superman is actually comparable to the poem's Icarus ("a boy falling out of the sky"), while Batman represents the "dreadful martyrdom" of the "human position." The bitterness within "Musée des Beaux-Arts" underlines Bruce Wayne's attitude toward Superman during their DCEU meeting.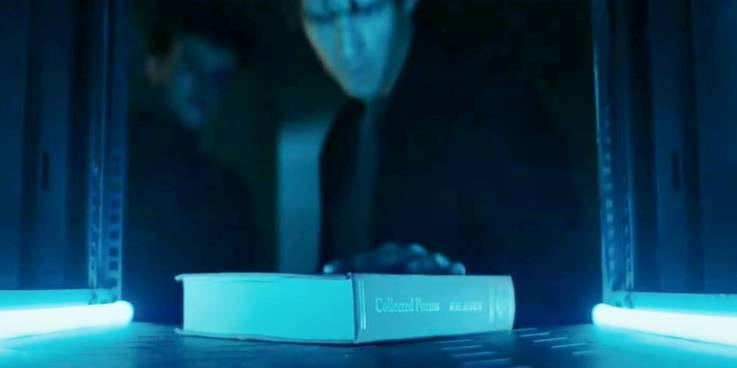 Titans has drawn influence from the Batman spectrum for their latest season. Scarecrow's plot was borrowed from Batman Begins and Batman: The Animated Series and even the Nightwing's interrogation room scene was similar to Christian Bale's in The Dark Knight. Even though Titans takes more from Christopher Nolan's Batmovies than the DCEU, the presence of a W. H. Auden poem in "Prodigal" created a rare theme that was parallel to Ben Affleck's time as Batman.
Auden is one of the most revered poets in American history and the inspiration is too specific! The tone and style of W.H Auden's poetry have been associated with DC's Batman for a long time. He had also written an essay titled "The Joker in the Pack" which is eerily close to Batman's beloved villain The Joker.
Source: Screenrant