Some observant fans have noticed that the Doctor Strange 2 Director had been hiding his sequel plans in plain sight. At the Comic-Con in San Diego this year, many were surprised when they heard that 'Doctor Strange in the Multiverse of Madness' would release soon.
People were also surprised to learn that the Scarlet Witch would be present in the first horror Marvel movie. Although people should not have been this astonished considering the number of hints Derrickson has dropped here and there previously. But it looks like everyone has been slow on the uptake. There were some hints in a Reddit Q&A in 2016. He had posted a panel from a Doctor Strange comic and mused about old forgotten Marvel Comics villains as part of the build-up to the sequel. 
WandaVision, Elizabeth Olsen and the plans around them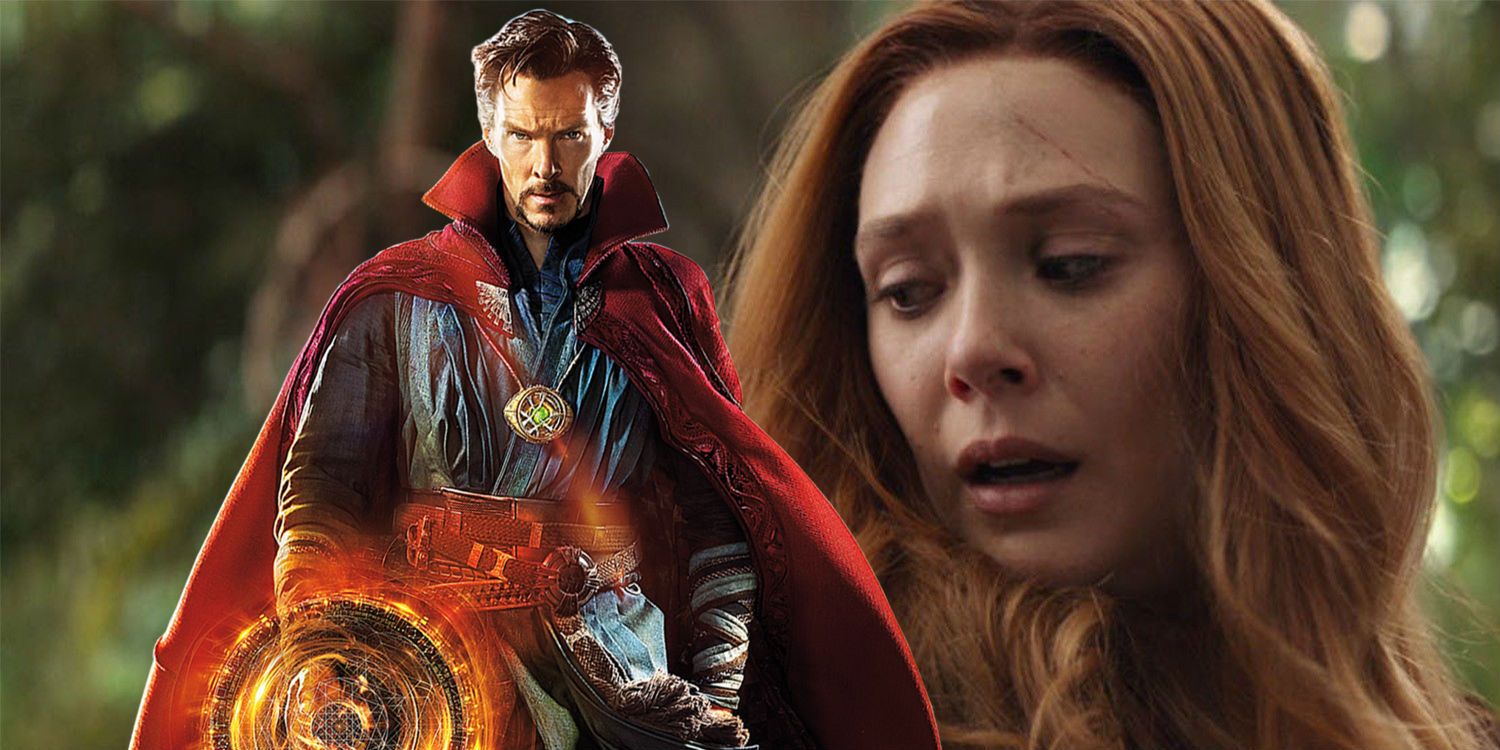 How Wanda Maximoff becomes a part of the sequel is a mystery yet. WandaVision will drop on Disney+ first. Elizabeth Olsen is excited to play Scarlet Witch alongside the titular sorcerer in 'Doctor Strange in the Multiverse of Madness'. According to her, fans won't be able to predict what comes next. While speaking to MTV News, she said: "I think they're writing that right now, but I don't really know much about it". All the Disney+ stars for WandaVision have remained tightlipped about it. 
Are you excited to see the Scarlet Witch with Doctor Strange? Had you picked up Derrickson's clues about his plans? Tell us in the comments section below!
Here is a quick look back at the teaser trailer of Doctor Strange.