The idea that a fifth Scream film is rapidly approaching has horror fans in a state of ecstasy, knowing that within a month, the franchise that revitalized the slasher genre would once again make an enormous imprint. Fortunately, the crew behind the resurrected Scream has managed to stay tight-lipped about the film's specifics in order to prevent significant leaks and spoilers, and Scream's excellent marketing has provided just enough information about its comeback to heighten interest.
Scream claims that the fifth installment in the franchise will be the largest yet, with new character posters, teases, and even a Woodsboro-focused ARG (alternative reality game).
Significance of Main Characters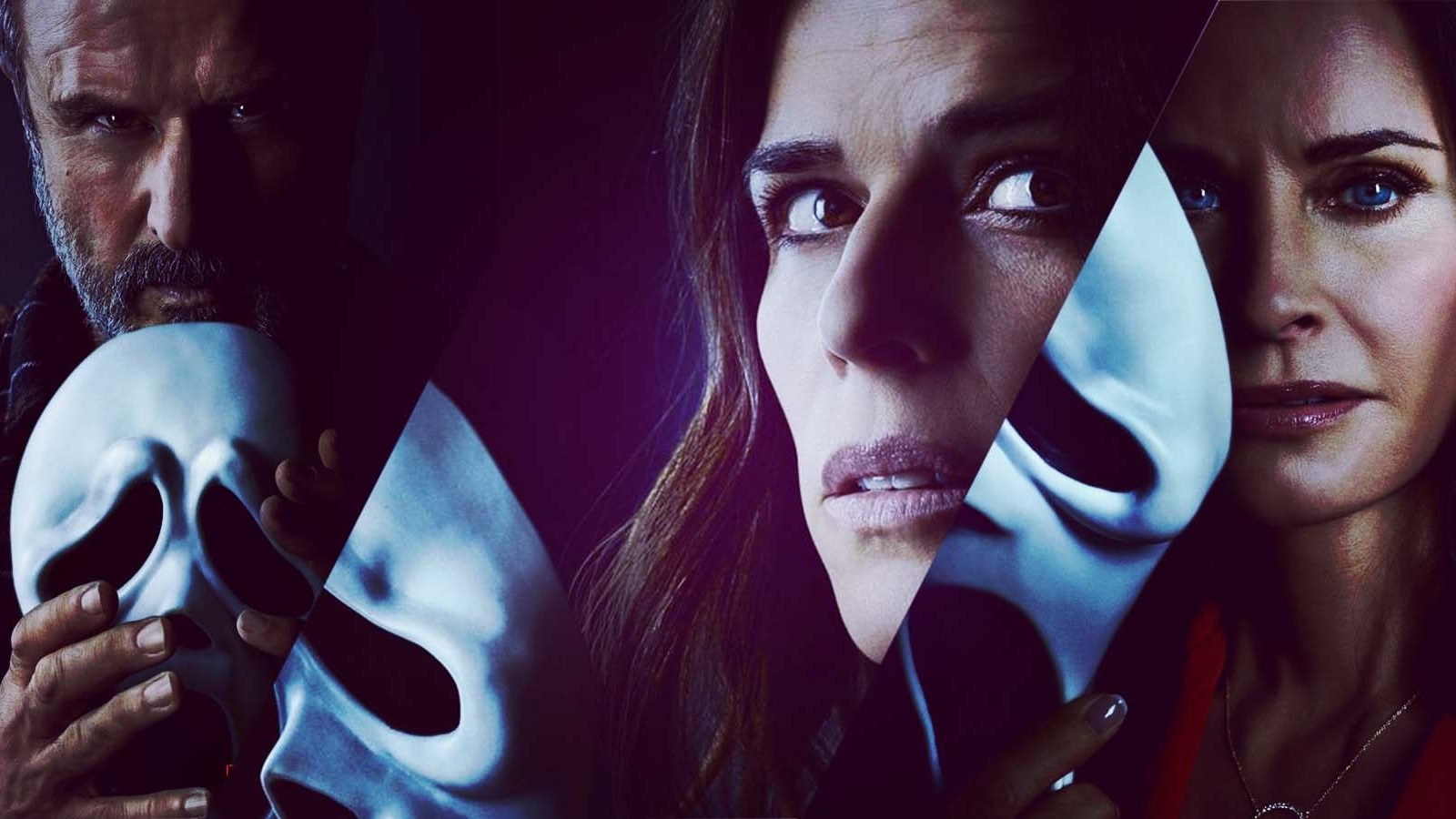 "Hello Sidney, it's an honour." has been featured in multiple teasers and trailers thus far, emphasizing how important Sidney is to Scream. Though Ghostface is the franchise's iconic villain, its legacy characters (most notably, Sidney, owing to his past) are as linked with Scream as the serial slasher.
Having said that, Sidney isn't alone, as Dewey appears to explain the rules and Gale appears for the Ghostface smackdown that she always seems to end herself in. Because these characters have been around for 25 years, there is a real affection for the trio that cannot be found in other horror properties. Even though they aren't the main focus this time, the posters and trailers promise that Scream won't abandon the cherished survivors of four distinct murder sprees.
More of New Characters
Every chapter of Scream brings outstanding supporting characters and fresh blood – (Derek, Jennifer, Randy, Kirby, etc.) because well-written parts contribute to viewers' engagement. The new Scream teasers introduce the latest generation of Ghostface while retaining a few potential bloodline links to characters from 25 years ago.
Everything so far indicates that the three returning characters will be deeply involved in the events while no longer being the targets they once were. This will provide us a different opportunity to flesh out this buddy group more extensively than others, with the expectation of earning a few new recruits to the Scream final girls/boys.
Importance of Sidney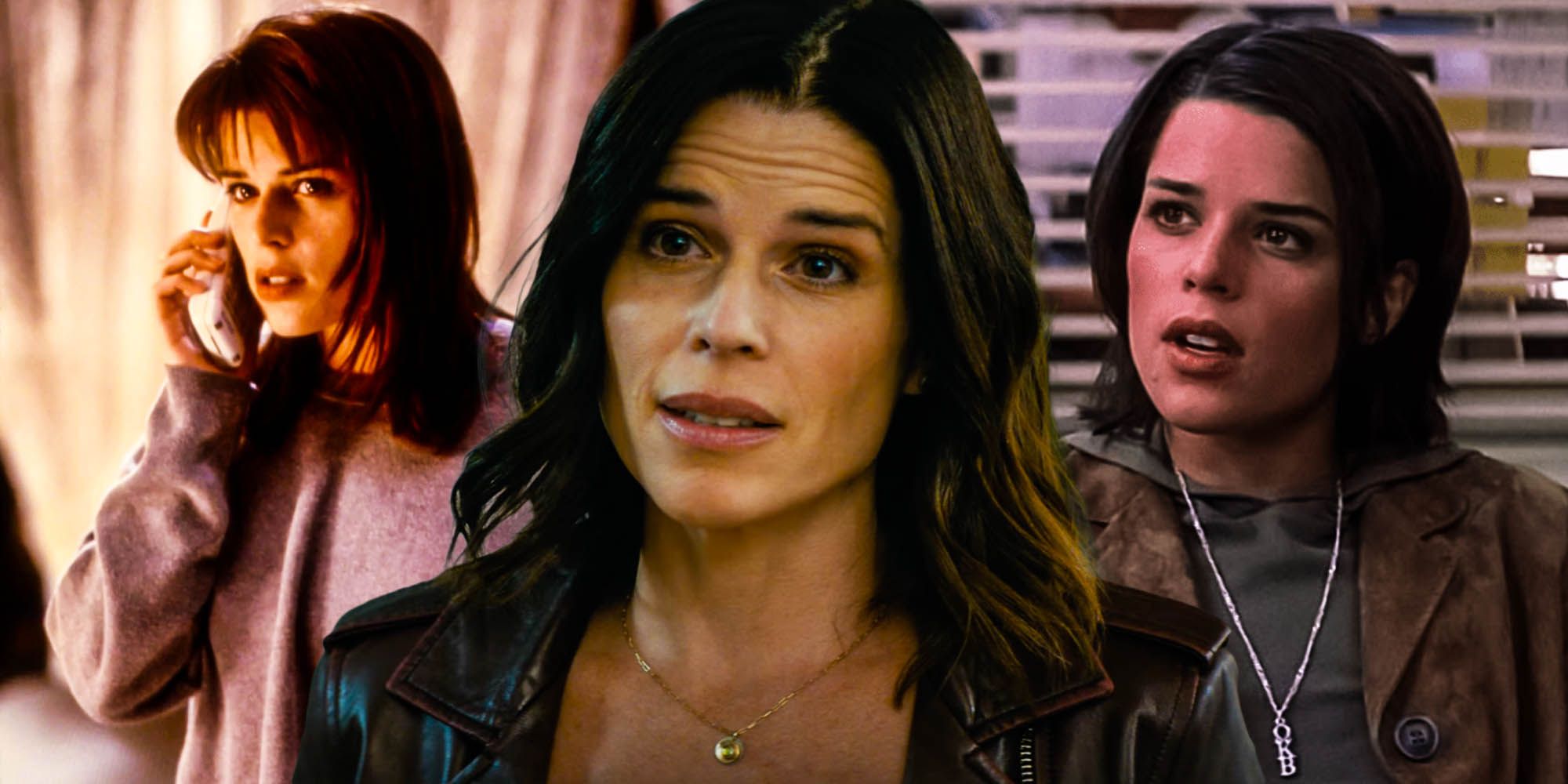 When it was initially announced that Scream would return, many fans questioned if Sidney would also return. When this was announced, fans were apprehensive that she might be used as an opening kill or perhaps a cameo, sullying the legacy of a beloved "Scream Queen." Everything thus far in the film implies that those fears may be put to rest.
Sidney plays an important role in the trailer, promotional posters, and marketing leading up to the film's release, receiving the blood-red carpet treatment that the character deserves. There's a chance we'll see Sidney have deja-vu with the first film's climax discoveries, so Sindey fans can rest assured that her fierce vibe is returning and apparently more confident than ever.
Nexus to the Woodsboro Murders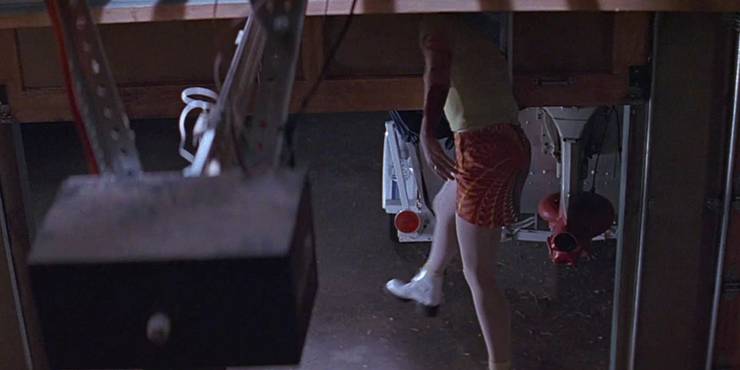 With the film reclaiming the title Scream (rather than the numerical listing), there was some doubt about how it would fit into the pre-existing continuity, but it's been proven that everything stays canon.
This widely anticipated reworking, however, is dubbed Scream because it serves as both a sequel and a pseudo-reinvention. The official trailer includes the return of Stu's house, scene recreations, and, more recently, references to Randy's "I'll be right back" rule, but in ways that indicate it's definitely intended to seem freshly accessible. The franchise has always made fun of the idea that original films are the most effective (Scream 2 comfortably scoffs at that mentality). If this Scream is allowed to reach its full potential, it may have the same lightning in a bottle uniqueness.
Ghostfaces Turns the Fear Up!
There are still expectations to consider in order for the picture to be considered a true Scream film. One of these is the all-important component of savagery, which kicked off the original picture and scared crowds into cinemas for weeks after.
The new teaser looks to have the same intensity, and a recent Christmas remix used the sounds of bones shattering and Ghostface's knife to insert some dependable Scream carnage. The teasers have also included videos of many stabbings, bloody blades, and even flames, leading fans to believe that Scream intends to push this beyond your usual (modern) horror sequel. From the looks of it, contemporary Scream is not for the faint of heart, so brace yourself for a carnage!