As Marvel announced that it will be appearing at the San Diego Comic-Con AKA SDCC, fans have been speculating various new MCU projects. Recently, a new leak says that Chloe Bennet who was last seen in Agents of SHIELD as Quake will be making the way for Inhumans in Earth-616 which is the current MCU. As the news of the recent leak got over the internet, Agents of SHIELD fans seemed excited to get back their favorite stars in the MCU. 
Checkout, After Agents Of SHIELD's Chloe Bennet, Logan Paul Spends Cozy Night With Danish Model Nina Agdal
The rumor about Chloe Bennet joining the MCU at SDCC
The source for the rumor of Chloe Bennet coming to MCU comes from the MyTimeToShineHello Twitter account. The same source previously scooped several Spider-Man: No Way Home plot points and spoilers that turned true. When asked by a user about  Agents of SHIELD actor Chloe Bennet's future as Quake, the scooper responded, "She's coming"
She's coming 😌 https://t.co/F7B2DIIKx9

— MyTimeToShineHello (@MyTimeToShineH) July 14, 2022
Quake in Agents of SHIELD
Even, though the Agents of SHIELD is over, fans still strongly believe that the characters introduced in the ABC series will someday return to the MCU. The latest rumor about Quake AKA Daisy Johnson formerly known as Skye has made fans excited. Chloe Bennet played the character of Quake for all seven seasons of Agents of SHIELD.
Read More, 'He's got natural fangs': Step Aside Wolverine, Antony Starr Rumored To Be Playing Dracula in MCU's Blade
In the series, Quake was introduced as the computer hacker Skye. Later it was revealed that she is an Inhuman who can manipulate vibrations and create earthquakes, hence the name Quake. In the Marvel comics, Quake made its debut in Secret War #2 (July 2004) and was created by writer Brian Michael Bendis and artist Gabriele Dell'Otto.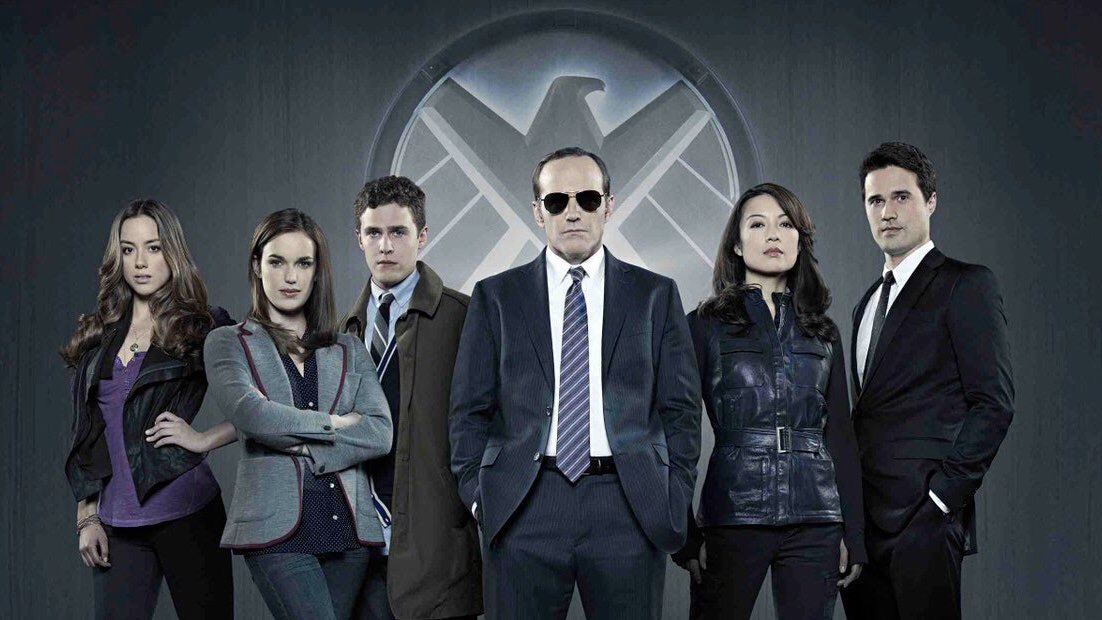 Earlier, Agents of SHIELD premiered on ABC from 2013 to 2022. Created by Joss Whedon, Jed Whedon, and Maurissa Tancharoen, the first few seasons of the show were clearly connected to the MCU. The series featured appearances by Nick Fury, Maria Hill, Peggy Carter, and Sif. 
Check out, Is 50 Shades of Grey Star Jamie Dornan in Talks to Play Fantastic Four's Human Torch in MCU? Rumor Explained
With the upcoming new characters in the MCU, it can be easily assumed that this rumor might come true at the SDCC. Marvel Studios will be having its panel at San Diego Comic-Con from Thursday, July 14 to Sunday, July 17