https://youtu.be/HD28UguQquY
Sebastian Stan, a Romanian American actor who is widely known for playing Bucky in Captain America: The First Avenger, Winter soldier in Captain America: Winter Soldier revealed some of his major thoughts.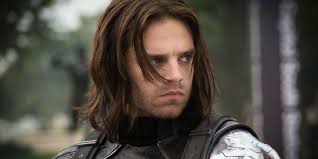 I think it's time for Bucky to go out there and to have an identity outside of the circumstances that we met him through. So I don't know, I think he can do all kinds of things he might even go on a date. I know its a scary world out there… I don't know what he's going to do. I can't see him with an iPhone."

"And I think it's going to be a lot of dealing with Anthony's character and Anthony himself, which is always himself another character. I have a blast working with Anthony he's really funny half the time I just feel like it's gonna be a lot of that "move your seat up" thing and I'm gonna have to tell him if we're gonna be in a car I'm going to have to be in the passenger seat, and he's gonna have to be in the back seat or I should be driving the car.
Sebastian's statement on The Riddler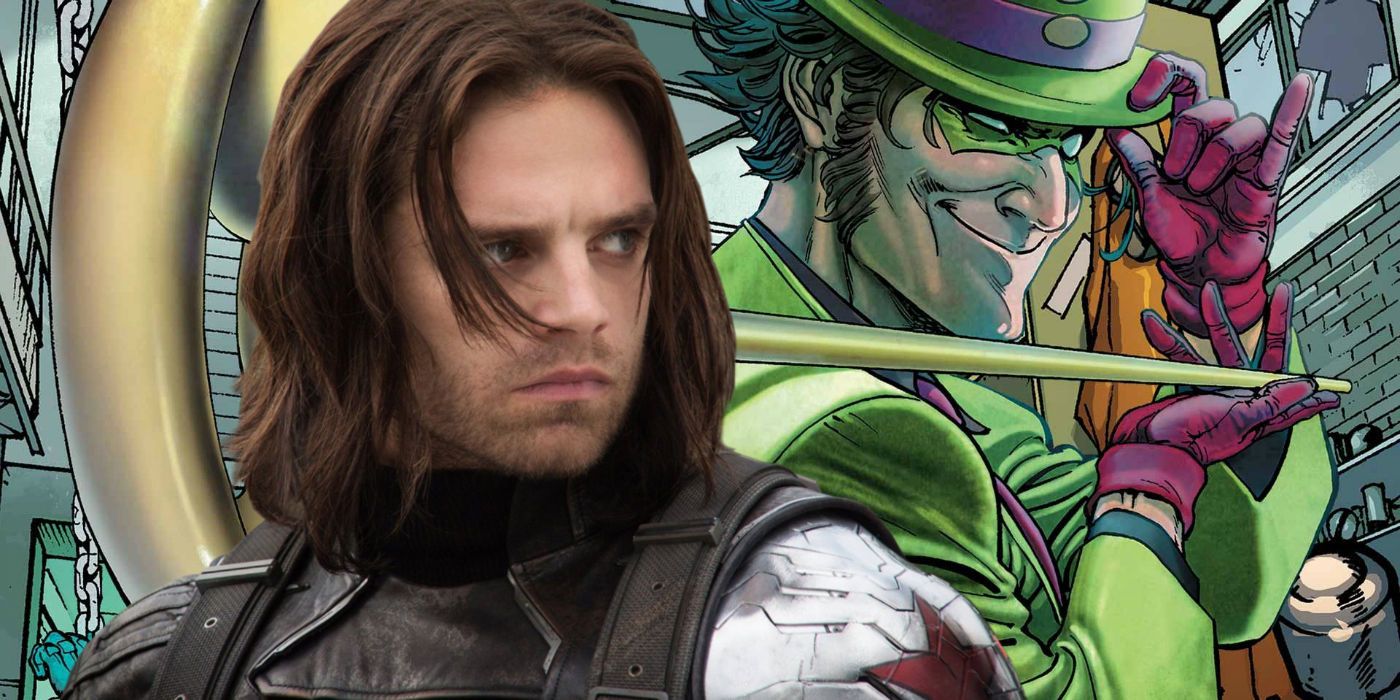 In an event in Rome, Jus In Bello, Sebastian Stan revealed "I would love to try to play the Riddler. That's an interesting character. I don't know how you that play one actually that would be very hard, to be honest. Because you couldn't be crazy-crazy you'd have to be much darker than that. That's an interesting character."
Also Read: Florence Pugh To Star With Scarlett Johansson in Marvel's "Black Widow" Movie
Riddler, the greatest 'puzzler'
Sebastian seemed quite interested in playing The Riddler, the person who throws riddles at the Batman and is obsessed with  'riddles', 'puzzles' and 'word game'. In an attempt to prove himself smarter than the world, he's Batman's strong opponent. Many thespian had received a chance to play such an iconic character, all of them giving it a whole new look. The character was most recently played by Cory Michael Smith in Gotham, who gave the character a rather hybrid look of both comedy and tragedy. Whereas Sebastian Stan wanted to focus more on the darker side making it even more strenuous for The Batman.
Do let us know in the comment section about your views on The Riddler?