The second trailer of The Batman is significant not just for providing additional screen time opportunity to Zoe Kravitz's Selina Kyle and Colin Farrell's Oswald Cobblepot but also for making unclear Paul Dano's Edward Nashton, aka the Riddler. Keeping in mind that the actor was confirmed as the classic DC comics villain long ago, the creative heights to which the filmmakers went to hide his face may suggest that fans don't want to see it. Particularly, that Dano covertly could be playing some other iconic Gotham villain whose face would be a dead giveaway; probably like The Joker.
Think of it as a riddle, covering a mystery, within an enigma.
Hidden secrets of Riddler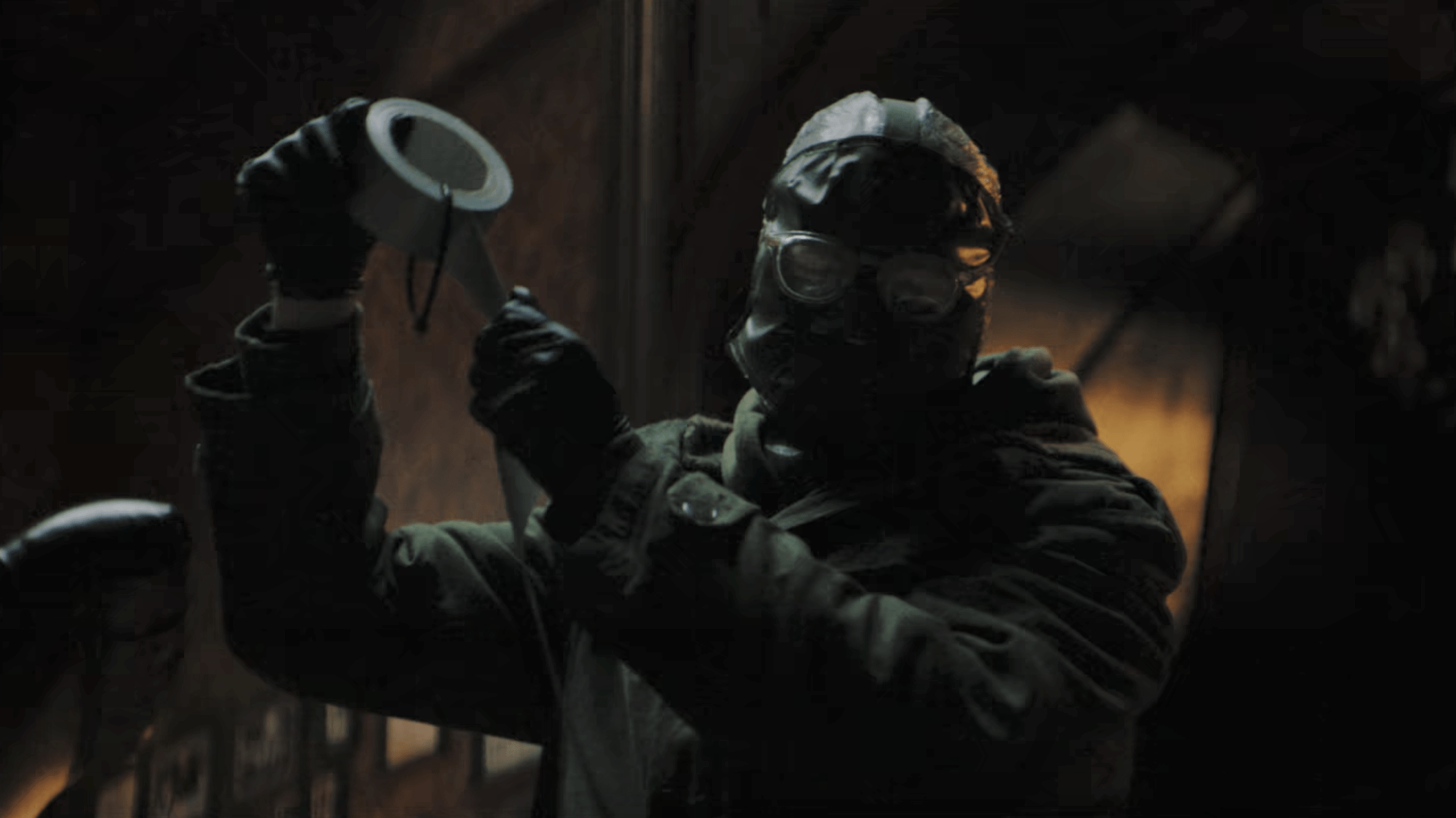 In the trailer's initial moments, a man at a diner is surrounded by police, but the angle of the camera restricts audiences from seeing his face, beyond the vague image of his distinctive glasses. One of the officer then thrashes his head on the counter, which totally conceals his face. The hint for being certain that he is, actually the Riddler is when the camera focuses on a question mark formed by the foam of his coffee.
Next the Dano's character is  seen when Batman visits him in Arkham Hospital. As the huge steel roll-up door starts to reveal the face through the glass, the camera moves away to the Dark Knight. Finally, he's on television with his face hidden behind the full mask and glasses.
What could possibly be the reason?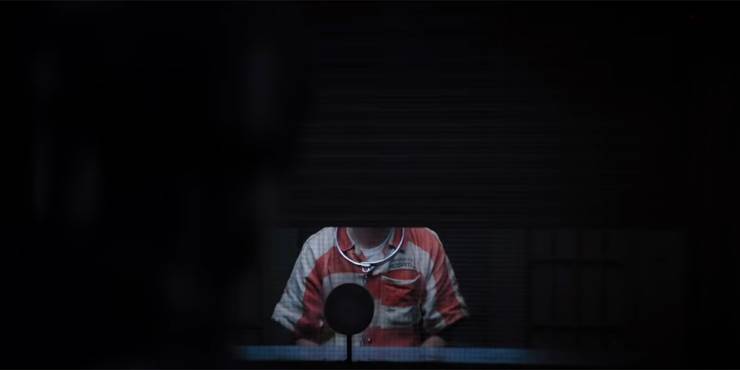 Does anyone know the reason behind Director Matt Reeves and the trailer's editor to put in such amount of efforts to keep the Riddler's face hidden? Historically, the Riddler has no specific facial features; he usually fancies a domino mask and green costume, repetitively linked with question marks. As there seems to be not much of a reason to keep the face of Dano's Riddler from viewers — unless he's hiding a revealing facial feature, like the Two-Face's half-burned face, or the Joker's signature smile.
Notwithstanding the reason behind not showing the Riddler's face, it's pretty clear there are still many more surprises left for fans. And if one among them were to be The Joker, it would totally be an unexpected take on the iconic villain. Also it would fit in perfectly to The Batman's apparent theme of deception, and the call for "no more lies."