Spider-Man is back in the MCU after a lot of hassel. While for the time being he will be in two MCU movies, but it simply means that there's more fodder for fans to speculate about the plot of those movies. In Spider-Man: Far From Home, we saw Peter being affected by the death of Tony Stark in Avengers: Endgame (even though it feels weird to think about how Marvel almost didn't hire Downey for the role now). One major fan speculation or rather fan wish is that Peter will take up Tony's mantle and fill the gap in the MCU left by the billionaire entrepreneur. In fact, fans are just so crazy about this idea that it has given birth to some pretty amazing fan art.
Spider-Man In Iron Man Armor Fan Art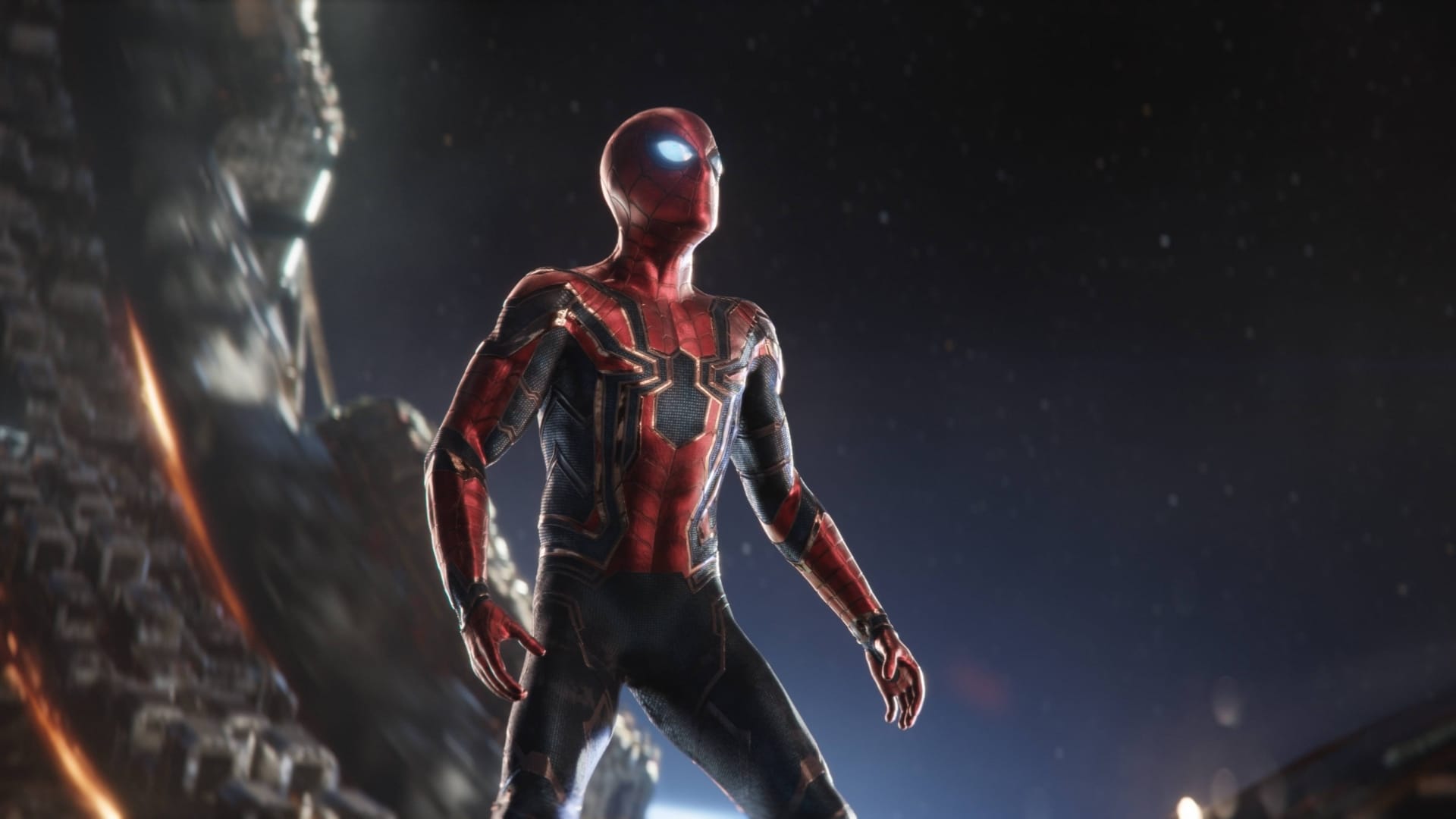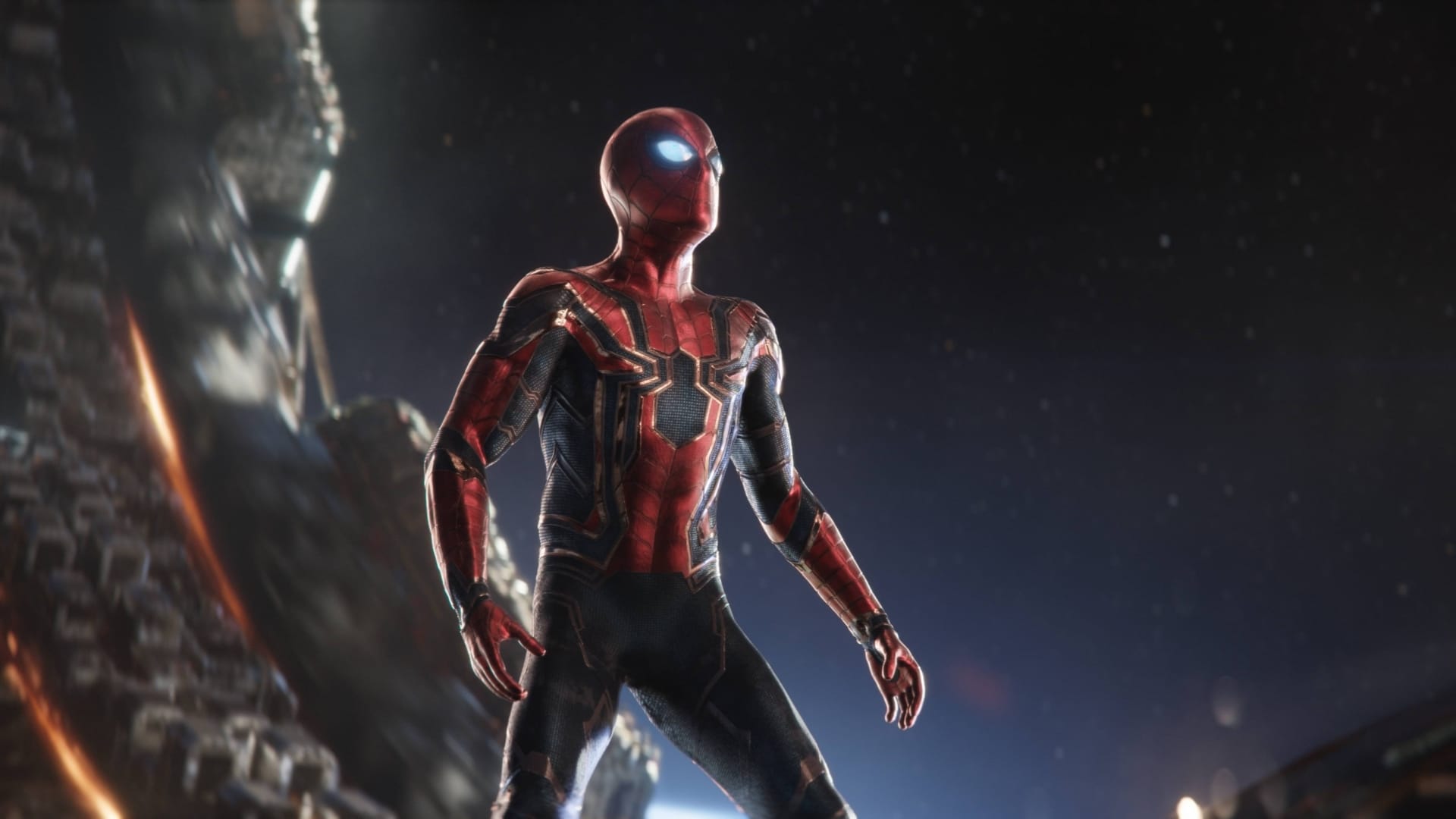 Instagrammer @cvialet_art posted a recent piece of fan art where the artist imagined how Peter Parker's Spider-Man suit would be if it was like Iron Man's armor. Of course people have already seen the Iron Spider suit in Avengers: Infinity War but this fan art takes that concept a level further. Check out the art below:
Tom Holland Helped Reconcile Marvel And Sony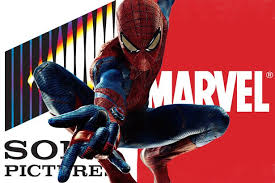 As for Spidey, Tom Holland is all set to appear in Spider-Man 3 of the Homecoming series. By now everyone knows that it was Holland who convinced Marvel and Sony's head honchos to meet again regarding Spider-Man's future. Iger said:
"Miraculously. He was. We had an event called D23, and Tom was there because he's a voice in [Pixar's Onward]. He said something on stage, and it was clear that fans wanted Tom back as Spider-Man, made by Marvel and our Marvel production team. And after D23, Tom reached out to folks who work for me and said, 'Can I please have Bob's e-mail address or phone number?' Of course, I'm very protected, so they were very careful. I said 'Sure, have him contact me,' and he did."
This is what Holland told or rather expressed to Iger:
"We spoke. And he basically made a- he cried on the phone, no, not really. But it was clear that he cared so much. And actually, we care about him."
All thanks to Tom Holland for being the best version of Spidey in reel and real life.
Upcoming Marvel Studios projects include:
Black Widow on May 1, 2020.
The Falcon and The Winter Soldier in Fall of 2020.
The Eternals on November 6, 2020.
Shang-Chi and the Legend of the Ten Rings on February 12, 2021.
WandaVision in Spring 2021.
And more.
While MCUs spider-man movies might not be available on Disney+ just yet, but there a lot more content in there you can check out. Not sure if you want to pay for the service just yet? Don't worry. Here's how you can share your friend's password for the site:
(Source: comicbook.com and pinkvilla.com)