It looks like each and every new photo which comes out of the Crisis on Infinite Earths set makes fans hyperventilate and squee harder than before. But the new photo which has been released will surely make you breathe into a brown bag. In the latest pic, there's Lois Lane and she is seeing two Clark Kents.
One Lois Lane And Two Clark Kents?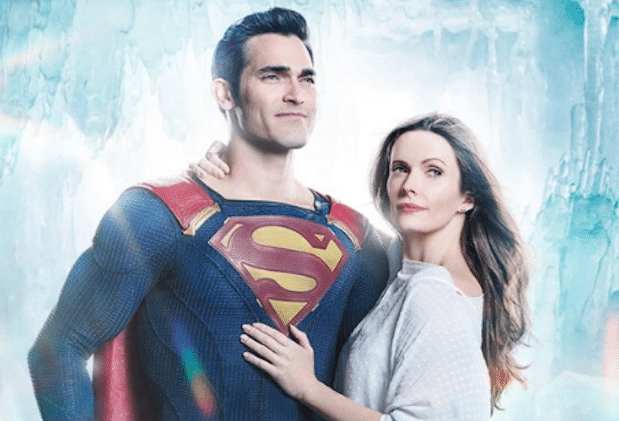 In this new behind-the-scenes photo, Elizabeth Tulloch is seen standing between Tom Welling and Tyler Hoechlin. Fans will remember that Tulloch appeared as Lois Lane in last year's Arrowverse crossover "Elseworlds" opposite Tyler Hoechlin's Superman. Welling, of course is a beloved of fans and has played Clark Kent for 10 years on Smallville.
You can check out the behind-the-scenes photo posted by Elizabeth Tulloch:
Lois and Clarks 💓 pic.twitter.com/RgRKmcP8FV

— Elizabeth Tulloch (@BitsieTulloch) September 30, 2019
Arrowverse Crisis Crossover Will Have A DC Star Studded Cast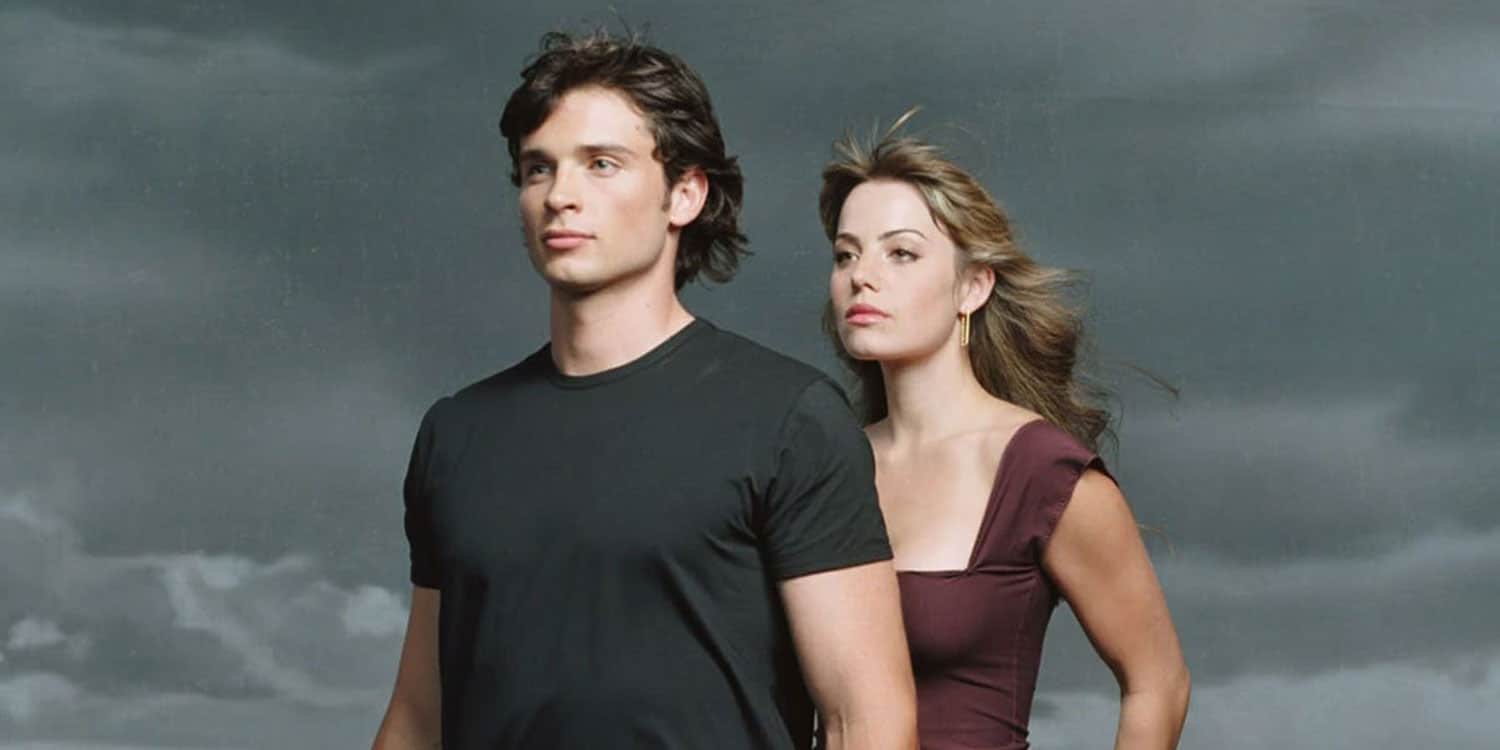 Tom Welling's Clark Kent didn't travel to the Arrowverse alone. He will be joined by Erica Durance who played Lois Lane on Smallville. But that's not all the super surprises which Crisis On On Infinite Earths is bringing for its fans. Superman Returns star Brandon Routh will also put on the red trunks. In fact, he has even released pictures of his suit from the upcoming Arrowverse crossover.
But that's not the full list of stars joining the Arrowverse crossover. Batman: The Animated Series star and voice of Batman himself Kevin Conroy, Black Lightning's Cress Williams, The Flash's John Wesley Shipp are among the notable stars who will be joining the Crisis On Infinite Earths crossover.
"Crisis On Infinite Earths" begins Sunday, December 8 at 8 pm ET/PT on Supergirl, then continues in Batwoman on Monday, December 8 at 8 pm ET/PT. It then continues in The Flash on Tuesday, December 10 at 8 pm ET/PT. After the winter hiatus, the crossover will conclude on Tuesday, January 14 in Arrow at 8 pm ET/PT and in DC's Legends of Tomorrow at 9 pm ET/PT.
Want to know which characters have been confirmed for Crisis On Infinite Earths? Then click on the video below:
(Source: CBR.com and bleedingcool.com)