The drama between Selena Gomez and Hailey Bieber doesn't seem to let up. And things only got worse after Justin Bieber's birthday party. The singer celebrated his 29th birthday on March 1, and one of the party favors caught everyone's attention. People were quick to assume that the quote mentioned in one of the party favors was meant for his ex.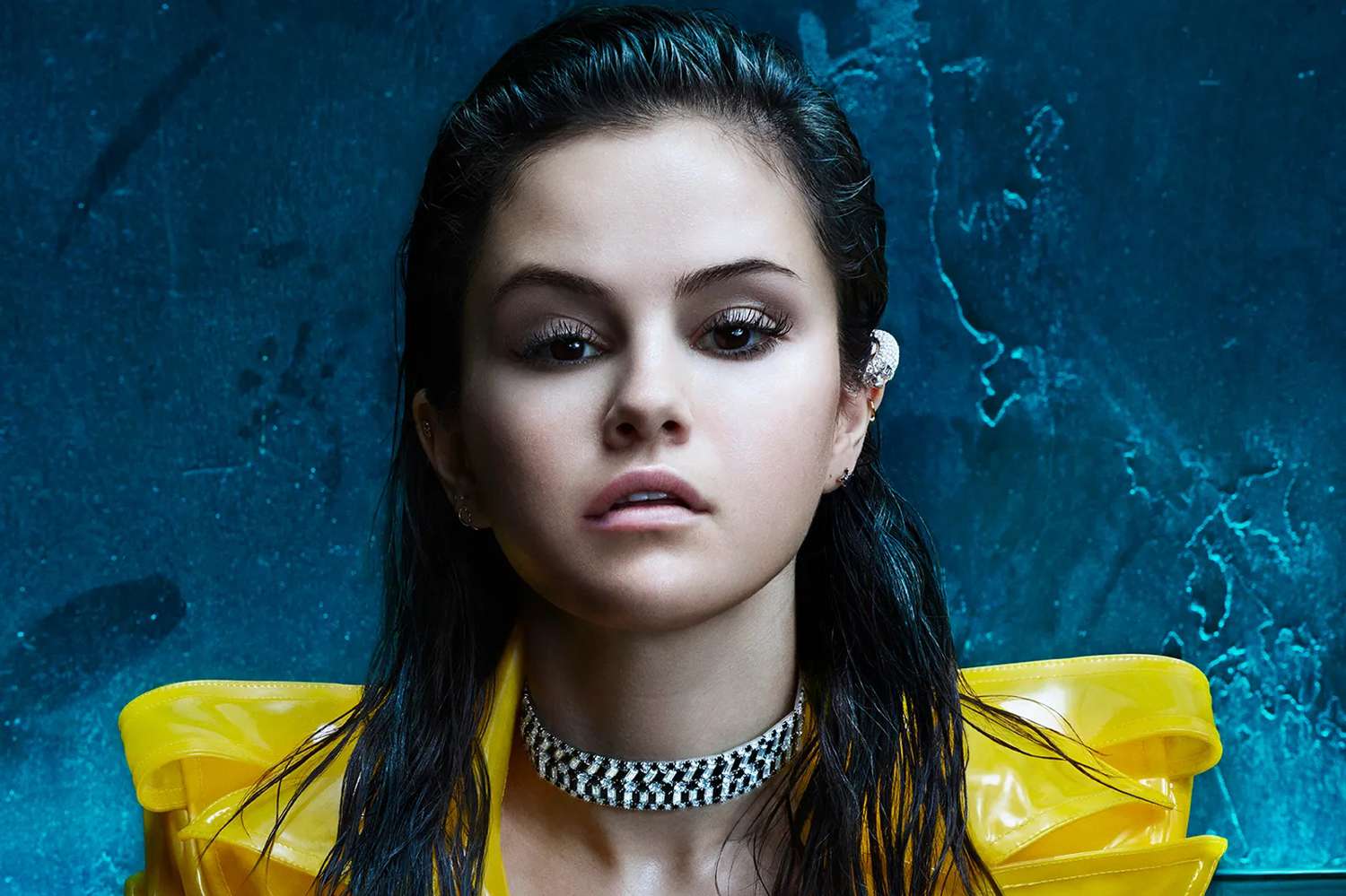 And after his wife, Bieber was shading Gomez through these party favors. The singer-actress finally opened up about the alleged feud as she returned to social media amid a brief break.
Read More: 'Biggest manipulator and her fans just eat it up': Hailey Bieber Fans Refuse to See Reason, Call Out Selena Gomez for 'Fake' Pleas to Respect Bieber's Mental Health
Selena Gomez Asks Her Fans to be Kinder
Selena Gomez came back to social media as she urged her fans to be kind toward others. The Rare Beauty founder recently shared a makeup tutorial on her TikTok and expressed gratitude toward her fans and followers. She said, "Thank you, and love you all so much. I'm deeply grateful for each and every one of you humans. You make me unbelievably happy." The singer then asked her fans to be kinder, and shared that she wants nothing but "good for everyone."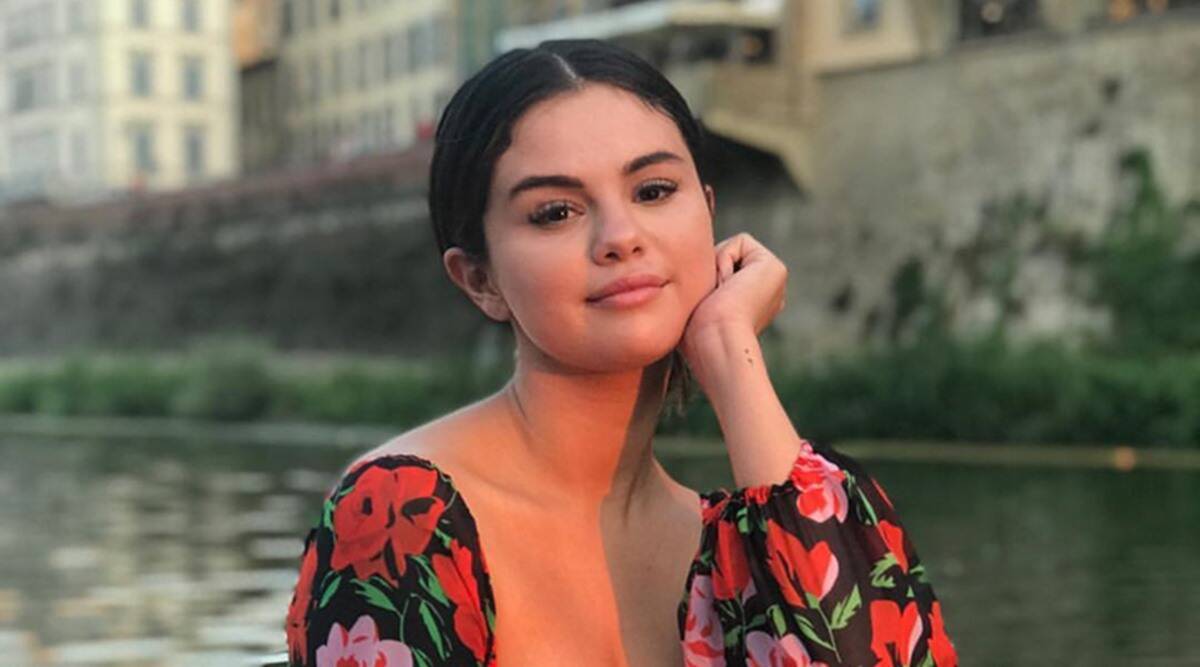 "Please, please be kinder and consider others mental health. My heart has been heavy and I only want good for everyone. All my love."
Gomez recently took a break from social media amid an alleged feud with Hailey Bieber, which started after the model shared a video seemingly shading Gomez. The Only Murders in the Building star shared the new video on TikTok after Justin Bieber got involved in the whole drama followed by his 29th birthday party. However, this is not the first time the singer has asked her fans to be kind towards her ex and his wife.
Read More: "So grateful I didn't end up with what I thought I wanted": Hailey Bieber Makes Husband Justin Bieber Hand Out Anti-Selena Gomez Souvenirs as Revenge After Gomez's Fans Decimate Her Social Media Reach
Selena Gomez Does Not Want Her Fans to be Rude to Anyone
Followed by the release of her song Look At Her Now, Selena Gomez asked her fans to be kind toward others. During an Instagram live, the singer asked her fans not to be "rude to anybody." Although she did not name anyone, she seemingly addressed the drama following the wife of her ex-boyfriend, Justin Bieber.
She said, "I am grateful for the response that the song was getting. I'm so grateful. However, I do not stand for women tearing women down." Around the same time, the two were also seen posing for pictures at the 2nd annual gala Academy Museum of Motion Pictures in Los Angeles.
After this, many assumed that the drama between the two had settled down. However, it all came back after Hailey Bieber shared a video with Kendell Jenner and Justine Skye, seemingly shading the Rare Beauty founder.
Read More: As Hailey Bieber Loses Scores of Followers after Selena Gomez Scandal, Her Dad Stephen Baldwin on the Verge of Bankruptcy, Needs $1.1M To Save His NY Home
Source: TikTok