Starting her career as a child artist, Selena Gomez has established herself as one of the biggest pop stars and a successful actor in Hollywood. The singer opened up about her struggles in her documentary, Selena Gomez: My Mind & Me. However, the documentary reignited the controversy between the Monte Carlo star and Francia Raisa. While her relationship with Raisa might be not as good as it was once, Gomez has found a new pair to hang out with.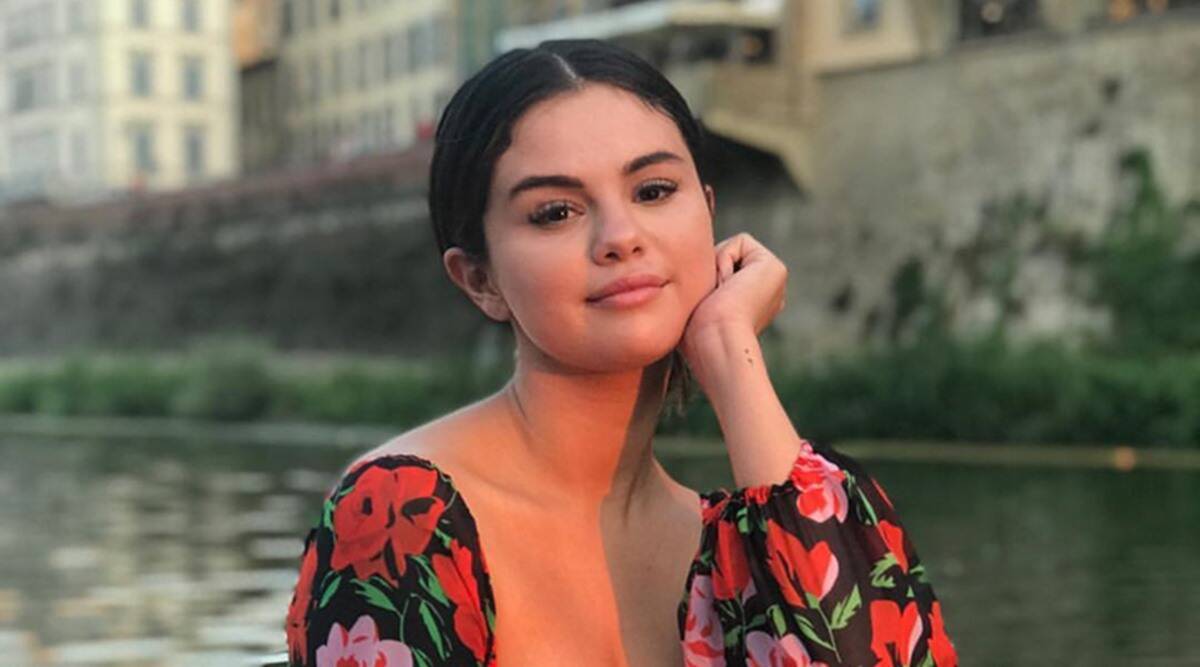 Brooklyn Beckham and Nicola Peltz seem to have taken over the singer's feed recently. Brooklyn Beckham and Nicola Peltz got married in April 2022. And Gomez spending time with the couple in their honeymoon phase has led fans to assume the relationship between the trio.
Read More: After Ditching Friend Francia Raisa Who Gave Her a Kidney, Selena Gomez Seemingly Disses Best Friend Raquelle Stevens as 'Toxic' as She Cozies Up to Taylor Swift
Selena Gomez Spends New Year With Brooklyn Beckham and Nicola Peltz
Soon after her dispute with Francia Raisa, Selena Gomez was seen hanging out with Brooklyn Beckham and Nicola Peltz. Gomez celebrated the release of her documentary with the couple at a house party and the trio has become inseparable since.
Soon the singer was celebrating every festival with the couple. After enjoying Thanksgiving with Brooklyn Beckham and his wife in Miami, the Getaway star went on a trip to Mexico to celebrate New Year with the couple. The singer shared moments from her New Year trip on her Instagram.
Nicola Peltz also shared a snap of her and Gomez's arms, showing off the matching 'angel' tattoos. Not just tattoos, the duo also opted for matching dresses for the New Year celebration. Although it is not confirmed yet how Selena Gomez met the couple, the trio seems to be enjoying their time together.
While many believe that the singer is sharing these images to send a message to Francia Raisa, others are suspicious that the relationship between the trio is not what it seems. And suspicion grew after Gomez's recent Instagram post.
Read More: "My experiences in relationships have been cursed": Selena Gomez Hints She "Never Really Felt Equal" in Justin Bieber Relationship, Channeled it into Her Music
Selena Gomes Doesn't Mind Rumors About Her Relationship With the Couple
Selena Gomez has been spending a lot of time with Brooklyn Beckham and Nicola Peltz. While it is unclear how she met the couple, the singer seems to love spending time with her new friends. After celebrating the New Year with the couple in Mexico, she shared several snaps on her Instagram.
These images show the trio getting cozy and taking a boat ride together. However, the new post has given rise to a rumor about her relationship with Brooklyn Beckham and Nicola Peltz. She captioned the post, "Fine calls us a throuple," and added #foreverplusone in the caption.
Nicola Peltz commented on the post, "Facts." This has led many to believe that the singer could be more than friends to the couple. However, there is no official confirmation of the claim. The singer seems to be taking a shot at people who have been commenting on her relationship with Beckham and Peltz, and have been calling it a throuple.
Read More: "No Love, He's Rather Models": Selena Gomez Says She Was Too Normal for Justin Bieber in a Heartbreaking Confession
Source: Instagram