When you become a celebrity, it is obvious that you are going to be under a scanner all the damn time. Magazines, websites, TV shows, everyone wants to be the first one to cover any move they make. So these celebs don't exactly have a private life, while we know many would want to sympathize with it, some of them really don't deserve it.
Some of these celebs actually love milking all this attention and the majority of their career has been built on this. Here are some celebs who need a serious reality check and they just need to stop!
1. Kanye West
This American rapper, fashion designer, and record producer have been in the news for quite some time now. His drama with Kim Kardashian and sneaking to the house dressed as a tree or even dating her look-alike have surely kept it in constant news. While he is also the victim, he needs to slow down a bit for sure.
2. The Kardashian and Jenner Clan
It's okay if your favorite is Kendal Jenner, we mean she is definitely sane compared to the other siblings right? They have literally built their lives on fame. They went on to have their own reality shows, cosmetic brands, and even some crazy endorsements. What big brands like Mac and Maybelline have taken decades to do, Kylie Jenner has been successfully achieved that in less than a decade.
And the family certainly loves all the attention. Many people think that they actually do everything on purpose to gain some extra fame.
3. Miley Cyrus
Once a teenage sensation, later just went down the hill. Of course, she does have a great music career and all but then she just changed entirely. Her outfits, hairstyles, Liam Hemsworth and her ending their marriage and so many things have just been added to the list of things people keep questioning. While we appreciate that the is happy after going on to her wild side, some fans are just not content and think that she needs to stop it.
4. Adam Levine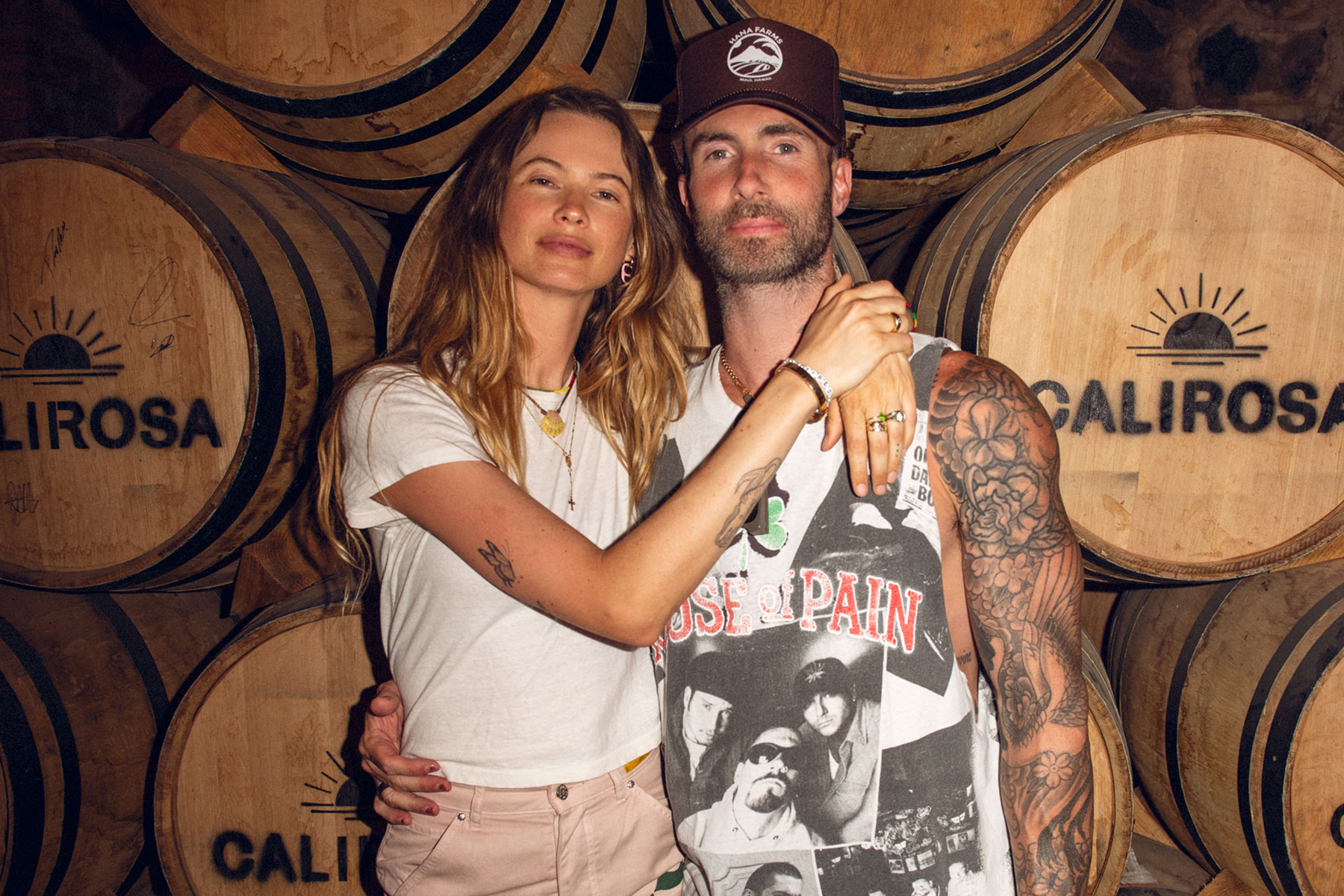 He is a part of one of the most successful boy bands who have given us some great hits for years and aren't we all still humming "Girls like you". But he is all in for the attention he gets. While his wife was a Victoria Angel, he was often seen attending her shows and even performing in some. But his fans have even pointed out his rude and narcissistic side. During one of his concerts when a fan went on stage to hug him, he just flinched and all got mad.
While he loves all the attention, he is surely confident at the same time to ace it up.
5. James Franco
He has sort of been missing from the films and glamor these days. He has starred in some of the best movies of the last 2 decades like The Interview, 127 hours, and Spider-man. But he is quite active on his social media. And he thinks he has the hottest body on Instagram. He has even been accused of inappropriate behavior and in December 2021, Guardian reported that he had admitted he slept with one of his students from the acting school he ran.
Whenever people have complained about his pictures he has even said, "I didn't ask you to look at my content. The pictures are there because people want to see them. Don't follow me if you don't want to look at them."