Hulk has been a part of the Marvel Universe since 1962. He was envisioned as a mixture of Dr Jekyll and Mr Hyde and Frankenstein. He is an alternate persona of Doctor Bruce Banner, a brilliant yet troubled physicist and expert of gamma radiation. Over the years, he has featured in many sci-fi stories and conflicts and superhero dramas.
His status as a central character has won him an appearance in video games, movies and animations. Here's our list of 7 portrayals of Hulks that we bet you didn't know.
7. Peter Cullen
Peter Cullen, the voice behind Optimus Prime once played the Hulk. He voiced the character for one episode of Spider-Man and his Amazing Friends.
The episode sees Mysterio aided by a duplicate of Hulk, also voiced by Cullen going against Spider-Man. This gets complicated with the arrival of the real Hulk. Cullen's Hulk is fun to watch, making the audiences believe that he's a character of isolated rage.
6. Fred Tatasciore
I'm sure you heard the name but you must've seen or heard about this Hulk. Fred has worked extensively for various films, video games and television appearances, voicing the Hulk on various occasions.
In other words, Fred crafted a legacy around the character, with many fans even comparing his connection with Hulk with that of Kevin Conroy's Batman.
5. Travis Willingham
Willingham is known for his performance as Thor, in Disney's Avengers Assemble. He voiced the Hulk on the Superhero Squad Show, that focussed on a very young audience.
His take on Hulk was satirical and he manages to give an enjoyable performance as the Superhero Squad Hulk.
4. Ted Cassidy
Cassidy is known to play Lurch from Adam's Family, along with minor roles in Twilight Zone and Star Trek.
However, he was also involved in the live-action Hulk series from 1978, that saw Lou Ferrigno playing the big guy. Cassidy narrated for each episode and even provided vocal grunts and growls of Hulk.
3. Michael Dobson
He is well known for his roles in Transformers and My Little Pony. He also created history by becoming the first English voice actor from Dragon Ball Z.
Dobson brought Hulk to life in a motion comic titled Ultimate Wolverine vs Hulk. It was based on the limited series by Lenil Francis and Damon Lindelof.
2. Josh Ruben
Josh Ruben is a really talented writer and comedian, known for his contribution to YouTube channel/website, College Humor. He played Hulk in a College Humor sketch, giving a comedic insight into Hulk's character and love life.
1. Alex Borstein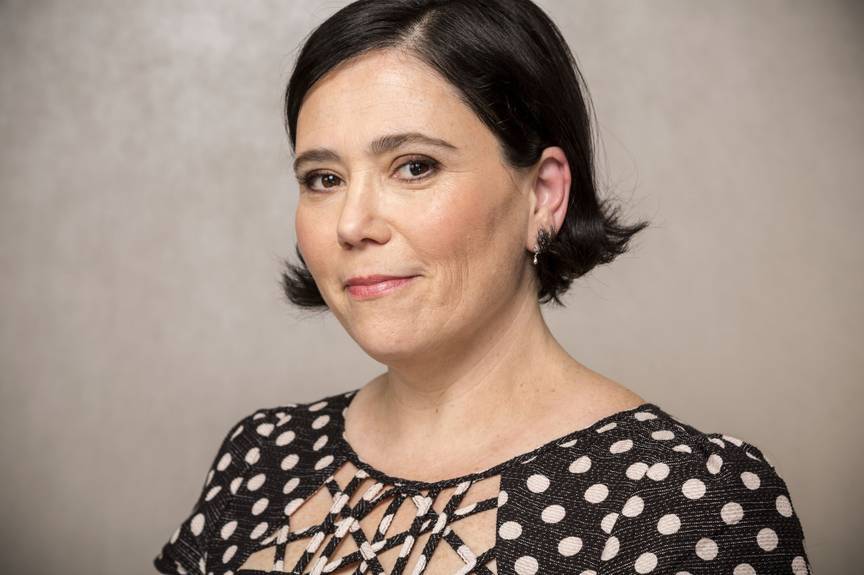 Alex Borstein is a multi-Emmy award winner voice actress, known for playing Lois Griffin in Family Guy. She is also the only woman to ever play Hulk in a comedy sketch series, giving a hilarious take on the character in a sketch called "Pocket Hulk."
It's a reverse take on Hulk's story, which sees him transforming into a pocket-size Hulk when angry. This sketch was brilliant, with some amazingly aggressive voicing by Borstein's Pocket Hulk.