https://youtu.be/LQWf-mUD78o
New features are coming for all PS4 users very soon if we go by a recent rumour. Although the lifespan of the present console looks like its coming to an end, the hugely requested features that will come with the new platform are a great example of a case that happens better late than never. These features include the ability to track the time spent playing a game and also a gifting option for the PlayStation store. These were among the rumours which surfaced online regarding new features that are to be added in PS4..
Rumours Leaks and rumours shared by Tidux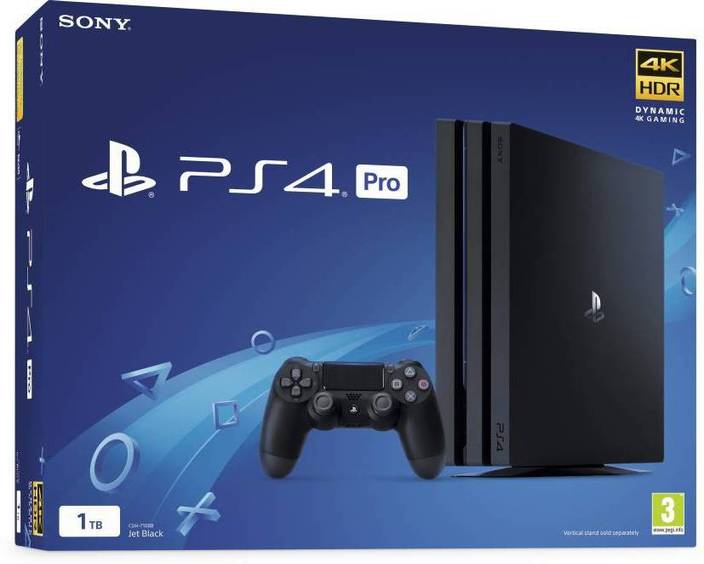 Also Read: Sony Confirms That PS5 Won't Release Before April 2020
Twitter user Tidux shared various rumours and also leaked information regarding the PlayStation consoles in the previous years too which could an insight into a PlayStation update. The user also shared some features which may come with the interface of PlayStation 4. The feature include the ability to gift games and create wish list in store, stats for games and time logs, ability to pin games on dashboard etc.
Upcoming features for the #PS4 UI coming.
-Wishlist/Gifting for Ps Store -Trophy progression -Timelog/stats for all games -ability to pin games on dashboard

— Tidux (@Tidux) May 10, 2019
However, this hasn't been confirmed by Sony yet through an announcement so one should take it as a mere speculation. It will be a huge update if all features will come to the console so one may expect Sony making sure that people should be aware of what's coming, if the news hold true. Tidux enjoys a long history of sharing PlayStation 4 features and updates although it's never too certain of its details. Back in September last year, the accurately forecasted the name change feature way before the feature actually arrive in April 2019.
The latest PlayStation update was 6.51 which came out a month ago.