Justin Bieber is a married man now. He has been with Hailey Baldwin Bieber for 4 years and the couple is still going strong. There are even rumours which suggest that the two might be thinking of starting a family soon, with the Baby singer also confirming his intentions to do so. But there was another name he had been linked with extensively. Someone very close to his heart – his ex, and allegedly best s*x, Selena Gomez, who had an on-again and off-again relationship with him.
Justin Bieber and Selena Gomez were 'THE COUPLE'
Selena Gomez and Justin Bieber were the talk of the town back in the day. They were the couple everyone was swooning over. If fans were rooting for one couple to go the distance, it was this. That is how great they looked together. And that is how mesmerizing their chemistry was. But it was not meant to be.
Also Read: "Don't Worry I Got This Handled"- $265 Billion Worth Elon Musk Saved the Day with One Phone Call After Justin Bieber and His Entourage Crowded a Plane in 2013
The two broke up for good in 2018, amidst a clamour of rumours which spoke of the occurrence of a feud, and that one had cheated on the other. But the eight-year on-and-off romance still left a mark on Bieber's heart, as he continued to cherish the time he spent with Gomez.
Also Read: Here is what nickname Justin Bieber gave to Hailey Baldwin Bieber
Selena Gomez was the best s*x Justin Bieber ever had
Justin Bieber and Selena Gomez were serious about one another. Their romance which started in 2010, soon blossomed into a memorable experience for them. And it was an especially memorable one for Bieber. According to a source who spoke to Hollywood Life in 2014, Gomez was the best partner Bieber had ever had. In bed, that is.
According to the same source, "He (Bieber) has been with girls that have a lot more experience, who are way wilder, which is exciting, but in the end, it's still Selena he would pick over all them…" And there is a really good reason behind it.
Also Read: 'We're a Little Dismayed': Steve Martin Frustrated Over Selena Gomez Getting Snubbed at the Emmys
The only person "he had real feelings for"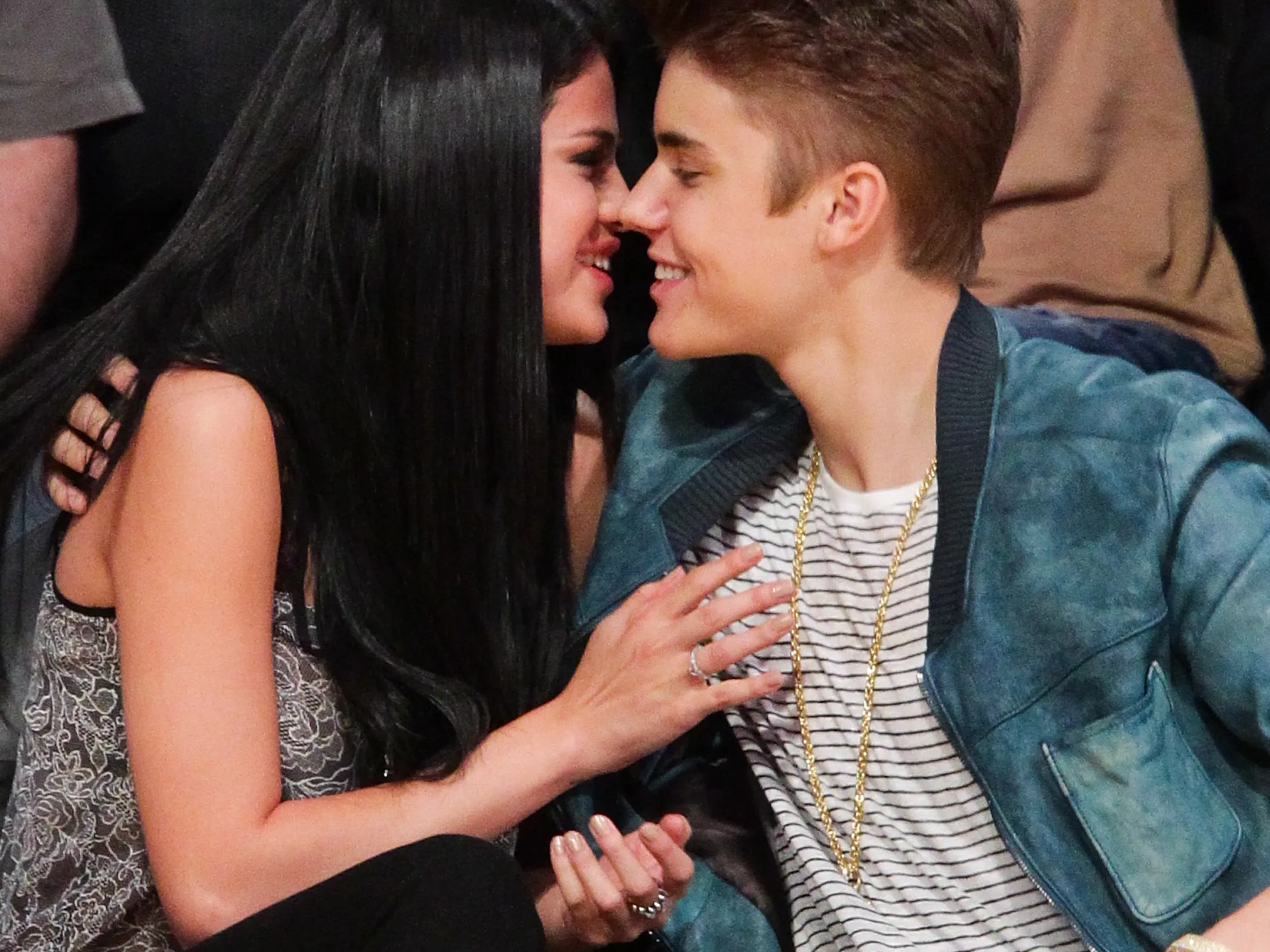 Apparently, the reason why the s*x Bieber had with Gomez was the best he had ever had, was because she was the only person he loved dearly. The source said, "Selena is the only girl he's ever slept with that he actually has real feelings for. So s*x with her is on a different level."
He would pick Selena over everyone else because she was the girl he loved. The two have also shot a lot of s*x tapes in the course of their relationship, tapes which they were afraid would be leaked one day or the other. But the said tapes haven't still seen the light of day. And let us hope it continues to stay that way.
Also Read: 'Accidental? Racist? Seems Lame Guys': The Office Star Mindy Kaling Calls Out Justin Bieber's Racism and White Privilege
Source: Hollywood Life