On June 4, Gerard Pique and Shakira made their split public to the world at large. Their split caught everyone by surprise. When the reason for the split was revealed to be Pique's infidelity, it was an even bigger shock. To think that the former Barcelona player chose a random 23-year-old blonde over the Columbian goddess was blasphemy.
What followed was a period of chaos and turmoil as both of them fought for their children's custody. But even after the settlement of their custody battle, their fights have not come to an end.
Relations between Gerard Pique and Shakira are still uneasy
Ever since the split, who gets major custody of the children, Milan and Sasha, has been a bone of contention between Gerard Pique and Shakira. Their custody battle escalated soon, before Pique and the Waka Waka singer worked out a mutually acceptable arrangement – the kids would stay with their mom in Miami, with Pique getting to keep the kids for a limited time, and frequent trips to see them as well.
Once the agreement was worked out, people were hopeful that altercations between the two would cease. But they kicked off the holiday season with the same spirit, by fighting over who would get to keep their children. No one is willing to take a step back on this front.
Also Read: Shakira No Longer Cares How She Looks Following Gerard Pique Split, Wears Off-Fashion Footwear To Italian Eatery To Spend Time With Her Kids
Shakira and Gerard Pique locked in a fight over who gets to keep the kids
According to Mamarazzis, their current disagreement is over how long will Gerard Pique get to stay with his children this holiday season. The kids would be with their mother till 30th December, after which they will go to their father. They were supposed to spend their holidays with their father before going off to school. But holidays in USA and Spain are not the same.
In Spain, January 6th is a holiday because of the Three Wise Men celebrations. But there is no such holiday in the United States of America. So the Hips Don't Lie singer wants her children back home by 5th January so that they don't skip school. Of course, Gerard Pique doesn't agree with his former partner on this one.
Also Read: Shakira Finally Finds Peace After Pique Split, Spotted Smiling Again With Her Kids During Italy Vacation After Devastating Cheating Scandal
Gerard Pique is not ready to take a step back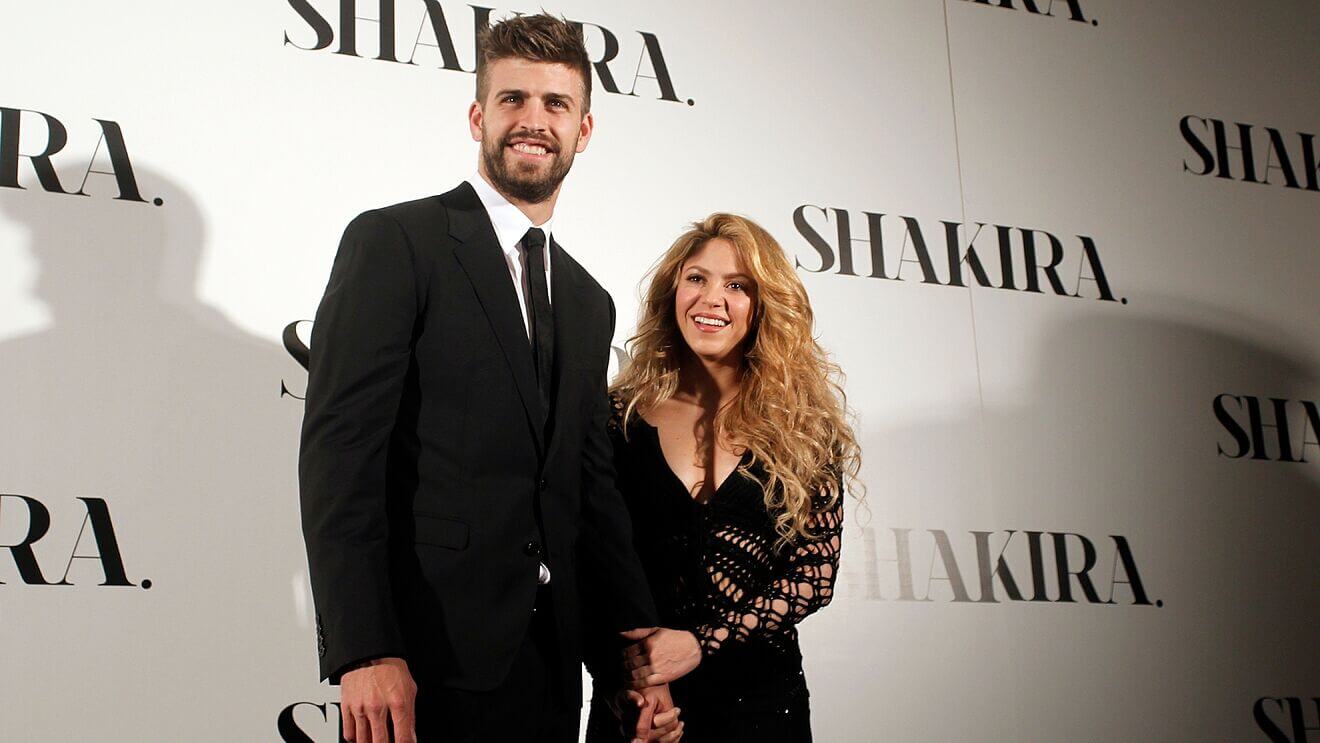 Gerard Pique is not looking to let his children leave until they witness the Three Wise Men parade in Barcelona. Lawyers from both sides are pulling their punches to ensure that the other side doesn't get the upper hand. Currently, the kids are living in Dubai with Shakira. What will be their fate in the next week seems hazy for now.
Alex Rodriguez has some important information to share though. He has revealed that classes in the US will actually start on January 9. So even if the kids were to stay with their father, they won't miss out on their lessons.
Seems like the only one to take a loss if the kids depart after the parade is Shakira's ego.
Also Read: "I hope there is a minute of silence in our heart": Shakira Urges Lionel Messi and His Teammates to Support Iranian Soccer Star Amir Nasr
Source: Marca