Shakira recently came into the spotlight after her breakup with her boyfriend, Gerard Pique. The two had been together for more than 12 years and have two children together. It was alleged that the breakup was because of Pique's unfaithful behaviour. Shakira even hinted at the same in her latest song Te Felicito with Rauw Alejandro. However, it seems like the singer is using the media's attention to the breakup as a means to hide the public from the tax fraud charges.
Shakira owes millions to Spanish authorities due to tax fraud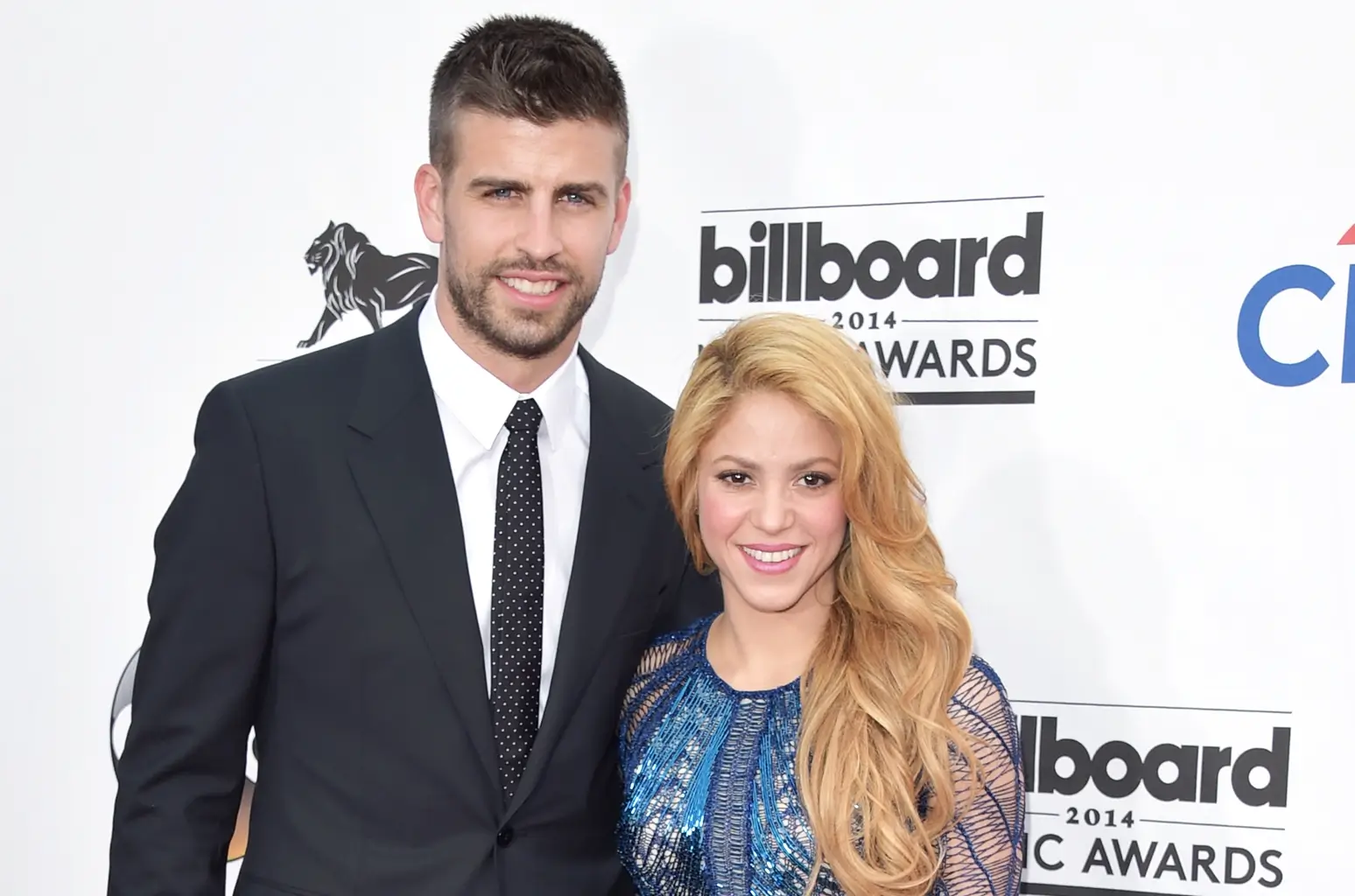 According to several reports, the Columbian singer owes the Spanish authorities more than 14 million euros (USD 15.5 million) since she did not pay the taxes for the income she earned between the years 2012 and 2014. Shakira's residence during the years is at the centre of the dispute since the authorities claim that she was living in the northern Spanish region of Catalonia. In contrast, her lawyers argue that she shifted to Spain in 2015 and has been paying her taxes ever since.
Also Read: Shakira, Pique All Set To Move To Court in Ugly Custody Battle For Their Kids, Fans Call It 'Depp-Heard Trial 2.0'
Shakira's legal team releases a statement supporting her
Shakira's lawyers are trying to reach a settlement with the tax authorities, but if they fail, then it is possible that the case could go to trial, and the singer could face hefty fines and might even end up in prison. However, Shakira's legal team released a statement supporting the singer. The statement read,
"Shakira's conduct on tax matters has always been impeccable in all the countries where she has had to pay taxes, and she has trusted and faithfully followed the recommendations of the best specialists and expert advisors."
Also Read: A Smiling Shakira Finally Moves on from Pique as She's Spotted With Mystery Surfer in Spain, Sparks New Relationship Rumours
Twitter users criticise Shakira for her tax fraud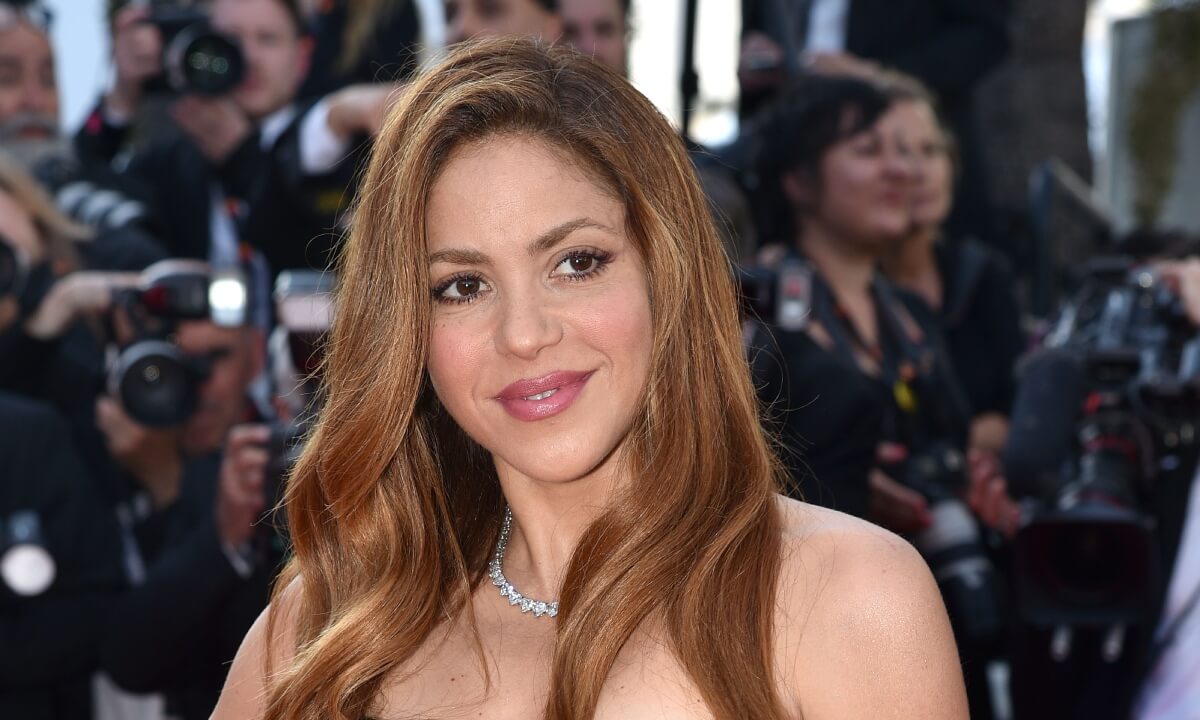 Even though Shakira has not been proven guilty by the court, Twitter users call out the singer for her tax fraud.
https://twitter.com/vsteph10_v/status/1543366160015495168
She could get away with anything tbh

— WOLFIE🥀 (@AlphasofShak) June 30, 2022
And in 2018 she bought it from the owner of top shop and has 100% ownership of IVP and now there are no such controversies. Talking about ethics when Shakira is evading taxes is insane to me. Also didn't she recently endorse a dictator or coupe or something in South America?

— bandz (@Rocketrocket15) July 2, 2022
Media trying to paint him evil.. Bringing up lies.. Shakira can't even pay her tax.. Is a good thing pique enjoys being the villain lol

— Wizugo (@Wizugo2) July 2, 2022
bestie shakira is the one with the tax fraud who's going to court 🙃 jlo pays her taxes

— altea ♡ (@jennylosgalaxy) July 1, 2022
Only time will tell if Shakira will face prison or not for her tax evasion.
Source: Marca
Also Read: 'They Don't Mix Their Money': Shakira's Sister's Ex Says Pique Left Because She Wouldn't Give Him Money