Hollywood Popstar Shakira and Barcelona defender Gerard Pique announced their separation last month and are currently in the process of preparing for their upcoming battle which would decide the custody of their children Milan and Sasha. The kids are currently enjoying their time in Mexico with their mother however it could become their last vacation before the upcoming custody battle.
Related: Shakira, Pique Reportedly Don't Want Breakup to Turn into Depp-Heard Trial 2.0, Working Towards Peaceful Compromise Over Kids' Custody
After the split of the now estranged couple, the Columbian star was spotted with her children in California. She was involved with Pique for more than 12 years without ever officially tying the knot. The ex-pair mutually announced their separation last month asking for, " privacy at this moment for the well-being of our children, who are our maximum priority."
Shakira Enjoying With Her Children in Mexico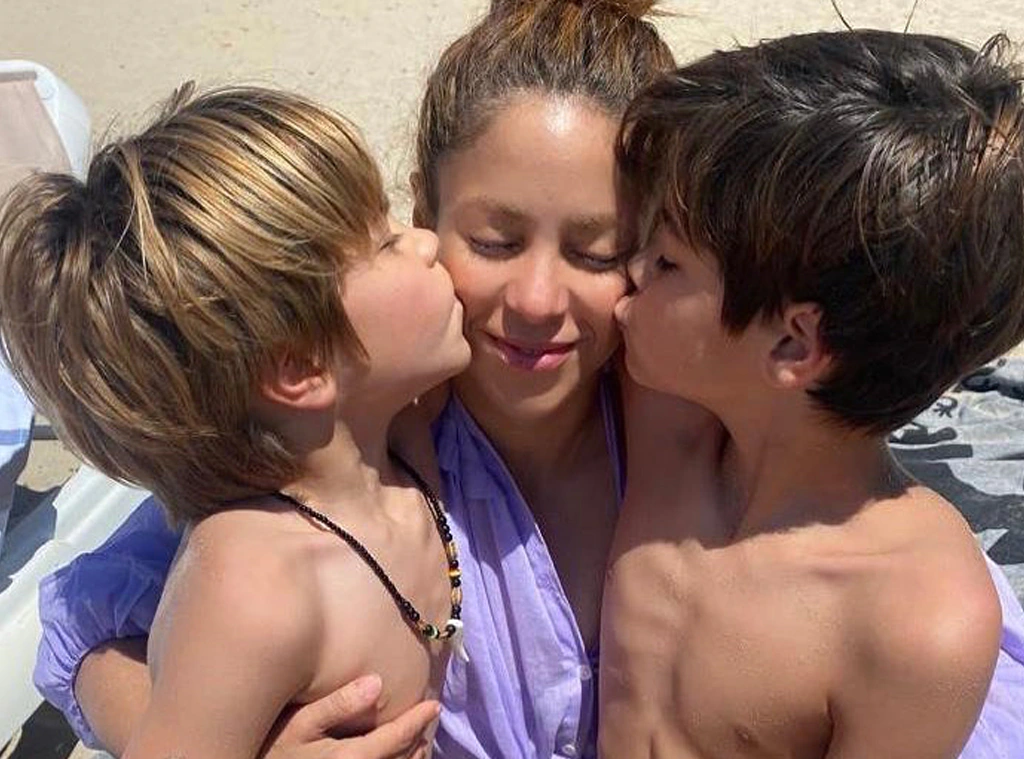 Also Read: Is Pique Getting Emo Now? Shakira's New Hit Single 'I Realized You Are a Fake' Blares Inside Barcelona Dressing Room
The Colombian singer was spotted last weekend on the beaches of Los Cabos, in the country of Mexico where she was enjoying along with her children which could be her last vacation before the upcoming court battle which will determine the custody of the children. According to media reports, she has been staying in the country for a few days and is having fun on the beaches.
Related: 'She's Willing To Do Anything' Shakira's Going All Out Against Pique To Get Custody of Her Kids, Has 'Trump Cards & Surprises' For Upcoming Trial
She had already mentioned that she would keep her children away from the media specifically when the estranged couple is deciding on the upcoming custody battle. She was previously spotted on the beaches in Cantabria, Spain, which shows that she is doing her best to make sure that her children are happy.
Who Will Be Taking The Custody of The Children?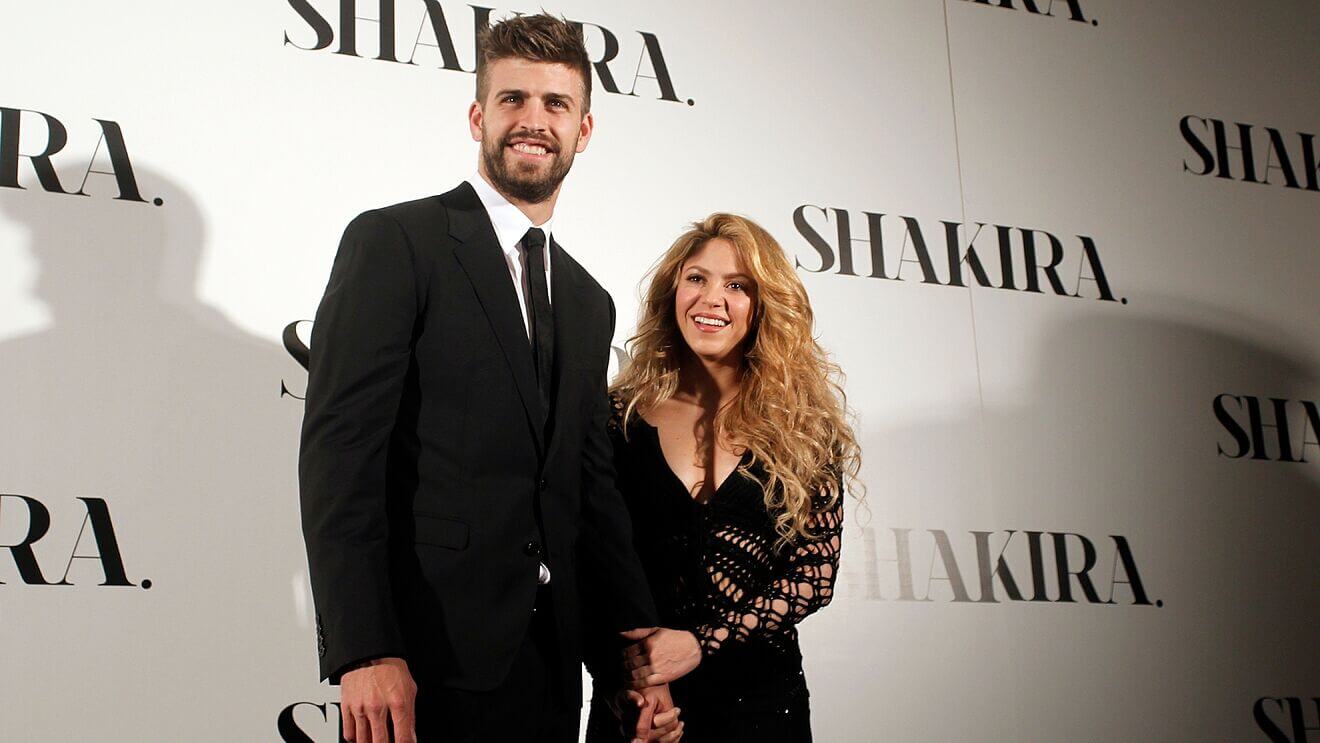 Also Read: Shakira's New Song Gets 7 Million Views on YouTube, Fans Hint It is Subtly Trolling Gerard Pique
The upcoming court trial will determine the custody of the ex-couple's children, however both of them have already shared their plans regarding the children. According to the reports by The News, the 35-year old Barcelona defender is not letting the singer to take the kids out of Barcelona, while she had already revealed  her plans of taking her kids to Miami where her close friends and relatives resides.
The source shared, "Pique is not going to let Shakira separate him from his children," adding that he won't allow the singer to "move in with them." If she were to take her children to Miami, Pique would be seperated from his children. She would probably meet with her ex-lover next week and reach to an agreement regarding the custody of her little ones.
Source: Marca