Shakira and Pique's breakup has been the centre of attention for the past few weeks. The couple who were together for over 12 years and have two children together went separate ways past month. Recently, fans noticed that Shakira's new song, Te Felicito with Rauw Alejandro, is dedicated to her ex.
Shakira's New Music Video confirms Pique cheated
A TikTok user, @crismarroanie, pointed out several details in the song that point out that the song is about Pique. The video begins with Rauw receiving a greeting with a clown face, and upon opening it, a song plays that says, "Because you're a great liar and no one can deny it. I congratulate you.". This could be referring to Pique cheating, which was alleged to be the cause of the breakup.
Another thing that indicates that the song is about Pique is the captain salute that Shakira does in the music video. Pique has often done the same salute, and Shakira's gesture could be a reference to him.
Also Read: New Reports Claim They Have Figured Out Who's Pique's New Girlfriend That Made Him Cheat on Shakira
Shakira says her relationship with Gerard wasn't sincere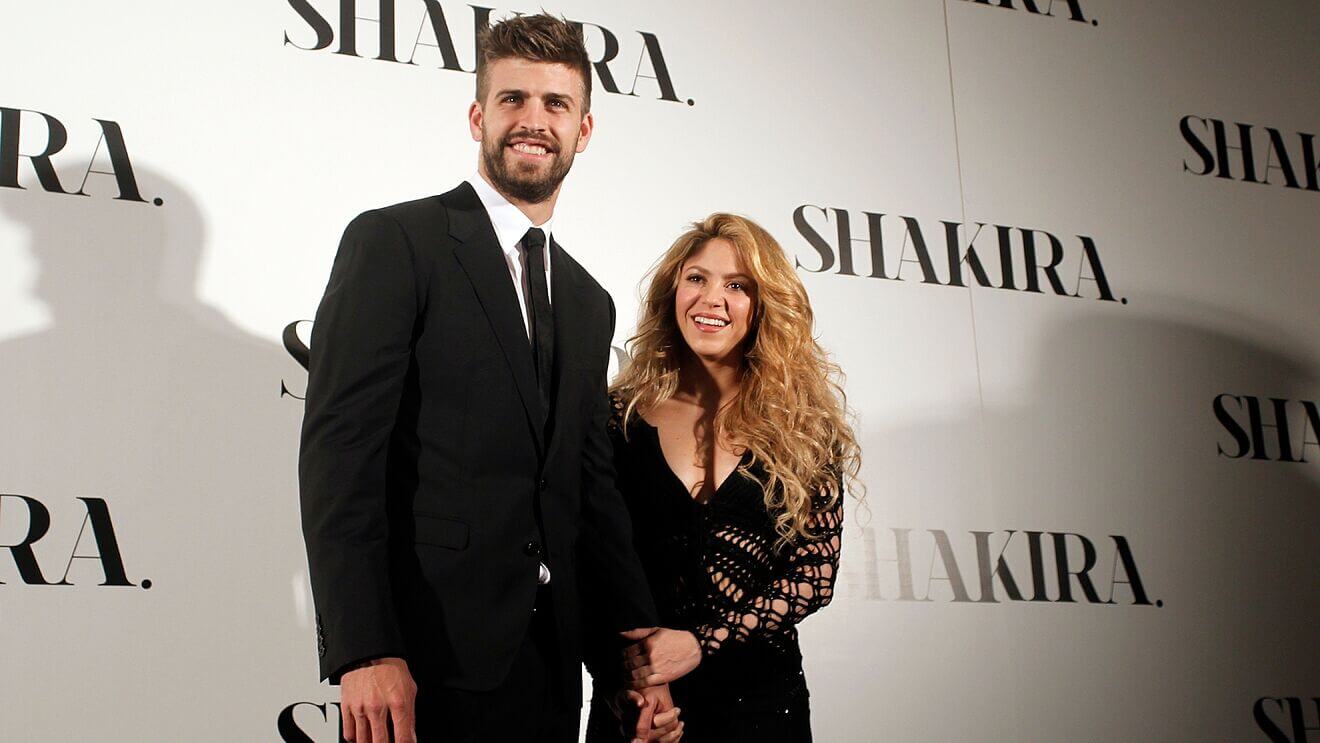 In a recent interview, Shakira did hint that the song is about her ex. Talking about the song, which is about a woman falling for the wrong man, Shakira said,
"It happens to all of us, once in a while, to women… You think you're in a sincere relationship, but it's not as real as you thought it was."
Shakira following Taylor Swift's lead in writing songs about ex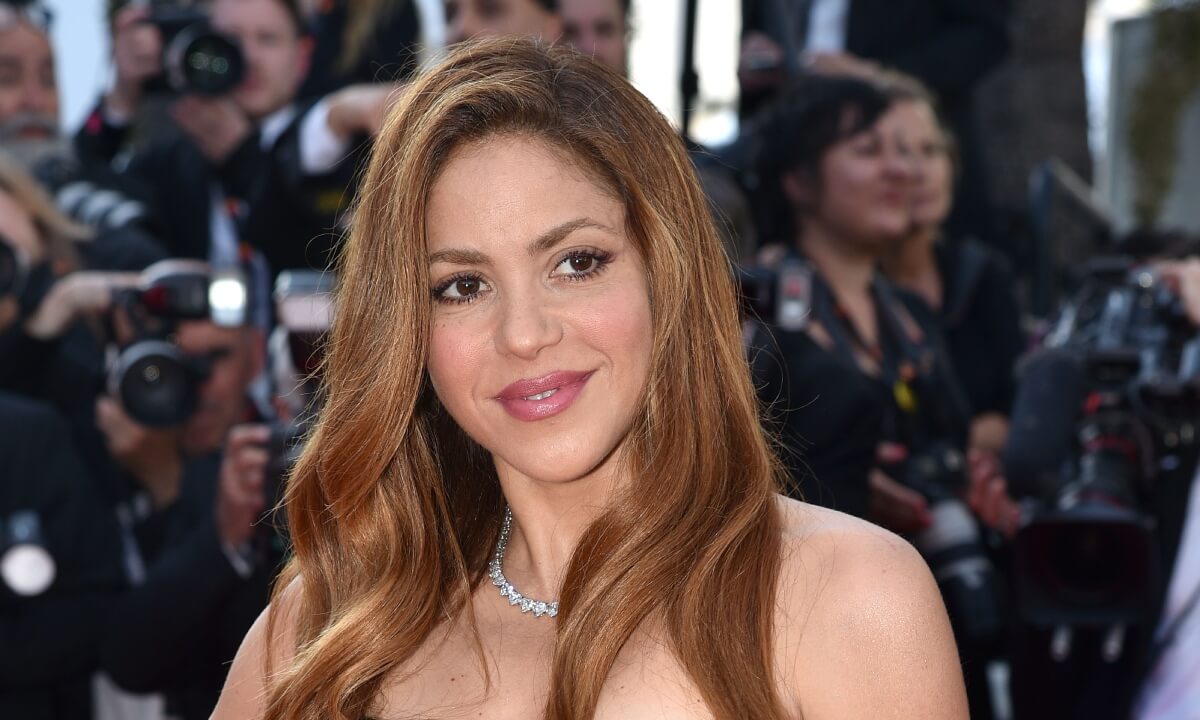 Shakira's confirmation leaves no doubt that the song is dedicated to Pique. However, Shakira is not the first singer to write songs about her ex. Pop singer Taylor Swift is widely known for turning her heartbreaks into catchy songs that fans adore and haters criticise. Perhaps, the two singers could collaborate soon and write songs that would leave their exes crying.
Also Read: 'It's Been Harassment': Pique's Ex Nuria Tomas Blasts Fans For Claiming She Broke Him & Shakira Up