Hollywood star Shakira is continuously in the limelight since her separation from Barcelona defender Gerard Pique was rumored however she is now making headlines where her name is now being added with actor Chris Evans while the fans are in full support of the rumors wishing it to get true.
Related: Chris Evans Teases Potential Romance With Shakira, Fans Say Another Power Couple in Making
Chris Evans has recently returned with Russo Brothers-directed action thriller The Gray Man alongside Ryan Gosling, Ana de Armas, and many others. It will be released on July 22 on Netflix however it's available in limited theatres as well. Though the actor is looking for a potential partner, many fans have already found his partner and half are supporting him to marry the Columbian singer, the newly single after her split with Pique.
Shakira Spotted In California With Children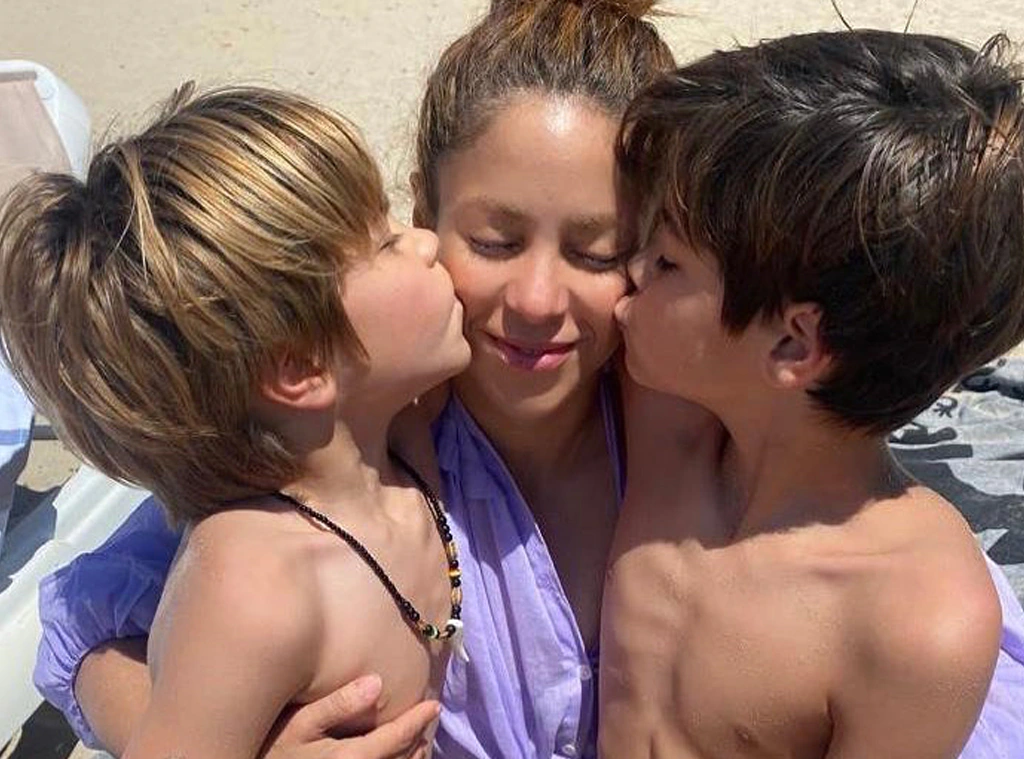 Also Read: 'She's Willing To Do Anything' Shakira's Going All Out Against Pique To Get Custody of Her Kids, Has 'Trump Cards & Surprises' For Upcoming Trial
After the split of the ex-couple, the Columbian star is spotted with her children Milan and Sasha in California. Although the singer wants to move to Miami with her children where most of her close friends and family reside, Gerard Pique is refusing to let his children go and wants them to stay in Catalonia. Meanwhile, the Barcelona defender is getting ready for the pre-season which is going well underway in Miami.
The singer owns a home in Miami however her being spotted in California only means that she is traveling with her children for spending quality time with her children rather than for any work purpose.
Shakira's Fans Getting Excited Over Chris Evans, Asking The Singer To Introduce Her Children To The Actor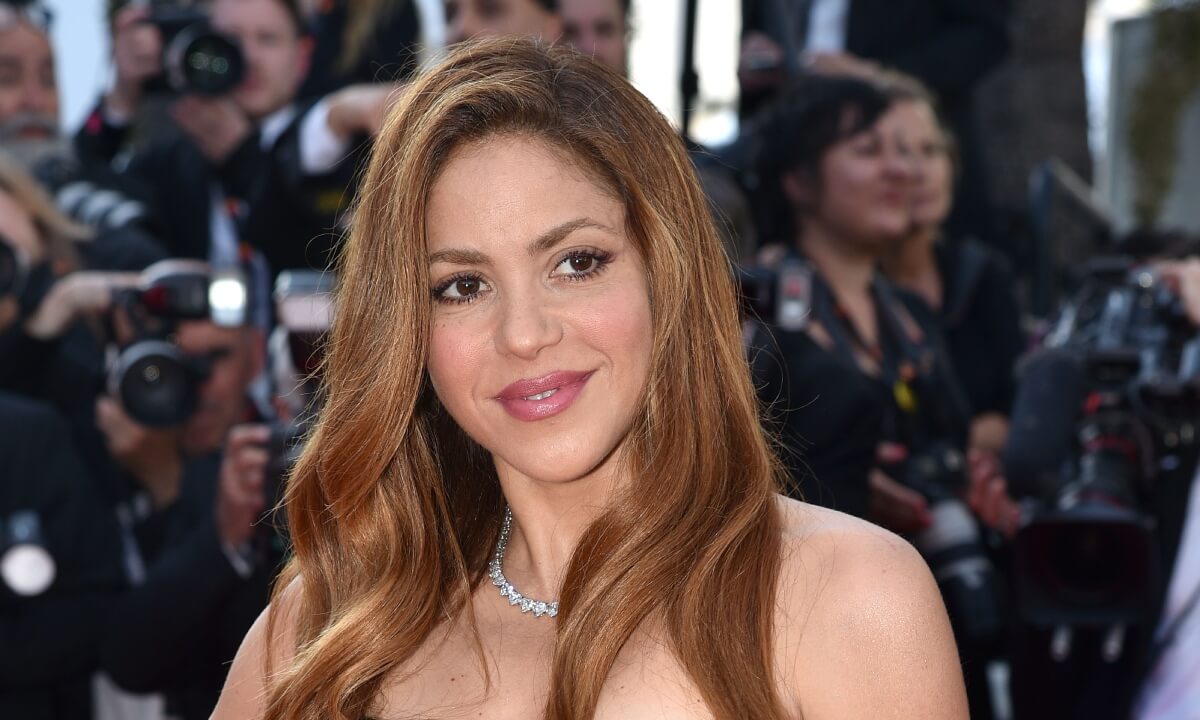 You May Also Like: Shakira's New Song Gets 7 Million Views on YouTube, Fans Hint It is Subtly Trolling Gerard Pique
After the separation, Shakira and Chris Evans are becoming a hot topic among the fans. The Gray Man actor followed the singer when the latter's split up was known to the public, adding more fuel to the rumors. After Evans publicly accepted finding a partner, fans are making extra efforts to get them together.
The singer's fans want them to get together with one who even asked her to introduce the children to Evans on Twitter.
Check out the tweets below.
Just want Shakira and Chris Evans to get together.

The power couple we awl have been waiting for.🔥 pic.twitter.com/eoUgAoF4G0

— 🦄 (@soapixt) July 16, 2022
🍽 | @ChrisEvans Invite @Shakira to dinner, please!! 💗pic.twitter.com/7K1A3fhxG4

— Team Shakira (@NBCTeamShakira) July 16, 2022
📱 | Shakira is currently trending on Twitter due to Chris Evans saying he's looking for love. 🙃 pic.twitter.com/HlmKUC8j0r

— shakirastuff (@shakirastuff_) July 16, 2022
why streets saying shakira and chris evans are dating

— hot girl dee 🕷 (@medeecine) July 18, 2022
If this rumor was true, they would be strangers trying to get to know the opposite sex at a meaningful level, especially after surviving the dysfunctionality of a toxic relationship.@3gerardpique 🚮 pic.twitter.com/nOrAZhqcKz

— ⚡Spectrum Patronus⚡ (@eros_manifesto) July 18, 2022
The Columbian singer and the Barcelona defender announced their breakup in a joint statement last month after dating for 12 years and having two children together Milan and Sasha though they never really tied a knot.
Source: Twitter