Colombian superstar Shakira and her ex-partner Gerard Pique are continuously making headlines after announcing their separation. While Pique's new girlfriend has finally surfaced just after a few weeks of his break-up, the Queen of Latin music has been surrounded by alleged affairs with a tennis superstar.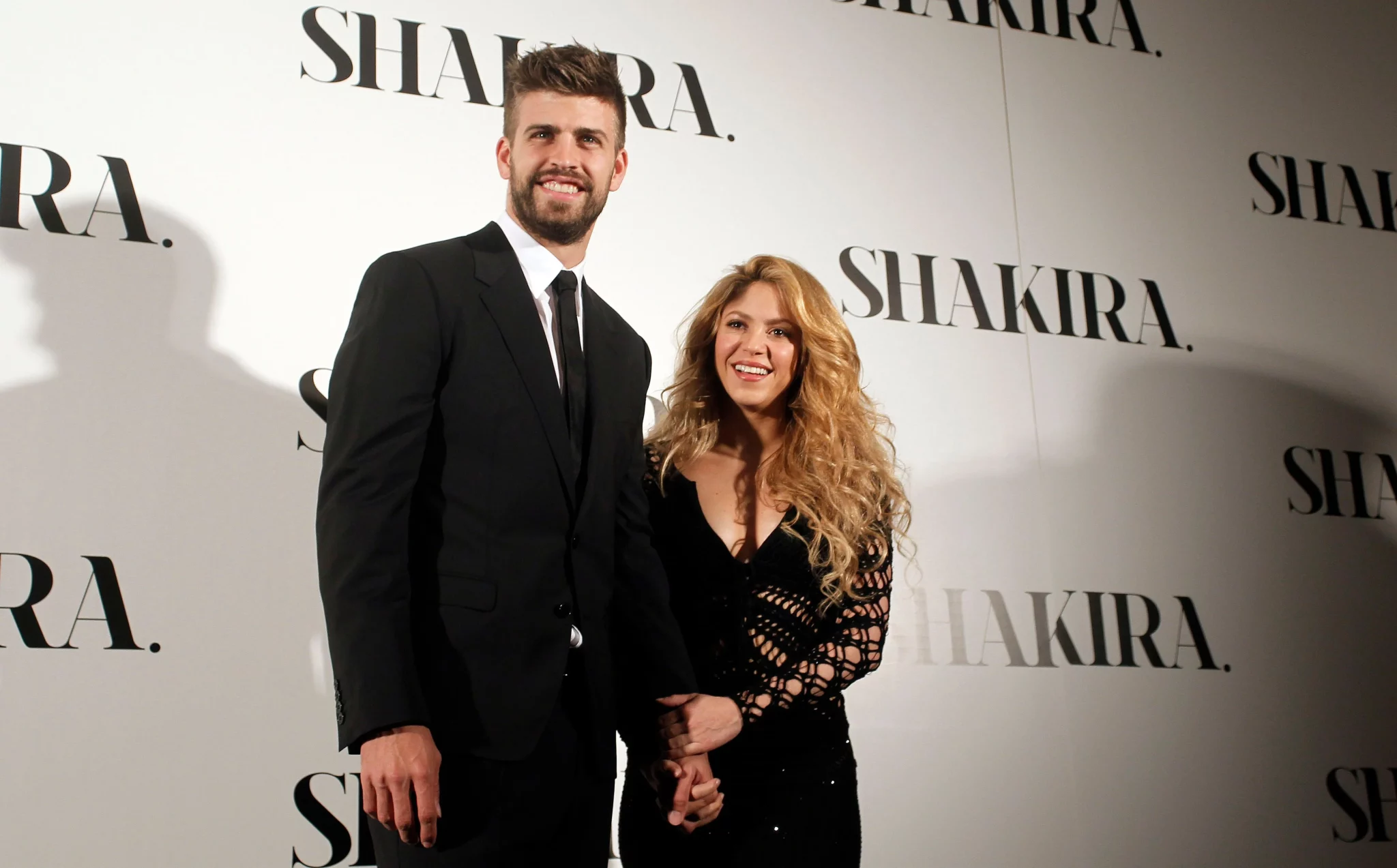 Also Read: Shakira Facing Uphill Legal Battle as Pique Reportedly Plays Family Card to Force Her into Staying in Spain
The former couple had been in a relationship for more than a decade however they never really tied the knot, sharing two children, Milan and Sasha. After their separation, the ex-couple are now fighting a lawsuit for their children's custody and trying to lessen the aftermath of their separation for the sake of the two.
Shakira Reportedly Entering Into The Truce With Gerard Pique
Also Read: While Pique Enjoys Romantic Dates With New Girlfriend Clara Chia Marti, Shakira Forced To Attend Funeral That Devastated Her Life
The former couple ended their long-term romance back in June this year and are currently resolving all the formalities to move on from each other, though they are still concerned about their children. During their joint statement regarding the breakup, they had also emphasized their children's wellbeing as their 'top priority.' Considering that, they are entering into a truce, with a Mexican TV show Chisme No Like (via Marca) sharing that they will be discussing some details which are yet to be looked upon given their situation.
According to famous paparazzi Jordi Martin, who previously claimed Shakira's affair with Rafael Nadal, has shared that the couple could end up in court as they are not on the same side anymore,  "There is no regulatory agreement or any kind of agreement between Piqué and Shakira."
Also Read: Fed Up Of Relentless Unjustified Attacks Against Him And Shakira, Pique Threatens To Sue Media For 'Violating the Rights' Of His Kids And Family
According to the Spanish outlet, the former couple is planning for a "little holiday" with their children with the TV show sharing, "It's crazy. They're going on holiday to the Bahamas. They are going to play happy family, and on their return to Spain they will sign the separation." They are preparing for a legal lawsuit to determine the children's custody meanwhile, they will be spending some time together and discussing the other matters which are yet to be finalized.
Shakira's Alleged Affair with Rafael Nadal
You May Also Like: Shakira Fans Declare War On Pique For Using New Girlfriend To Defame Her While Shakira Keeps Forgiving Him
A new revelation has surfaced about the Colombian singer by paparazzi Jordi Martin, who had claimed that Shakira had a secret relationship with Spanish tennis player Rafael Nadal before meeting the Barcelona footballer. Though the paparazzi didn't reveal the name of her alleged love interest, he shared several hints stating, "He is a world-renowned person and a top sportsman. He's not a footballer, he's a tennis player."
Even though he persisted in not releasing the name, he did point out that the singer had worked with the player in her song, Gitana (Gypsy), hinting that she was alleged to be romantically involved with that star during that time. For the unversed, the Colombian singer was reportedly dating Alejandro Sanz at that time while Nadal was involved with his childhood sweetheart Mary Perello, whom he married in 2019.
Source: Marca