Last month, Colombian singer Shakira split from footballer Gerard Pique after being together for 12 years. The two began dating in 2010 after they met while filming a music video for Shakira's song "Waka Waka (This Time for Africa)". They confirmed their split last month in a joint statement after being together for 12 years because Gerard Pique was caught cheating on the singer. They share two sons: Sasha Piqué Mebarak and Milan Piqué Mebarak. The separation has been very difficult for both of them.
Shakira believes kids lost quality of life because of Gerard Pique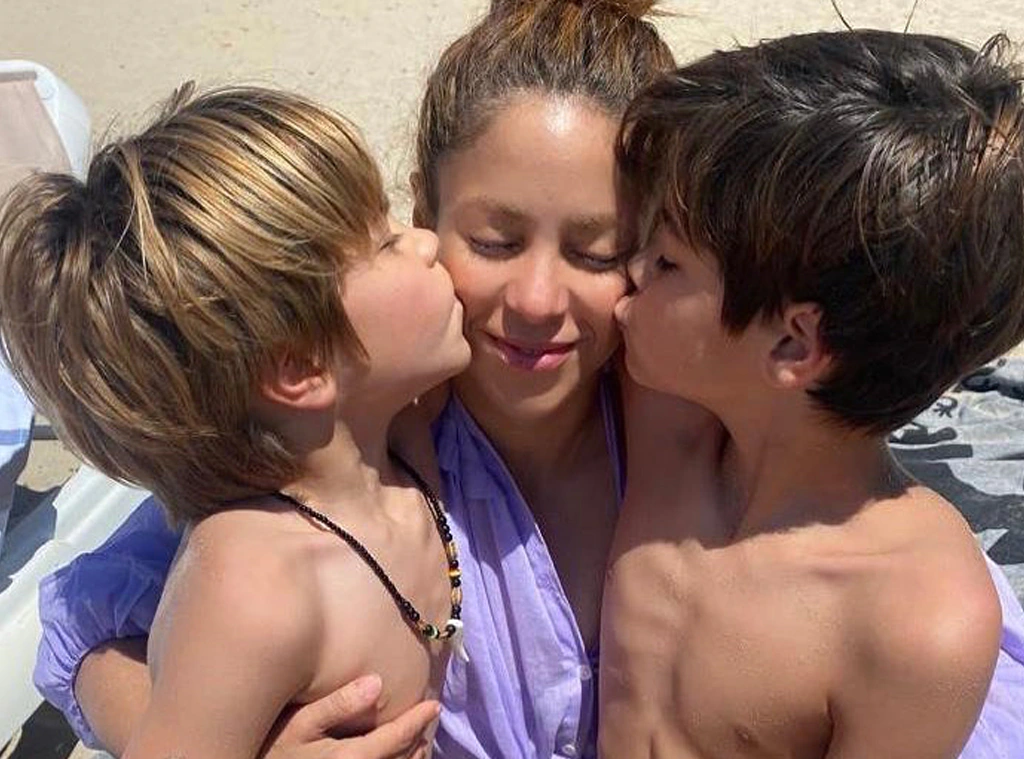 The Colombian singer believes that her kids have lost their quality of life because of their father Gerard Pique's activities that keep him in the media spotlight. The singer says that the footballer, who cheated on her, stays in the media's spotlight because of his outings, parties, and trips which indirectly "affects his two children, who cannot move freely around Barcelona."
Rumors of Shakira moving to Miami
Sources tell that Shakira is planning to move to Miami with her two children. An insider said,
"It's the perfect city to go unnoticed and away from the press. Her children could lead a quieter life there. Besides, they have great friends there. And that is what he wants, that this separation does not harm his children".
However, there are no confirmations as of now. Even Shakira's mother was unsure when she was asked about Shakira moving to Florida.
Also read: Shakira Allegedly Blames Pique for Paparazzi Hounding Her, Stalkers Invading and Vandalizing Her Home Due to Unnecessary Media Attention
The singer has hired two lawyers to get custody of her children
The singer has hired two professional lawyers, Pilar Mañé and her uncle Heli Abel Torrado, who will help her in giving her custody of her children, Milan and Sasha. Both the parties will go the court to decide who gets custody of their children.
Source: Informalia
You may also like: Shakira Moves to California Along With Her Children Against Pique's Wishes, Fans Ask 'Has She Introduced Her Kids to Chris Evans Yet?'