The Colombian star Shakira has had a tough year. 2022 hasn't been the luckiest year for her and it's been showing for quite a while now. With everything that's been going around the singer's life, she has been in the news for almost 2 months now and things are taking a turn for the worse as time passes by. Her breakup with the Spanish footballer Gerard Pique took over the internet by storm. Now, the Whenever Wherever singer is looking to flee Spain altogether.
Also read: Pique Allegedly Wiped New 23-Year-Old Girlfriend Clara Chia Marti's Social Media Accounts to Hide Her from Shakira
Shakira wants to Re-Locate to Miami
Not only she is amidst a bad breakup with Barcelona footballer Gerard Pique, but also she is in trouble with Barcelona tax authorities. According to sources, Shakira might face up to eight years of imprisonment for tax evasion. Barcelona is definitely not the place she wants to be in right now.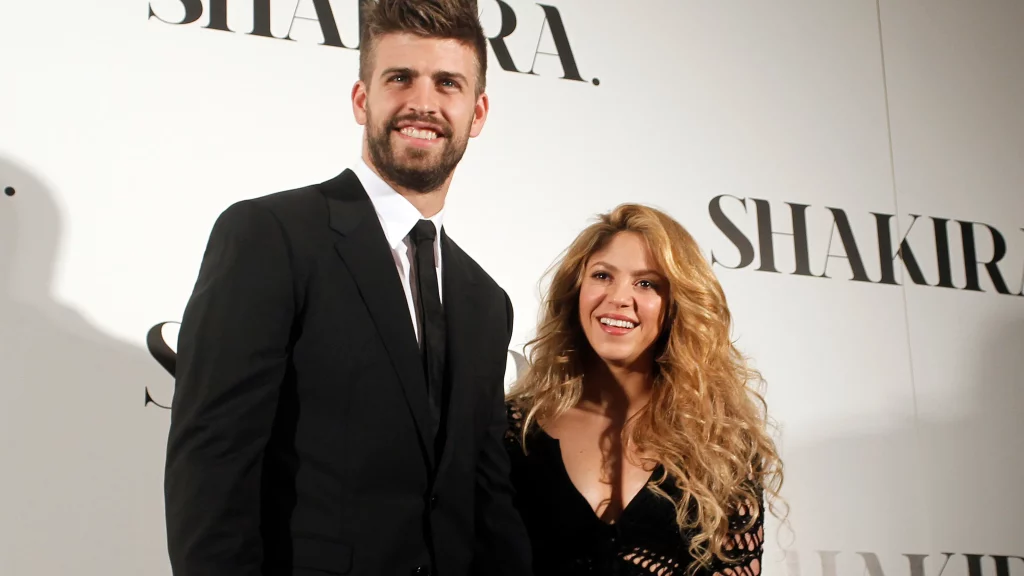 Also read: 'There is a Supposed Truce…in Negotiations': Shakira Reportedly Close to Reaching an Accord With Pique to Skip Ugly Legal Battle Over Kids
With everything that's been going on in her life, the singer needs to be around family and friends who would support her. Lourdes Martinez, who is a close friend of her brother Antonio, said, "She doesn't have any family in Spain. It's a different environment from Barcelona." when talking about Miami.
Miami is her only 'Refuge'
As the custody battle between Shakira and Pique escalates, there is a good possibility they might go to court to have a trial over their kids' custody. Milan, 9, and Sasha, 7 are back in Barcelona at Pique's place after Shakira fled with them initially right after the breakup. Apart from the custody case, she is being accused of tax fraud between the years 2012 and 2014. According to sources, she has failed to pay $14.7 Million in taxes during the period. Now, she has to pay $23.5 million if she is found guilty in court and might go to jail.
Also read: Shakira's New Song Gets 7 Million Views on YouTube, Fans Hint It is Subtly Trolling Gerard Pique
Also read: Shakira Reportedly Betrayed By Detectives Hired To Spy on Pique
The popstar's representatives have said that she was not living in Spain during that period. She has said that she is fully innocent and is ready to go on trial for the tax evasion case. Martinez said, "Miami is her home," and called the town her 'refuge'. With all things considered, maybe it will not be the worst case if she decides to leave Barcelona and move to Miami.
Source: Page Six