Colombian singer Shakira recently separated from footballer Gerard Pique after being together for 12 years. Sources say Shakira didn't really get along with Gerard Pique's teammates' wives and girlfriends, particularly Antonella Roccuzzo, Lionel Messi's wife.
Journalist Lorena Vasquez revealed Shakira has a "dictatorial" nature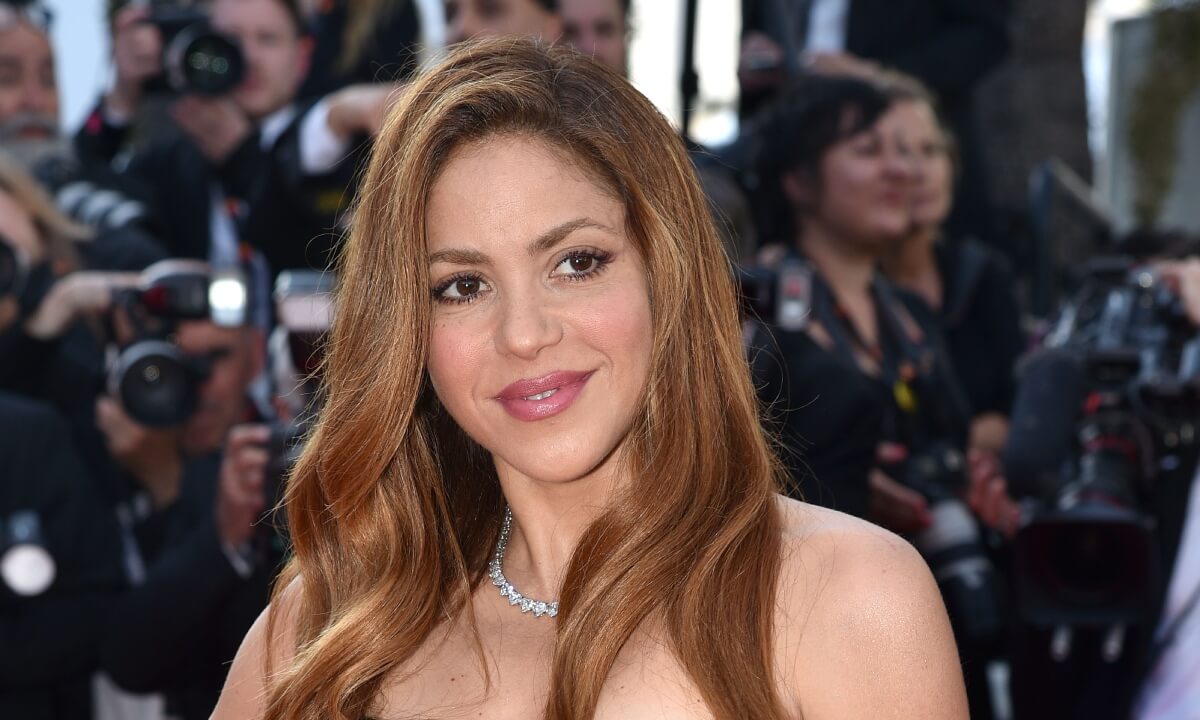 Journalist Lorena Vasquez revealed that Shakira never got along with Gerard Pique's teammates particularly because of her dictatorial nature. Messi's wife, Antonella, in particular, did not get along well with her. Pique's friends apparently called Shakira 'La Patrona' (which roughly translates to 'patroness' or lady boss) because of this.
Also read: A Smiling Shakira Finally Moves on from Pique as She's Spotted With Mystery Surfer in Spain, Sparks New Relationship Rumours
Colombian artist Carlos Vives gave an update on Shakira after her split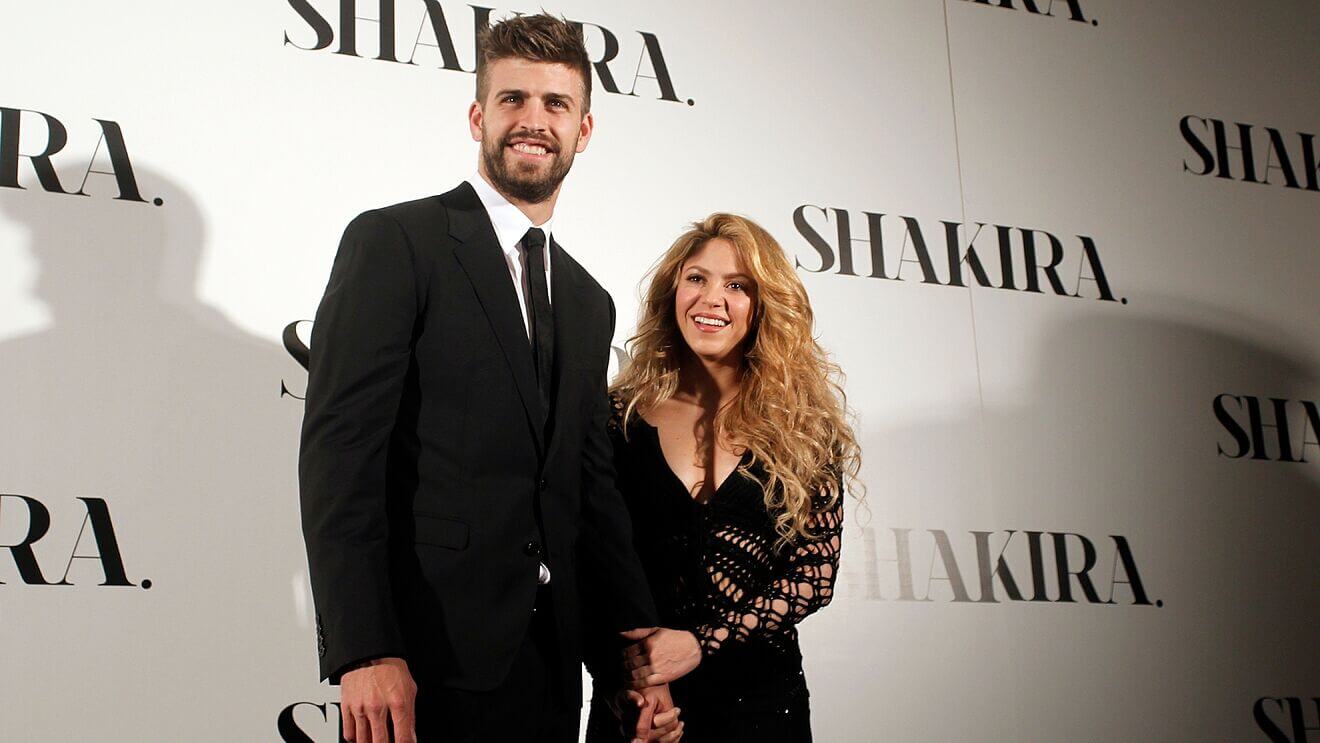 Carlos Vives talked about Shakira on The Cadena 100 station, he said, "She's going through a very difficult time. She has to be sad; I've been through that too. I definitely felt sad; it's a very difficult time and well, when you have such a beautiful family,"
While Gerard Pique's close friend Ibai Llanos said that the Barcelona defender is fine and getting ready for the upcoming season. He said, "The press has talked a lot, but now he's preparing for the season with Barcelona and he's doing well. Everything's fine".
Also read: 'Shakira Could Get Away With Anything': Fans Claim Shakira Using Pique Breakup as Excuse to Sway Media Attention From Tax Fraud Charges
Gerard Pique and Shakira parted ways after 12 years of relationship
Shakira and Piqué began dating in 2010 after they met on the set of a music video for her song "Waka Waka (This Time for Africa). The Colombian singer and the Spanish soccer player confirmed their split last month in a joint statement apparently because Gerard Pique was caught cheating on the singer. They share two sons: 7-year-old Sasha Piqué Mebarak and 9-year-old Milan Piqué Mebarak.
Recently, Roberto Garcia, who is the ex-boyfriend of one of Shakira's sisters, hinted that money issues may have also been one of the reasons behind the split.
Source: Marca
You may also like: After Ariana Grande & Shakira, Taylor Swift Latest Celebrity To Fall Victim To Horrifying Home Invasion