Shakira is facing another challenge dealing with Spanish Tax authorities as they are now adding the income of international tours she did until 2015 in the tax evasion case. In addition to that, she is also engaged in a lawsuit for the custody of her children against ex-boyfriend Gerard Pique after their breakup surfaced on the Internet.
Also Read: As Barcelona Gives Pique a Drastic Pay Reduction, Shakira Fans Troll Him, Claim He Will Soon Be on the Streets Because of His Cheating
Shakira and Gerard Pique met for the first time at the 2010 World Cup when the singer performed her Waka-Waka song. After that, they started dating and having two children together – Milan and Sasha, though they've never officially tied the knot. While the couple ended their twelve years relationship, they are still making headlines due to a suit for their kids' custody and the singer's tax evasion case.
Spanish Tax Authorities Pointed Out At Shakira's International Tours Income in Tax Evasion Case
The Spanish prosecutors have accused the singer of tax fraud stating that she moved to Spain back in 2011 with Barcelona defender Gerard Pique after their relationship became public however listed her official residence as the Bahamas for tax purposes until 2015. The prosecutors stated to say that the popstar's mostly income came from international tours until 2014, they did not stay in Spain for more than six months a year therefore she cannot be regarded as a resident under the tax law. While according to the singer's attorney, she moved to Spain in 2015 full-time and has met all tax obligations.
Also Read: After Legal Battle for Kids, Shakira and Pique Wage War Over Their Next Most Valued Family Possession – Their $20M Private Jet
The Pop-sensation singer who is also known as Queen of Latin Music has sold more than 60 million records worldwide had accused the Spanish prosecutors of "abusive methods", where she argued that they were "insisting on claiming money earned during my international tours and the show 'The Voice.'"  
A Brief Note on Shakira's Tax Fraud Case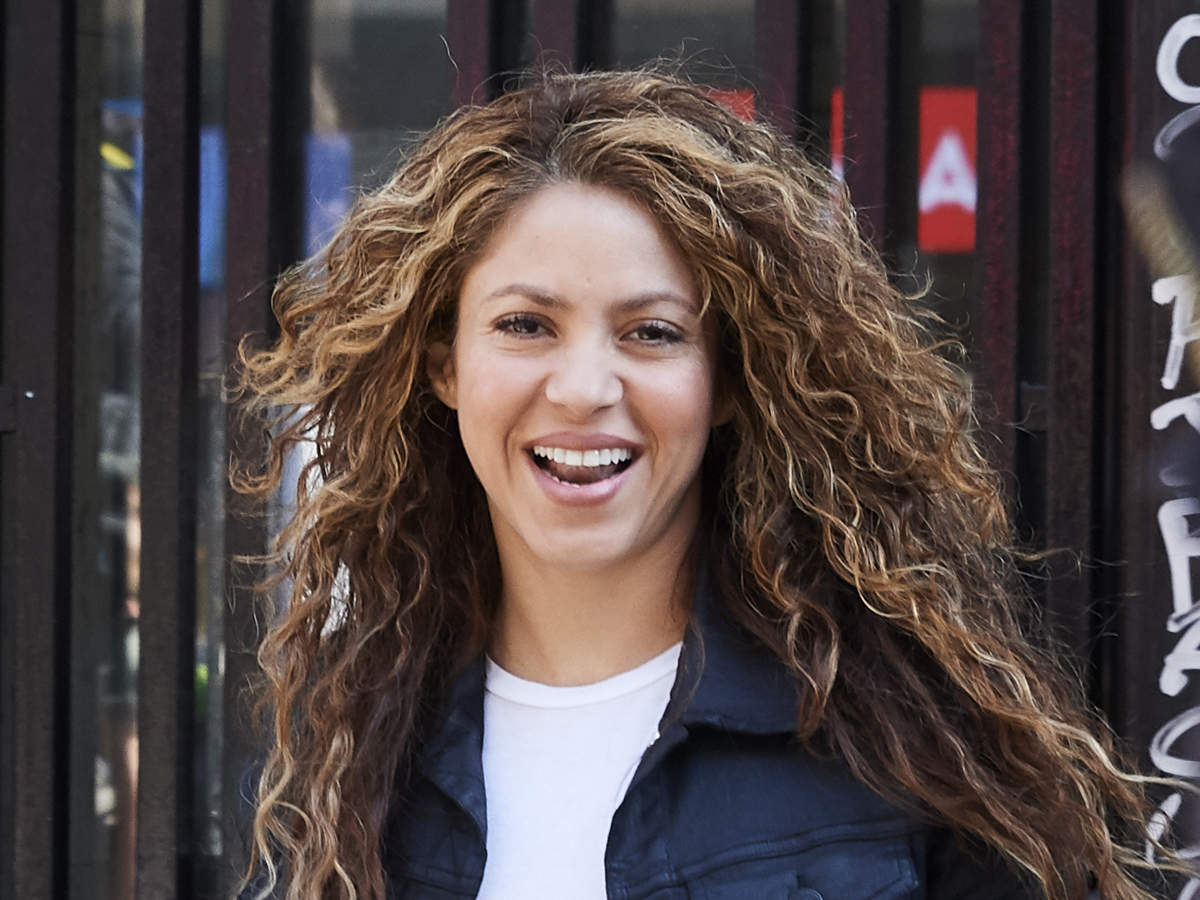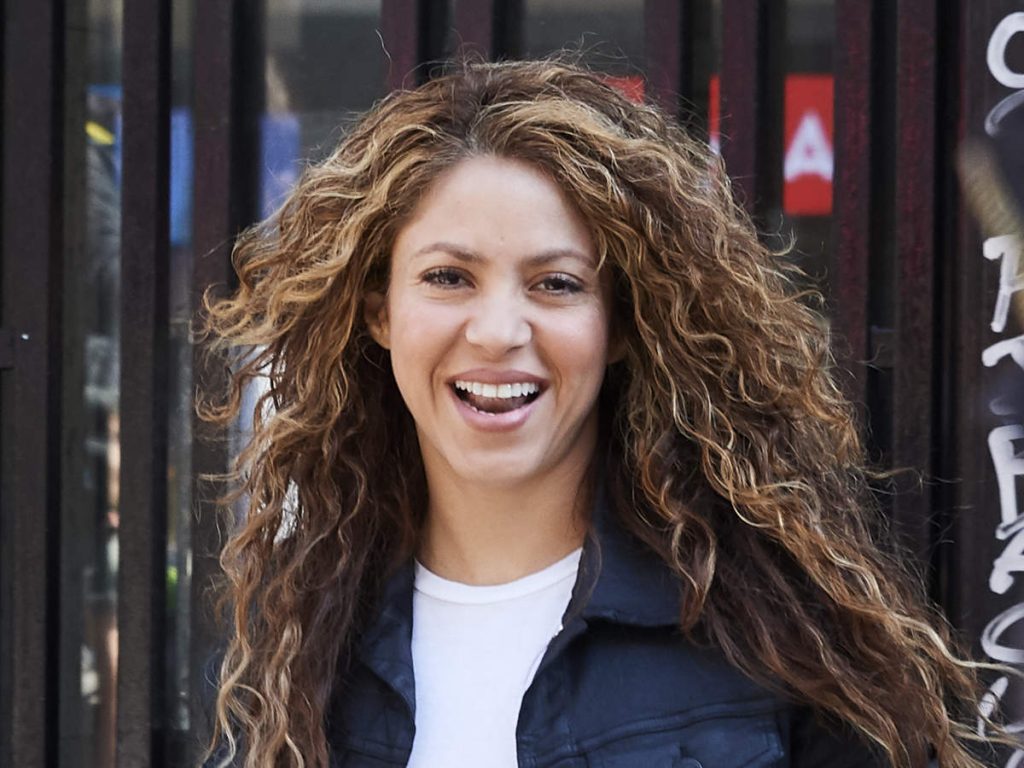 You May Also Like: Shakira's New Song Gets 7 Million Views on YouTube, Fans Hint It is Subtly Trolling Gerard Pique
In December 2018, Spanish tax authorities have charged the popstar with tax fraud stating that she allegedly failed to pay nearly $15M in tax between 2012 to 2014 in Spain by claiming that she lived in the Bahamas. She could face up to eight years in prison where the prosecutors have accused her of tax fraud and would have to pay a fine of $24M if convicted.
However, the singer had claimed that she has repaid the money to the tax authorities with interest and that she has "no debt to the Treasury for many years". She has also rejected a deal by prosecutors to settle the case and asked for a trial with her representatives sharing that she "is fully confident of her innocence" and has always abided by the law.
Source: FirstPost