Destin Daniel Cretton, who is the director of the upcoming Marvel Studios film Shang-Chi and the Legend of the Ten Rings, states that his son is the major part of the reason he chose to direct a Marvel film.
Statement to Reporters:
"I grew up without a superhero to look up to," Cretton stated to The Hollywood Reporter. "I gravitated towards Spider-Man when I was a kid, primarily because he had a mask covering his face, and I could imagine myself under that mask. I would love to give my son a superhero to look up to. I feel very privileged to be a part of telling that story."
About the Director: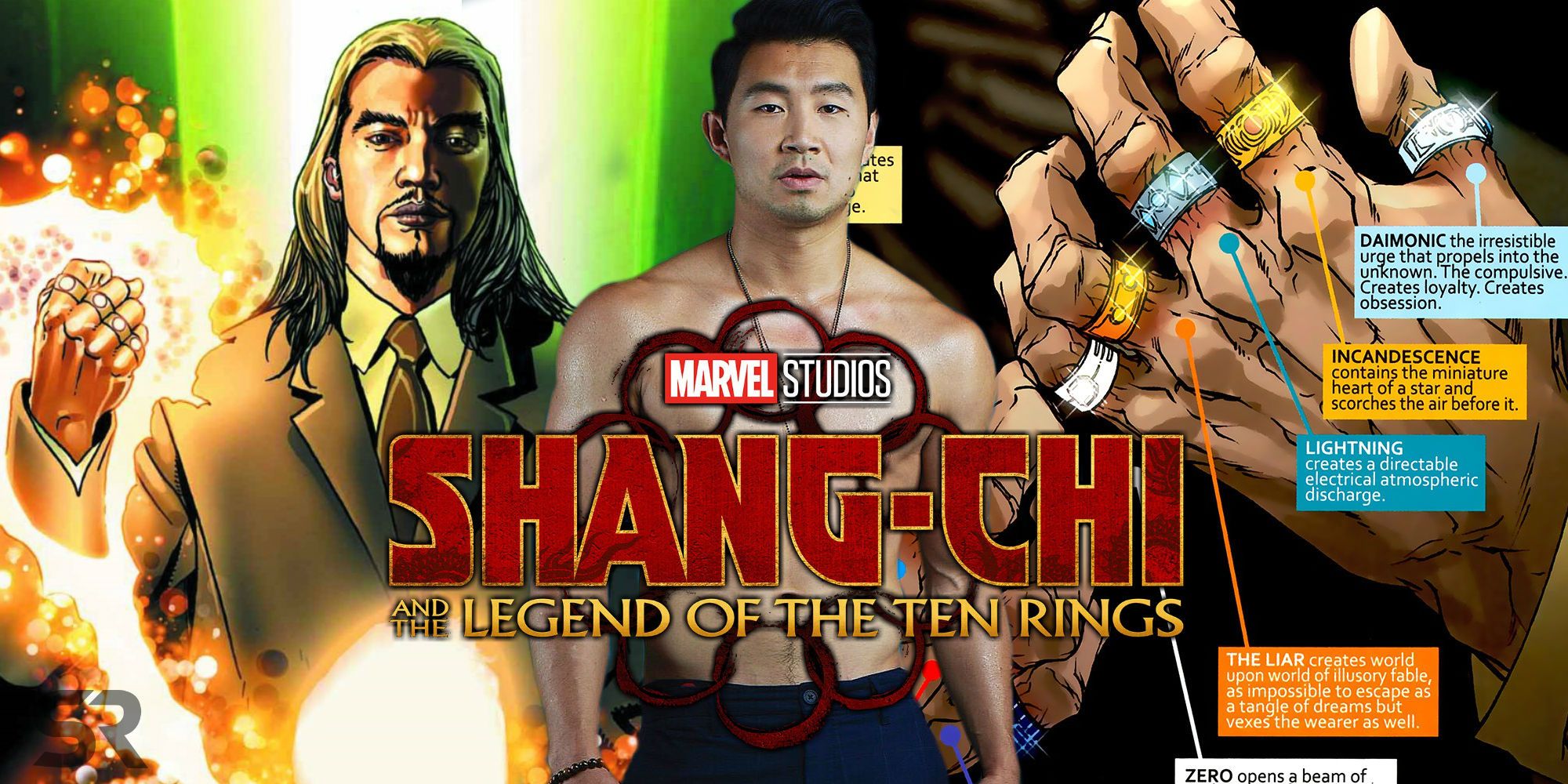 Cretton has directed several movies throughout his career. In 2012, he directed the 'I am Not a Hipster,' in 2013, 'Short Term 12', and in 2017, he directed 'The Glass Castle.' His latest movie had been 'Just Mercy,' a drama film which starred Michael B.Jordan and was premiered in the United States on the auspicious day of Christmas, i.e., on 25th December, 2019.
About The Film:
Kevin Feige, President of Marvel Studios, has recently announced that Shang-Chi will mostly have Asian cast. The shooting of the film will begin earlier this year in Australia. The film's script will be inked by screenwriter David Callaham.
Casting: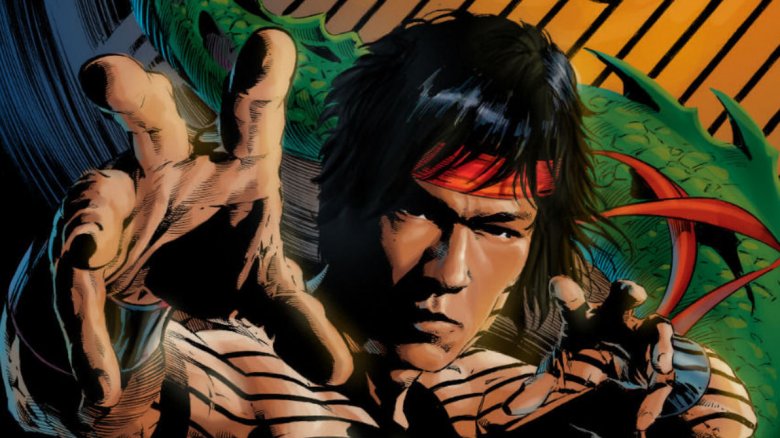 Destin Daniel Cretton directs Shang-Chi and the Legend of the Ten Rings. The movie casts Simu Liu as Shang-Chi, Tony Leung as the Mandarin and Awkwafina. The film arrives in theaters on 12th February 2021.
Source: CBR, ComicBookMovie