Jennifer Aniston who is widely known for her role as Rachel Green in the popular sitcom series Friends, was also popular when it comes to her personal life. The actress garnered major public attention during her relationship with American actor Brad Pitt. The former pair's relationship was quite complex that went on until 2005. Though their separation was more in the public eye, their relationship was once considered a rare Hollywood success.
Also Read: Brad Pitt Called His Ex-Girlfriend Gwyneth Paltrow "The Love of His Life" Before His Failed Marriage With Angelina Jolie
It has long been known that the former couple's separation was linked to Angelina Jolie as Pitt was frequently spotted with the former during his divorce from the Friends star. Many reports then claimed that the actor was cheating on his then-wife during their marriage with Jolie.  According to a report back in 2016, Aniston felt satisfied when her former husband got separated from his then-wife Jolie.
Jennifer Aniston Reportedly Sensed Brangelina's Relationship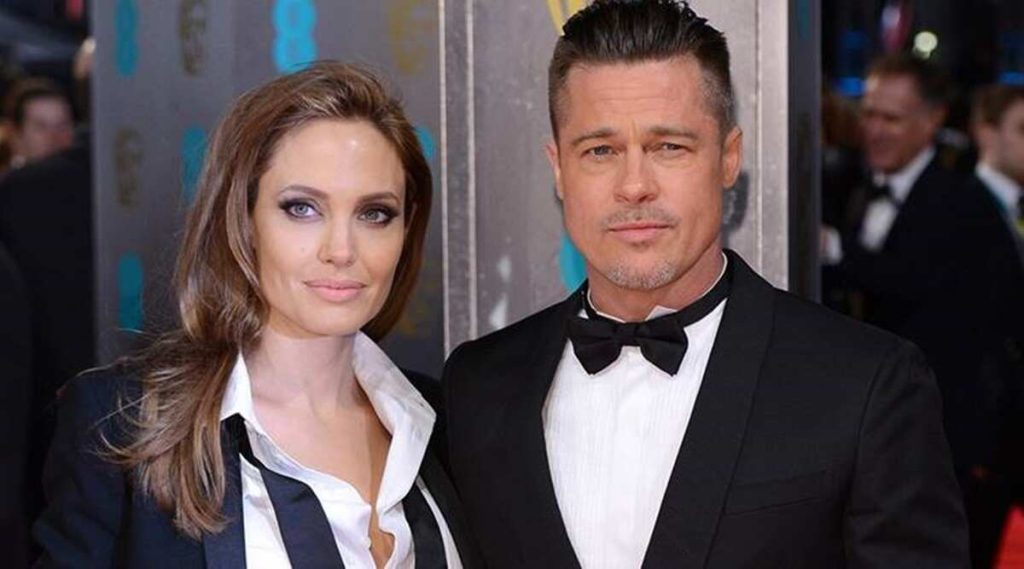 Also Read: Friends Star Jennifer Aniston Was Shocked After She Found Angelina Jolie's Pregnant With Brad Pitt's Child
According to a 2016 report by US Weekly, an insider claimed that Friends star Jennifer Aniston had reportedly said that the ex-couple Angelina Jolie and Brad Pitt would click someday.
"She always got the sense that something would happen with them eventually," the insider shared.
However, the source also added that Maleficent star was not the one for her former husband. "She didn't feel that Angelina was truly the one who Brad was meant to stay with. She always felt that Angelina was too complex for him. He's a pretty simple guy."
Another source told the outlet that the 53-year-old "admittedly feels sort of satisfied about Brad and Angelina's split." Though, she also "never wanted this for them or wished this on them."
After Aniston and Pitt got divorced, they continued to support each other. The Bullet Train star back in February 2009 shared in an interview that he and Aniston "check in with each other", adding that they played an important part in each other's lives.
A Brief Note on Angelina Jolie and Brad Pitt's Relationship
Also Read: Jennifer Aniston Broke Down in Tears During Brad Pitt's Heartfelt Apology After Divorcing Angelina Jolie
Angelina Jolie and Brad Pitt were once the IT couple who met during Mr. and Mrs. Smith in 2004. While the couple initially denied having any interest in each other, they made headlines while the latter was going through his divorce from then-wife Jennifer Aniston.
After a few years of dating, the couple back in 2012 announced their engagement news followed by their marriage that happened in 2014.
However, things took a different turn after they got wed which eventually ended on a sour note. The former filed for divorce in 2016 after a while of the infamous private flight incident.
The couple has since then been engaged in an ongoing legal lawsuit regarding the custody of their minor children. She had also accused her ex-husband of assaulting her and her children on that infamous flight incident.
Source: US Weekly