Kanye West needs to get some lessons on how to move on after dissing their ex-partner and her family. After Kanye West blasted the Kardashian family on social media, the rapper reportedly approached Kim Kardashian for a late-night dinner. Kim Kardashian and the Kardashians have difficulty dealing with all the ex-partners that the SKIMS founder dated. As Ray J blasted their family over the s*x-tape controversy, now another ex-husband of Kim K is again in the news. With Kim Kardashian rejecting the offer for a late-night dinner, it seems another social media rant is in the social media drafts of the rapper. 
Check out, "How can you deny it now?": Ray J Accusing Kris Jenner and Kim Kardashian For Creating Multiple S*x-Tapes Gets New Twist as Fans Point Out Similar Handwriting to Prove His Innocence
When did Kanye West approach Kim Kardashian for a dinner?
The reported rejection came at Beyonce's 41st birthday party in California earlier this week. As the ex-couple, Kim Kardashian and Kanye West were in New York for their separate work commitments, Kanye West reportedly asked out his ex-partner. As the SKIMS founder was on a strict schedule, she reportedly rejected the offer. Later, Kim K attended the birthday party which did not please the American rapper. A source told The Sun that, 
"He [Kanye West] called her [Kim K] up while there suggesting they do dinner – she told him her schedule was full."
Also read, "I know everything about Kim Kardashian": Chris Pine Reveals He Hates Himself For Being Too Deep into Pop-Culture instead of Literature, Changes His iPhone For a Flip Phone
What made Kanye West infuriated at Kim Kardashian?
The same source added Kanye West was infuriated as he was not invited to Beyonce's birthday party. He was upset as the Kardashian sisters, Kim and Khloe Kardashian attended the party and he was ignored the wrong way. The source later elaborated on the reaction of Kanye West after Kim K rejected his "drinks" offer. 
"He [Kanye West] wouldn't let it up and kept trying for a late-night drink. That's made him even madder because she's disrespected him according to his philosophy. But she knows it would just be more rants about schools, about the kids using social media."
Also read, Despite Accusing Kris Jenner of Releasing Kim Kardashian S*x Tape, Ray J Reportedly Made Herculean $49M in Profits – Still Receives $360K in Yearly Royalties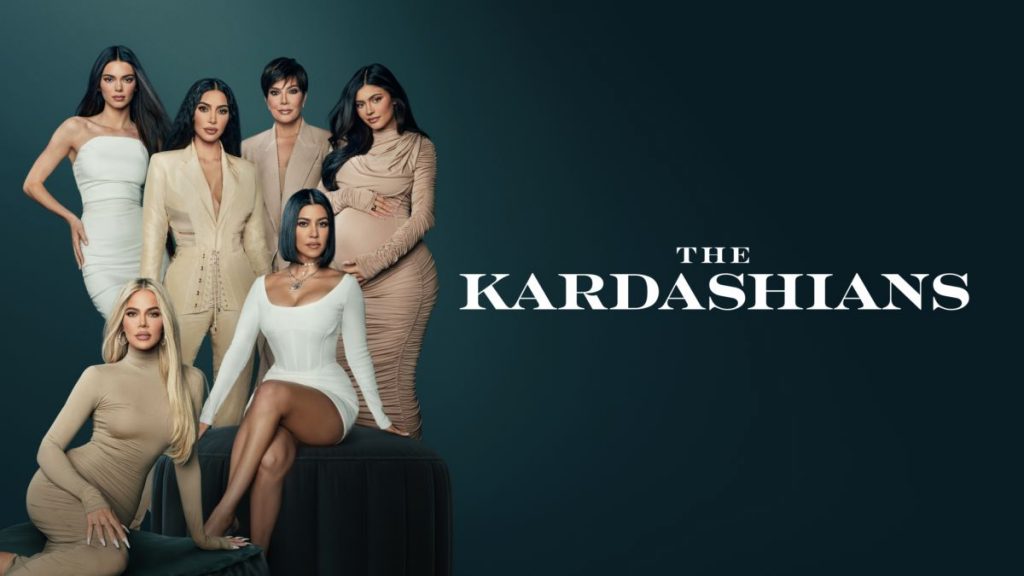 The family has been surrounded by controversies ahead of the premier of the Kardashian's real-life drama show. However, with all the drama, the new season of The Kardashians is slated to release on 22 September on Hulu.
Checkout, "Can't put anything past that family": After Ray J Accuses Kris Jenner of Being the Mastermind Behind Kim Kardashian's S*x-Tape, Fans Question Kim's Paris Robbery Story as Cheap Attention Seeking Stunt
Source: The Sun