The well-known ex-couple, whose defamation case dominated the internet until May 27, 2022, is still in the news as a result of some new information that keeps on emerging. The court awarded Johnny Depp $10.4 million in damages after the former couple engaged in a highly publicized legal battle. Things have been hard for both the actors since the time they got involved in the court case. Both of their individual careers also suffered due to the same. But now that the decision has been made, it seems as though Johnny Depp has put everything behind him and is moving forward with his career, which apparently is very difficult for Amber Heard to accept.
Amber Heard is struggling with Johnny Depp's success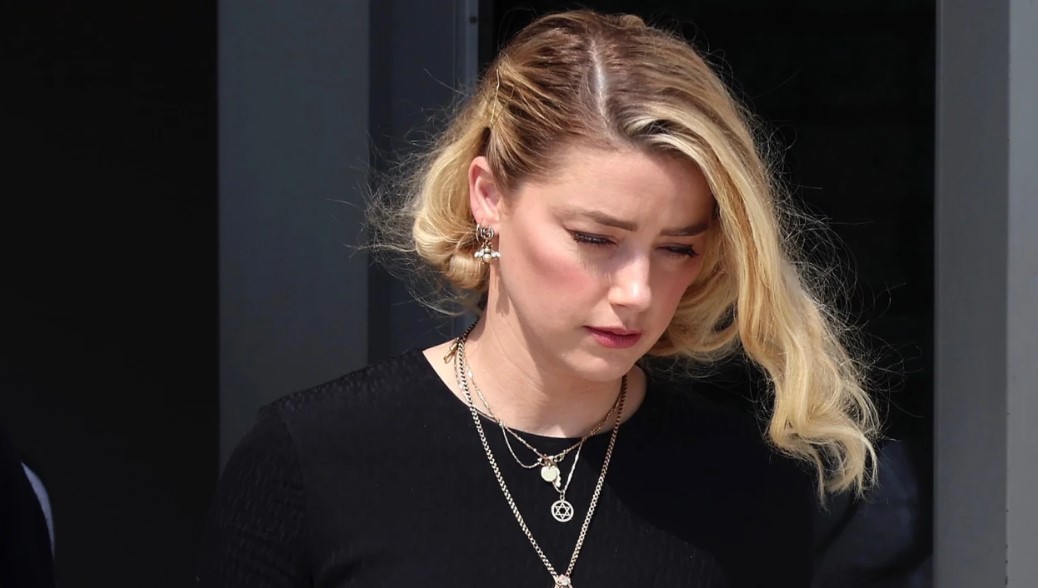 With Amber Heard losing the defamation case and receiving so much backlash from the people, the actress clearly is not doing well. Dr. Dawn Hughes, Amber Heard's personal psychologist also stated that people not believing in the actress has caused her severe mental damage. "The one thing women are afraid of is that no one going to believe them. When someone comes out and calls your experience a hoax that lends itself to more severe trauma for her." She had previously stated.
On top of Amber Heard not being able to move on with the trial, watching Johnny Depp focusing on his career and being successful is hard for the actress. According to reports from an inside source connected to HollywoodLife, the actress is struggling with the Pirates of the Caribbean actor's popularity.
Also Read: Starbucks Allegedly Takes Down Viral "Team Johnny Depp vs. Team Amber Heard Tip Jars" TikTok Video Gains Insane Views (And Tips), Refuses To Reveal Which Tip Jar Won
Johnny Depp is on the path to success
Following his general triumph in the defamation lawsuit, the Pirates of the Caribbean star has continued to work as a musician, is currently making his first post-trial movie, and has also secured a new directing role. In the movie Jeanne du Barry, he will also play King Louis XV. Additionally, the actor has consented to a brand-new seven-figure contract with Dior to serve as the fragrance's face once more. The actor also recently appeared in MTV's 2022 Video Music Awards which has made a big splash on the internet. According to how things are going for the actor, he appears to have a promising future.
Also Read: "Amber Heard was more in danger…"- Aquaman Star Amber Heard Lost 25lbs And Suffered Panic Attacks After Alleged Abuse From Johnny Depp
Whitney Heard is Amber Heard's pillar of support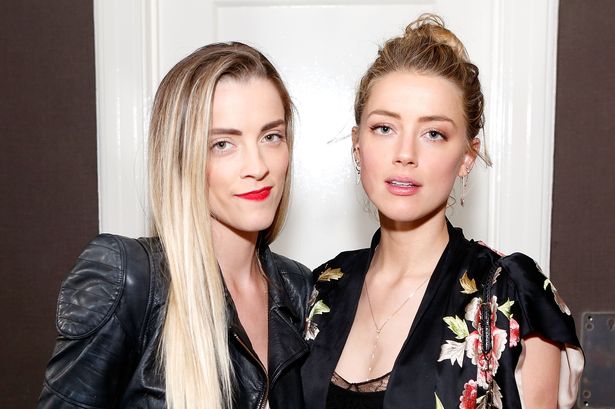 Amber Heard has been counting on her sister, Whitney Heard for the support she needs during these rough times. "Whitney has been a pillar of strength for Amber throughout this whole ordeal and she doesn't know what she would do without her by her side. Amber knows it was a lot to deal with and she couldn't have done it without her." an inside source connected to HollywoodLife had reported.
Whitney Heard also had criticized MTV recently for featuring Johnny Depp in the awards. On her Instagram Story, she responded with the comment "I stand with Amber Heard" and a graphic renaming of the event as "DVMA's," which appeared to be a reference to domestic violence. With the Aquaman actress struggling to come to terms with Johnny Depp's success, her sister has been a pillar of support for her.
Also Read: Amber Heard Convinces Fans She Is Getting Married To Her Israeli BFF, Wants To Escape From Johnny Depp And Australian Legal Problems
Source: Geo News