American actor-producer Leonardo DiCaprio, who has a strict rule in his dating life, has reportedly abandoned his under-25 dating rule and is dating supermodel Gigi Hadid. Amidst the new change, his ex-partner Camila Morrone has suddenly garnered headlines for addressing the new couple's relationship. From the views of it, it seems that the former ladylove is not happy with DiCaprio's decision of moving on and is feeling "betrayed" by him.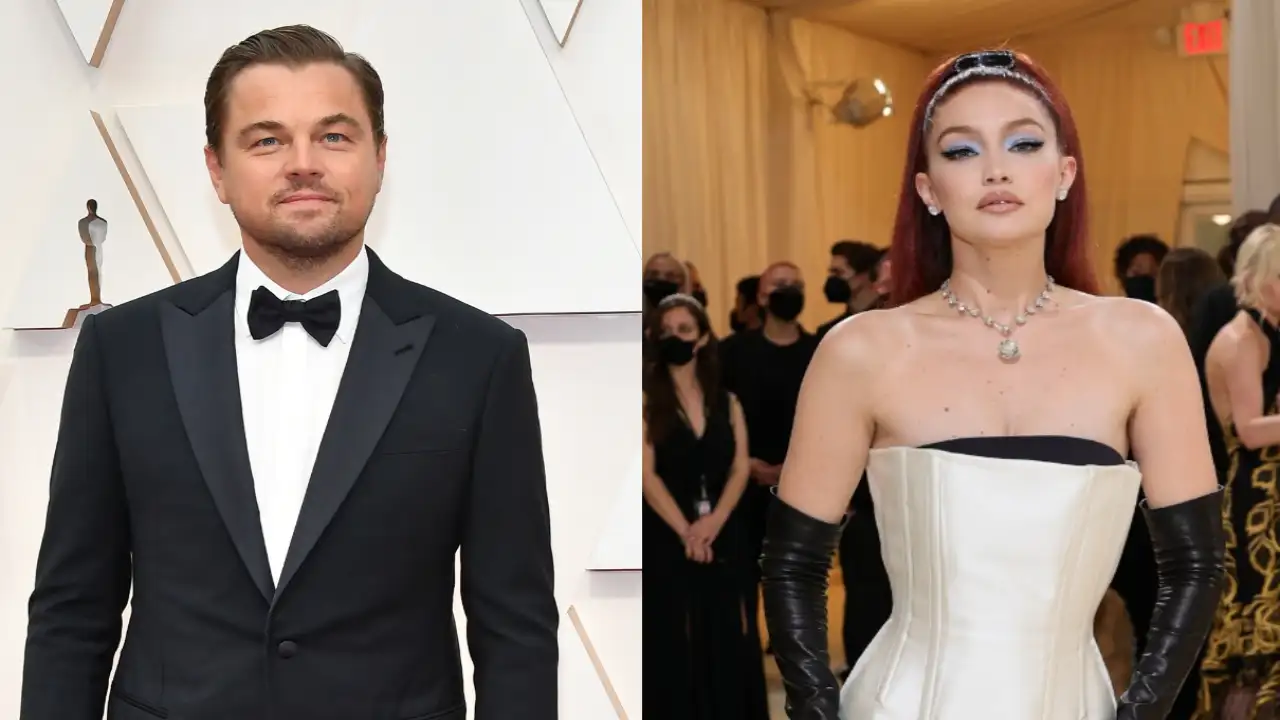 Also Read: Amidst Leonardo DiCaprio Dating Rumors, Supermodel Gigi Hadid Celebrates Daughter Khai's 2nd Birthday as Fans Ask 'is Leo invited?'
Leonardo DiCaprio's Former Partner Camila Morrone is Not Happy With His New Relationship
Also Read: 'Leo wants to get to know her': Divine Karma Hits 'Womanizer' Leonardo DiCaprio – While He's Reportedly Serious About Gigi Hadid, She's Just 'Having fun'
The former couple Leonardo DiCaprio and Camila Morrone sparked their relationship rumors back in 2017. The very next year, the then-couple was spotted many times with the actress leaving a hint on Instagram by posting a picture of Hollywood couple Humphrey Bogart and Lauren Bacall, who were known for their 25-year age gap. Morrone captioned it, "A love like this."
After enjoying their relationship for four years, the news about the couple breaking up became the headlines. Just after their breakup, the actor reportedly started dating Gigi Hadid.
According to a source in Life & Style magazine, "Camila was taken by surprise when she found out that Leo and Gigi were hooking up. She feels betrayed." 
The insider shared, "Camila and Leo were constantly taking breaks to 'figure things out,' but in her mind, they were not broken up." It is speculated that the supermodel and the Titanic actor got closer to each other while the latter was still together with Morrone.
Also Read: Gigi Hadid's Father Gets Brutally Honest About Leonardo DiCaprio Dating His Daughter, Says He Has No Say In Gigi Hadid's Dating Life
A Brief Note on Leonardo DiCaprio and Gigi Hadid's Relationship
You May Also Like: After Spending The Night With Supermodel Gigi Hadid, Leonardo Dicaprio Tries Hiding His Face During Weekend Escape With Friends the Next Day
The mother of one, Gigi Hadid is the current talk of the town who is rumored to be dating actor Leonardo DiCaprio after the latter's split with Morrone. The alleged couple made headlines for the first time together partying together in New York City at a post Fashion show party.
To add more fire to the current rumors, they were recently spotted at the Hotel Casa Cipriani in New York. Now that the Romeo + Juliet actor has ended things with his former beau, he is interested only in Hadid.
As per the insider, "Gigi and Leo are the real deal," adding, "They've been hanging out a lot and are very into each other. Things are going well between them and they're both happy." It would not be an exaggeration that the couple from the reports are serious about each other.
Source: Life & Style magazine