The fans of Kim Kardashian have gone into overdrive after discovering that one particular rapper has re-followed her on Instagram. Despite being the arch nemesis of Kim Kardashian's ex-husband Kanye West, Drake is now following the 42-year-old on the social media site.
Earlier this month, Kim Kardashian's latest update on her social media also left fans in a tizzy. Along with a Drake song, the 41-year-old singer promoted her new SKIMS on Instagram. The way she captioned her photo, fans were quick to brew up a romantic link between the two. Observant viewers immediately reacted to Drake's re-following of Kim Kardashian on Instagram as soon as they spotted it.
Also Read: 'If somebody says no, I say: You're talking to the wrong person': Kris Jenner Threatened Museum Who Denied Letting Kim Kardashian Wear Marilyn Monroe Dress After Kim Said "Please Mom…make this happen"
Kim Kardashian Is Rumored To Be Dating Drake
Fans of Kim Kardashian have gone into overdrive after noticing that the rapper Drake has re-followed her on Instagram. A fan spotted the Instagram activity and immediately shared a screenshot on Reddit with the title, "Drake re-follows Kim on insta."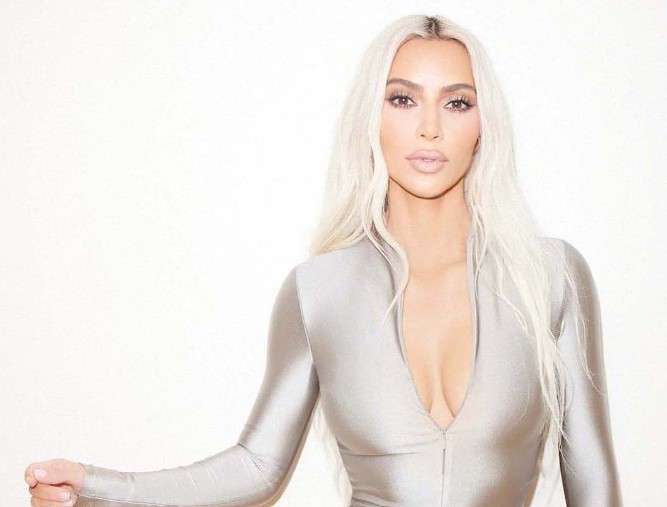 Another person quickly commented on the thread as predicted: "I'd almost be willing to say it be Kanye 2.0 but for wildly different reasons lol if that happened."
Another fan commented, "Drake is messy, but I'm wondering if Kim will follow him back. If so, she going to start some sh*t!"
A third person joked, "Kanye is typing…" while another suggested, "Kanye Twitter rants coming."
When Kanye West still married Kim K and discovered that his nemesis had followed his wife on Instagram in September 2018, he was upset. Then, West took to Twitter and wrote,
"Love everyone but don't follow my f***ing wife on Instagram.
"I had to bring this up because it's the most f**ked up thing of all, and I just saw it this morning.
"Imagine having a problem with somebody, and they follow your wife on Instagram."
However, earlier this month, Kim K also hinted that she is secretly dating her ex-husband Kanye West's rap rival. The speculation began after a detail was spotted in a new photo. A snap of Kim K, 42, promoting her shapewear brand Skims, was posted to her Instagram account. As part of the post, the Hulu star modeled different styles of the brand's "Disco" collection. With her platinum blonde locks falling over her black "mock neck" bodysuit, Kim K showed off her cleavage in the silver, long-sleeved version.
Kardashian fans were most intrigued by a slide in the middle of the photo dump as she shared a screengrab of the lyrics from the hip-hop artists Drake and 21 Savage's new single More M's. The entire post was captioned with the song from their recent single, Her Loss. After noticing this, Fans started assuming a relationship link between Kim K and Drake.
Also Read: 'Your phone gives me such anxiety': Kim Kardashian Left Stunned After $750M Rich Kylie Jenner Reveals She Never Answers Kim's Texts, Shows 1600 Unread Messages From Friends and Family
Trust Issues Between Kim Kardashian's Ex-Husband Kanye West And Drake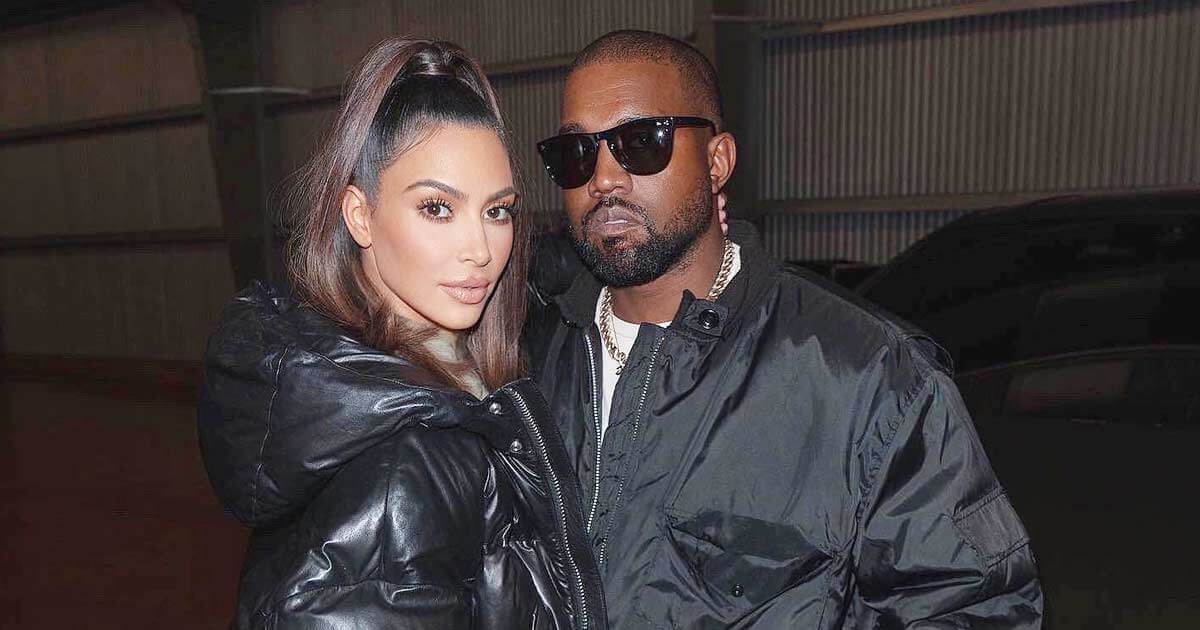 For a while now, there have been allegations of intimacy between the alum of Degrassi and the reality star. In 2021, sources claimed Drake was ready to go at the mom-of-four after her split from West. After months of speculation that their seven-year marriage was over, Kim Kardashian officially filed for divorce from Kanye West in February 2021. Drake's fans speculated around when he hinted about sleeping with Kim K behind West's back.
However, West accused Drake of threatening himself and his family. During the dispute, The Kardashians star even tweeted Drake directly, saying, "Never threaten my husband or our family. He paved the way for there to be a Drake."
The start of their feud included another rapper, Pusha T, who outed Drake for having a secret child before he planned to debut the news on his album. There was a dispute between Drake and West concerning who told Pusha about the baby, which several parties later refuted, but the bad blood prevailed.
Also Read: 'She's the reason I crimp my hair now': Britney Spears Credits Khloe Kardashian For Turning Her into a Style Icon, Admits Copying Khloe All the Time
Source: The Sun