Since the verdict of the defamation lawsuit between Johnny Depp and Amber Heard has been announced, the actress is undoubtedly going through a difficult time. In addition to the Aquaman actress receiving widespread criticism on social media, she was ordered to compensate her ex-husband Johnny Depp with 10 million dollars. It has been widely reported that the actress is facing difficulties paying the debt and is even unable to get an acting role in a movie as well. Fans have been wondering about how she will pay the Pirates of the Caribbean actor. Reportedly, Amber Heard has even tried to seek out help from her circle of close friends but it appears that she has been forsaken.
Amber Heard is in debt after losing the court case
The actress, Amber Heard has reportedly lost around 47 to 50 million dollars over the course of three to five years during the trial and even received an unfavorable verdict ordering her to pay Johnny Depp 10 million dollars for the defamation case. After losing such a ridiculous sum in her fight for entitlement against the actor, the actress may be on the edge of bankruptcy. The actress is trying every strategy at her disposal to try and pay off her debt since it is a significant amount of money for her to come up with.
Also Read: Amber Heard Accused Of "twisting unsealed documents to make Johnny Depp look bad", Her PR Team Threatening Journalists To Make Heard Look Good
The actress is being ghosted by her friends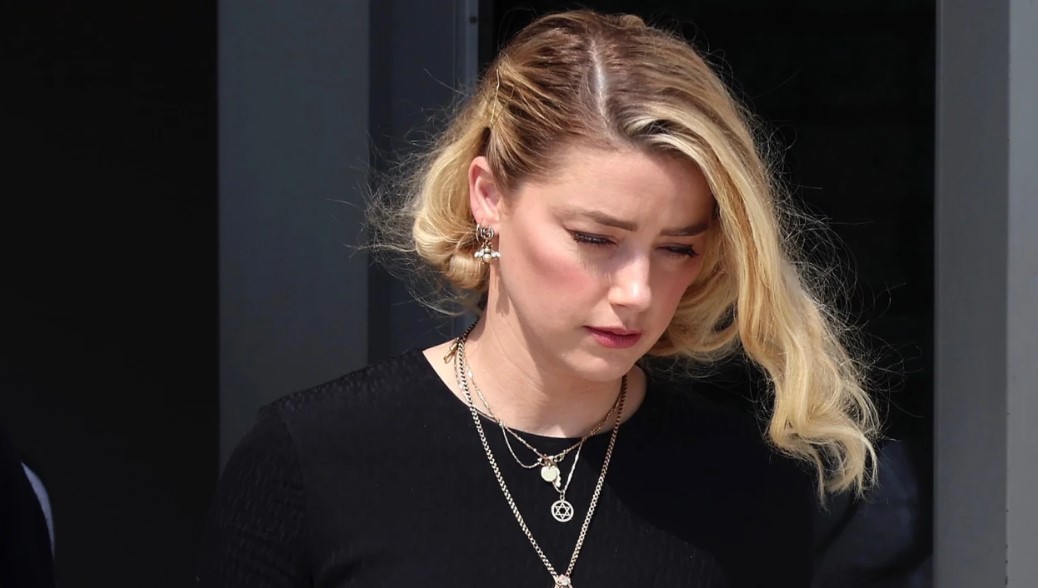 According to a source close to the actress, after being crippled by the huge debt that she possesses, Amber Heard has tried to ask for help from her circle of friends but has been rejected. This has made things even harder for the actress as she does not have anyone left to fall back to regarding her situation. The source told the outlet, "Amber has approached several of her fellow partygoers in the hope that they will help her with a place to stay, but she has been rebuffed and, in many cases, completely 'ghosted'" Celebrities like Kristen Stewart, Cara Delevingne, and Margot Robbie are close friends with Amber Heard but it is unknown which of them has rejected her.
Also Read: 'You don't wanna mess with us. Think of your family': Amber Heard PR Team Reportedly Threatened Journalist For Exposing Heard's Wild Elon Musk S*x Parties
Amber Heard needs to get back her wealth
Since the legal disputes between Amber Heard and Johnny Depp started, the actress is in a need for money to pay off her debt. However, she has yet to be offered a significant part in a movie as fans will likely boycott any films in which she stars. It appears that Amber Heard's acting career is at an end and she might have to look for other sources for income. The actress has supposedly received one role but it is to play the lead in a forthcoming X-rated film with Zen Models. She has been reportedly offered a sum of 9 million dollars for the role but it is unlikely that she will be up for it. Some fans even made fun of the actress by suggesting that she open an OnlyFans account, however given that Aquaman actress sold her home, it definitely seems that she needs money from any source.
Also Read: Amber Heard's Alleged S*x Parties Involved "Blindfolded women being dangled from treetops" as Elon Musk's Tech Mogul Pals Watched a Horrifically Deviant Performance
Source: Marca