Popstar Britney Spears is defending herself in a new post after facing backlash for body shaming American singer-songwriter Christina Aguilera's dancers. The 40-year-old singer is continuously making headlines after her ex-husband Kevin Federline tried to put dirt on her by using her son to tarnish her reputation. Recently, she was getting slammed for an Instagram post that involved the latter with the reports surfacing that Aguilera has unfollowed the Toxic singer on social media.
Related: Britney Spears Clueless About Body Shaming Outrage After Christina Aguilera Unfollows Her
How Did The Body Shaming Controversy Start?
Also Read: After Fans Slam Britney Spears' Offensive 'Hang Out With Fat People' Post, Christina Aguilera Unfollows Her On Instagram
The 40-year-old Britney Spears has recently shared a post on Instagram writing a controversial statement that body-shamed Christina Aguilera and her backup dancers. She posted an image quoting comedian Rodney Dangerfield that stated, "I found there was only one way to look thin: Hang out with fat people." 
Along with the image, the caption mentioned the latter's singer penning, "I wish I could have chosen the nannies for my children … my dancers … I mean if I had Christina Aguilera's dancers I would have looked extremely small." 
Though many of the users didn't take the post in a positive light and the singer faced backlash for the same.
Also Read: Britney Spears Unapologetically Bodyshames Christiana Aguilera's Dancers, says She Should Have Hired Them to Make Herself Look Good
Britney Spears Clarifies Her Intention Regarding The Controversial Statement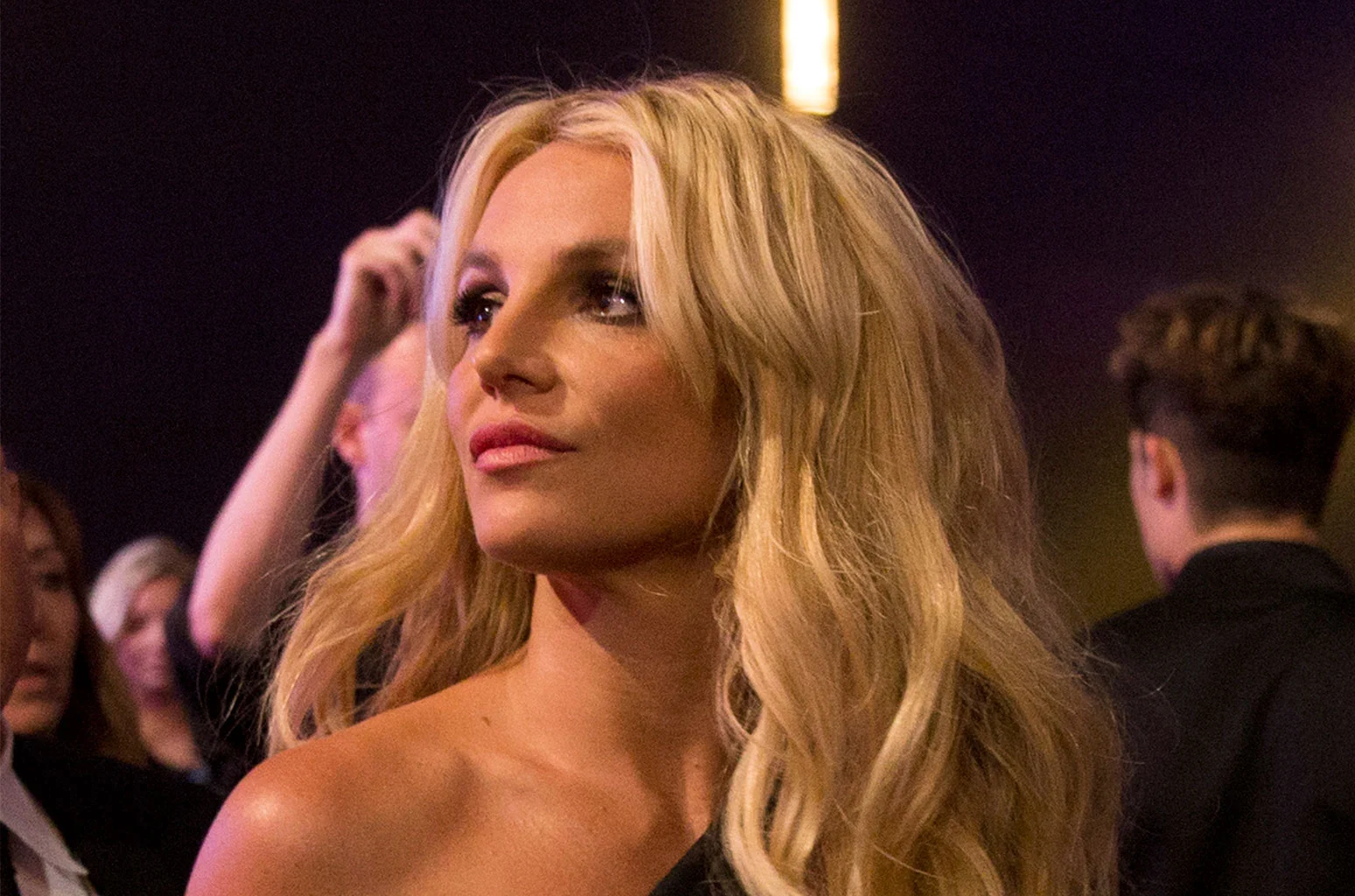 You May Also Like: After Britney Spears and Christina Aguilera, Madonna Spotted French-Kissing Two More Women to Celebrate 64th Birthday
Spears' in a new post addresses the recent backlash she received from her controversial statement clarifying her intention that she did not body-shame Aguilera stating, "By no means was I being critical of Christina's beautiful body, it is what it is !!! I flew to see her show once and the main thing I noticed was the difference of our people on stage !!! By no means did I even mention Christina, look at my post !!! I was inspired by her show and she is a beautiful woman of power … Thank you @xtina for inspiring me !!!"
She clarified that she was not being "critical of anybody." She further shared, "What I posted is a projection of the insecurities I deal with all the time as a result of how my parents and the media have treated me … I would never intentionally body shame anybody because I know what it feels like … I struggle with this because of how I feel about myself, not because I hate how anybody looks."
Adding about her conservatorship times, she shared, "I feel like my family knew I was insecure and people were trying to purposefully feed into this insecurity by not letting me have a choice in the people who were on stage with me."
At the end of her caption, she shared her gratitude to all the supporters for understanding her as she is trying to adjust herself to new settings, referencing the changes after she was freed from the long-term conservatorship, in which her father Jamie Spears was in charge of the singer until it ended in 2021.
Source: Instagram