American-born Andrew Tate who rose to prominence with misogynistic comments has recently been banned from social media platforms. However, he returns again with his The Tate Foundation which will be dedicated to "charitable acts" for both women and men. The former kickboxer who was not an identity months ago is now leading in top searches due to his controversial opinions on sensitive topics which is the very reason for him being banned on social media.
Also Read: Andrew Tate Breaks Silence on Social Media Ban, Agrees 'Not in a Million Years' Can He Be Canceled With "70,000 People Watching"
The 35-year-old influencer recently posted his "last video" on Vimeo after getting banned from all relevant social media platforms for violating their policies. During that video, he also shared about the foundation he will be focusing on "charitable acts" for both women and men.
Andrew Tate Will Continue His Philantraphy with The Tate Foundation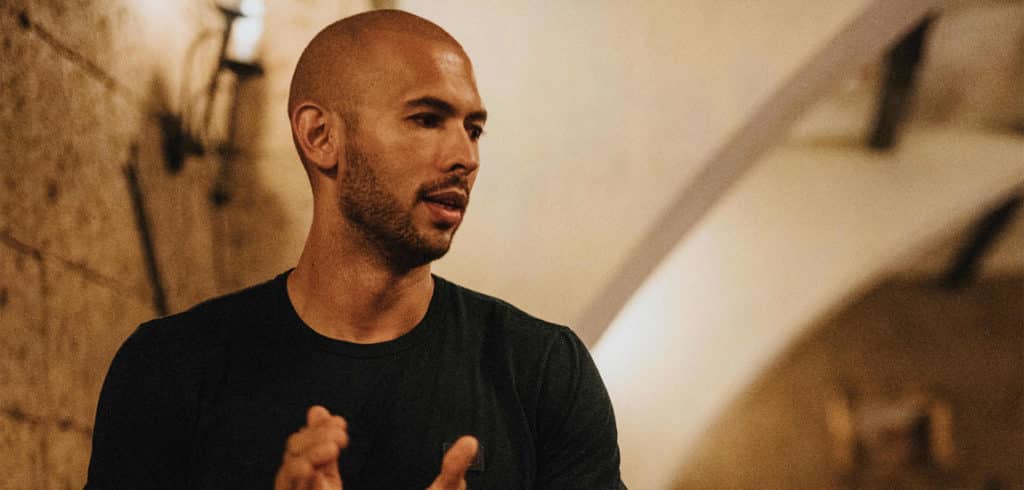 Also Read: "I'm a victim of my own success": Andrew Tate Plays the Victim Card After Getting Banned From Major Social Media Platforms, Says He Was Bullied as a Child For Being an American
Following his ban from social media, Andrew Tate in his recently released hour-long "final message" Youtube video has shared his future plans announcing that he will be setting up a charity known as The Tate Foundation which will be both for women and men. The 35-year-old influencer said, "The Tate Foundation is going to be dedicated to helping towards men's mental health and also protecting women against violence from men."
Adding to his statement, he shared that his brother Tristan Tate has a daughter stating, "She's beautiful, she's my niece, I don't want her to grow up in a world where women are hated, I don't wanna her to grow up in a world where men are oppressive and hurting women, why would I possibly want that?"
Also Read: "These hands are Rated E for everyone": After Misogynist Andrew Tate Gets Banned From FB And Instagram, Netizens Dig Up Old Tweet Decimating Failed Kickboxer By Funimation
Adding to his thoughts, he shared, "The last thing I would ever want is for women to be marginalized in the future for genuine misogyny or sexism to take hold on the planet," stating that he would be unhappy with it. His foundation will be "dedicated towards helping men's mental health and also protecting women from violence against men."
Andrew Tate's Controversial Statements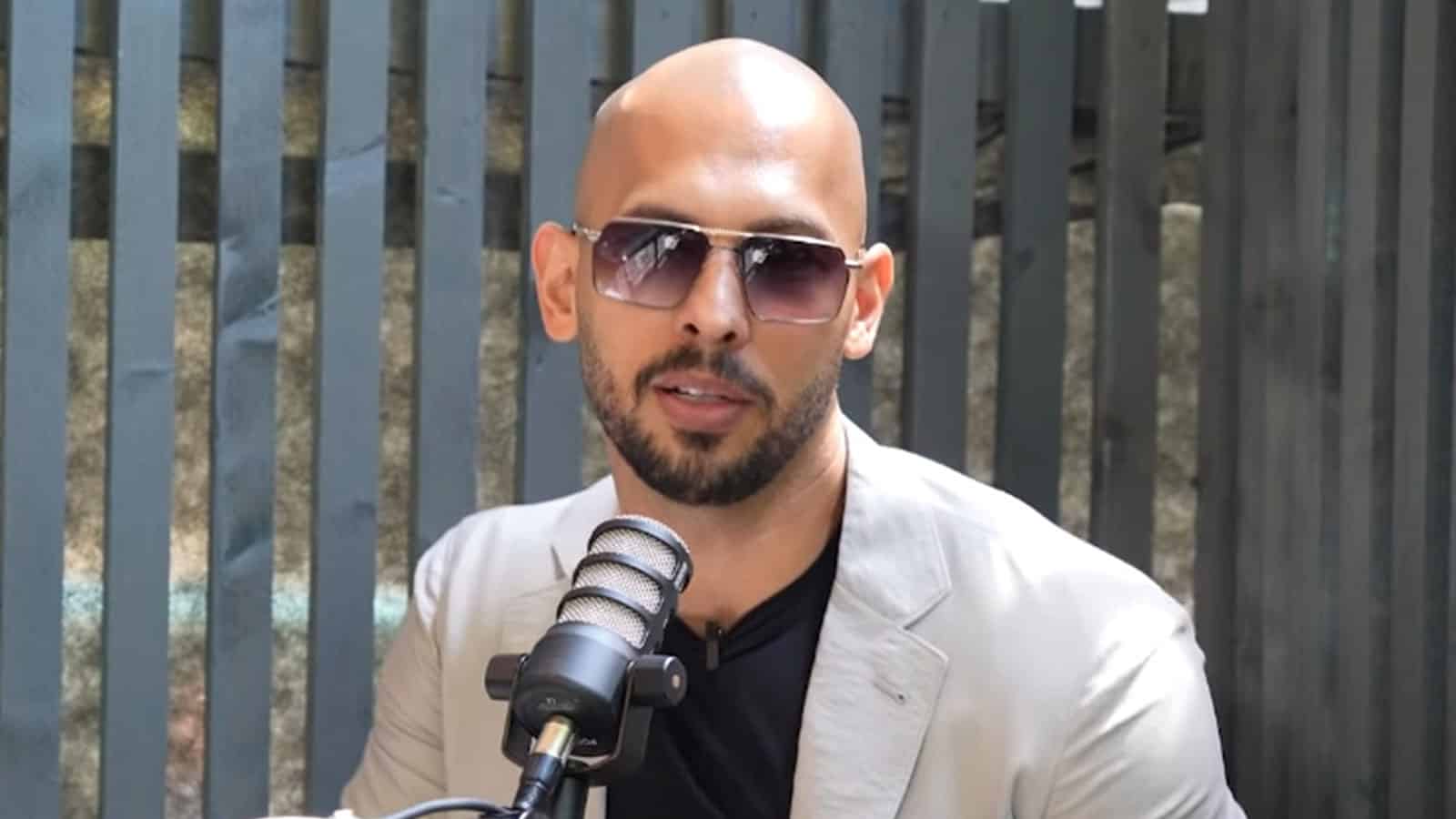 You May Also Like: 'There's An Absolute Prejudice Against Men': Andrew Tate Fans Want Facebook To Ban Cardi B, Kim Kardashian For Men-Hating Views After MMA Star Gets Social Media Ban
Last month, he made headlines for his misogynistic approach when his clips on TikTok were making rounds on the Internet. In one of his clips, he stated women "belong in the home", "can't drive", and are a "man's property". While in another video, he shared women who are sexually assaulted should "bear some responsibility".
Due to these very controversial statements, he was kicked off by the social media platforms, YouTube, Instagram, Facebook, and TikTok for violating their policies of hate speech. Not only that, back in 2017, he was slammed for saying that mental health problems like depression aren't real. He has more such incidents where he was clearly showing his misogynistic thought process however has announced his plans for setting up a foundation to support women and men.
Source: YouTube