The Princess of Wales, Catherine also known as Kate Middleton is a British royal family member who is adored by many people. She recently visited the Reading Ukrainian Community Centre where she met several children and families who were displaced by the war. Her recent visit is garnering attention as her body language shown during her solo trip found similarities with her late mother-in-law, Princess Diana.
Also Read: Kate Middleton is Not Too Worried About Her Future With Prince Williams, Has Big Plans Before She Becomes the Queen*
According to royal body experts, the Princess of Wales's recent actions were being compared to the first wife of King Charles III, and found it "submissive". Not just that, her actions were somewhat "reminiscent" of what Princess Diana used to do.
Kate Middleton Showing Submissive Gestures During Her Solo Trip
Also Read: Meghan Markle is Reportedly Afraid of Kate Middleton's US Visit, Has Big Plans to Steal the Spotlight from Her and Win the Popularity Contest
The 40-year-old Duchess of Cambridge, Kate Middleton, on Thursday visited the Ukrainian Community Centre in Reading, England. On reaching the center, she shared, "It is amazing to see the work being carried out and lots of people are coming out to support the Ukrainians here."
She met several children and families to show her support for those who were displaced by the war. Body language expert Darren Stanton analyzed the videos of the recent visit of Prince William's wife and observed several 'submissive' gestures.
"We saw Kate interacting with children by sitting at the table where they were coloring in leaning forward and lowering her height in a submissive gesture," she shared.
"She also unconsciously raises her hand to a chin, this is what we call evaluation or analysis so it shows that she is deeply interested in what those she is interacting with are doing and saying, and also the fact she is authentic, it is not a contrived or deliberate action," the expert added.
Those body language gestures indicated that the royal member was genuinely interested in being there and supporting the Ukrainian families. She seemed happy during her visit to the center.
Princess Catherine is reminiscent of Princess Diana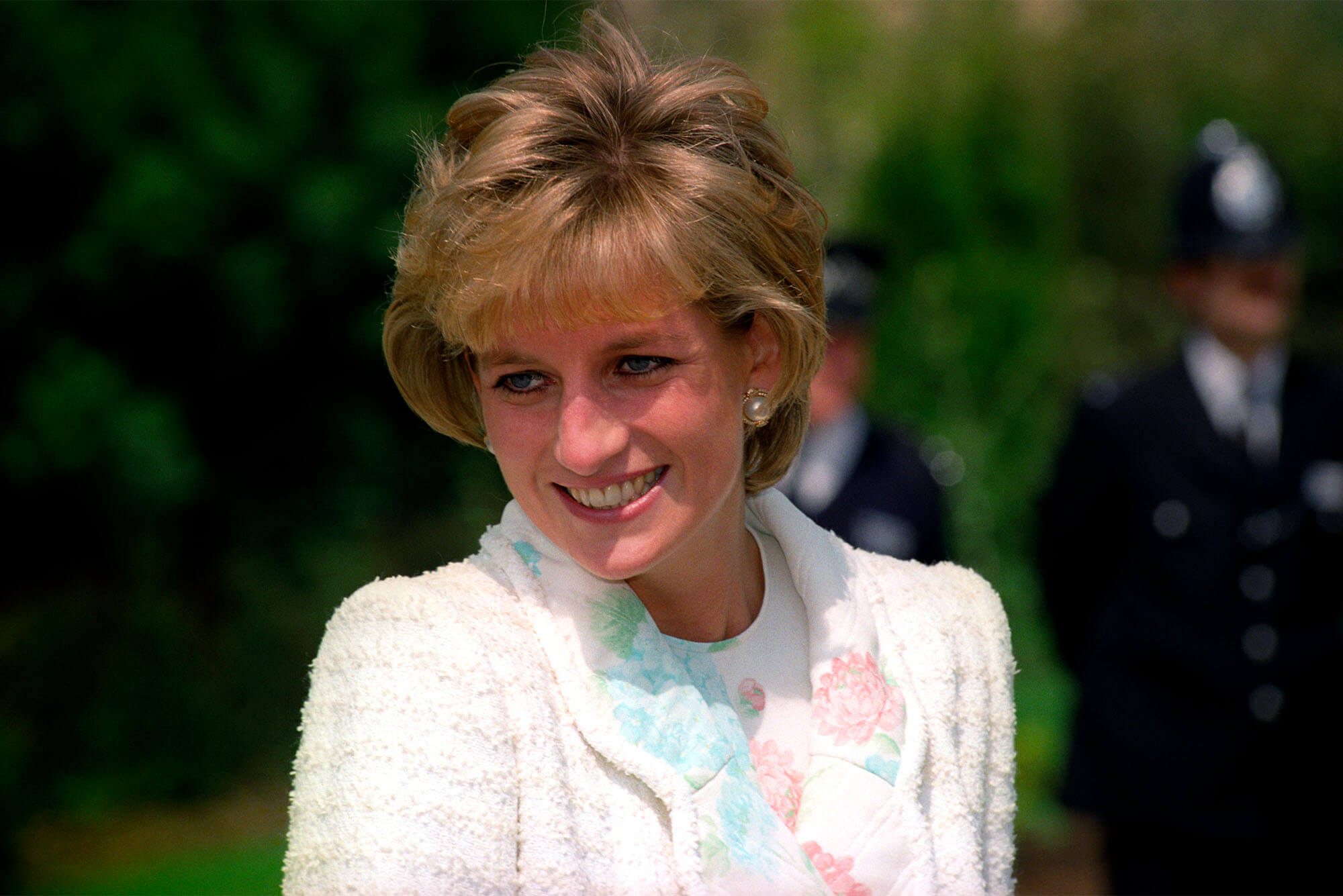 Also Read: Kate Middleton Reportedly Had No Choice But to Break up With Prince Williams As She Wasn't Happy With Her Dating Life With a Royal
The royal expert also observed that watching the Princess of Wales talking with children and women reminded them of her late mother-in-law who genuinely liked to meet people.
"The most poignant and significant part of Kate's body language is the fact that she is reminiscent of Princess Diana who would think nothing of hugging and sitting children on her knee, which is what Kate did on the visit,"  Stanton shared.
The expert added that the Princess' recent gesture was not against the royal protocol "but clearly the protocols have been relaxed and potentially revised." She added that one would never have seen the Queen interacting with their subjects or hugging children, which again shows how the Cambridges are gonna be as future monarchs.
Another body language expert, Judy James told Express that both the women (referring to the late Princess and current Princess of Wales) "bend to the lowest crouch to greet small children, sitting on their own heels." The duo both acted similarly in making the kids feel "important" by offering them their full attention to create good connections.
Source: CheatSheet