Kim Kardashian is again involved with another ex-partner; this time, it seems pretty dangerous. Amidst the recent controversy between Ray J and Kim Kardashian, the American rapper trashed his ex-partner and her mother Kris Jenner on social media. The issue escalated when the momager, Kris Jenner went on to confess that she was not involved in an alleged s*x tape of her daughter and Ray J. Following the controversy, now the American rapper is threatening to sue her after she allegedly claimed that Ray J sexually assaulted her while she was sleeping. 
Read more, "The tape wasn't even good to be talked about 20 years later": Fans Trash Made Up Kim Kardashian Ray J S*x Tape Controversy, Blame Both For Trying Too Hard To Stay Relevant
Why is Ray J threatening to sue Kim Kardashian?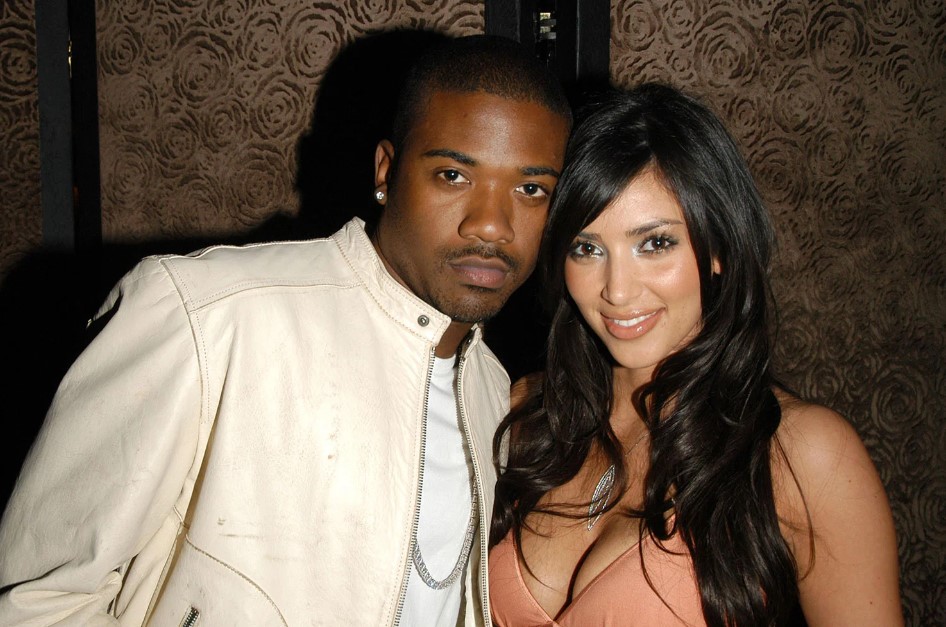 According to a report by Marca, Ray J is threatening to sue Kim Kardashians. The reason cited by the outlet is Kim Kardashian talking about him penetrating her b*tt with a d*ldo in her upcoming family drama show, The Kardashians on Hulu. According to an insider, Mike Sington, the first episode shows Kim Kardashian sobbing when she hears there may be another unreleased footage of her original s*x tape with Ray J. 
Kim Kardashian sobs when she hears there may be previously unreleased footage of her original sex tape with Ray J: "What if I was sleeping and he stuck a dildo up my as*? I don't know." She must be a sound sleeper. pic.twitter.com/W5low2RKyl

— Mike Sington (@MikeSington) April 16, 2022
Ray J blasted Kim Kardashian for her statements
Following the comments made by Kim Kardashian, Ray J claims he never assaulted her ex-partner and is seriously considering a defamation lawsuit. When Kris Jenner also talked about s*x tape at a lie detector test, the American rapper posted a video with a caption, 'You f**ked with THE WRONG BLACK MAN Kris Jenner'. Adding to the controversy, a source told TMZ that the remarks were made in a "funny and dramatic" manner. The source elaborated, 
"The comment was funny and dramatic in the moment with Kris and Khloe to drive home the point that she really did not remember there being another tape."
Read more, 15 Celebrities Who Have Way More Children Than You Know
What to expect from the upcoming The Kardashians series?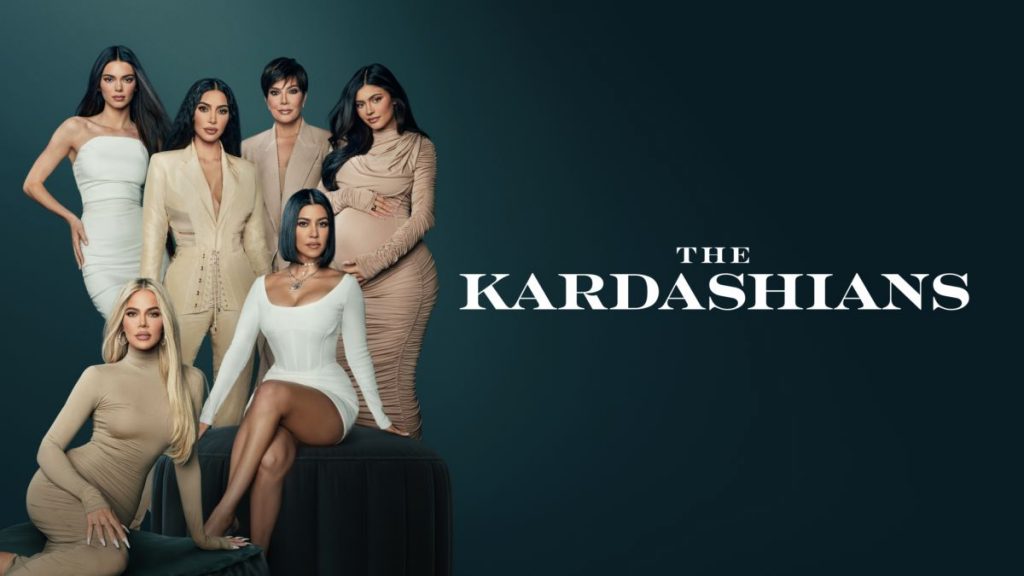 With all the recent controversies, the statements by Ray J have boosted the hype for the upcoming The Kardashians series. Earlier, it was Kanye West who commented on the Kardashian family over the selection of his kids' school and now, it is Ray J who dated Kim Kardashian for three years. While Ray J confirms that there is another second, and third s*x tape, the upcoming season of their real-life drama might give some more answers. 
Read more, The Kardashians: Toxic Red Flags Every Fan Hated
The upcoming season of The Kardashians is slated to release on 22 September on Hulu.