Shakira and her longtime ex-partner Gerard Pique are in the limelight due to their separation that surfaced back in June this year which continues to be the top search due to the custody involving their kids, Milan and Sasha. While the latter has already introduced his new partner to the world just after a month of the couple's separation, reports claim that the former tried her best to save their stalled relationship. The singer reportedly offered couples therapy to her then-partner however the latter refused to do so as he had immersed himself into his new partner, Clara Chia Marti.
Related: Shakira Subtly Revealed her Troubled Relationship with "S*x-Husband" Ex-boyfriend Gerard Pique in her Song?
Shakira Offered Couple Therapy To Her Then-Partner Gerard Pique to Save Their Relationship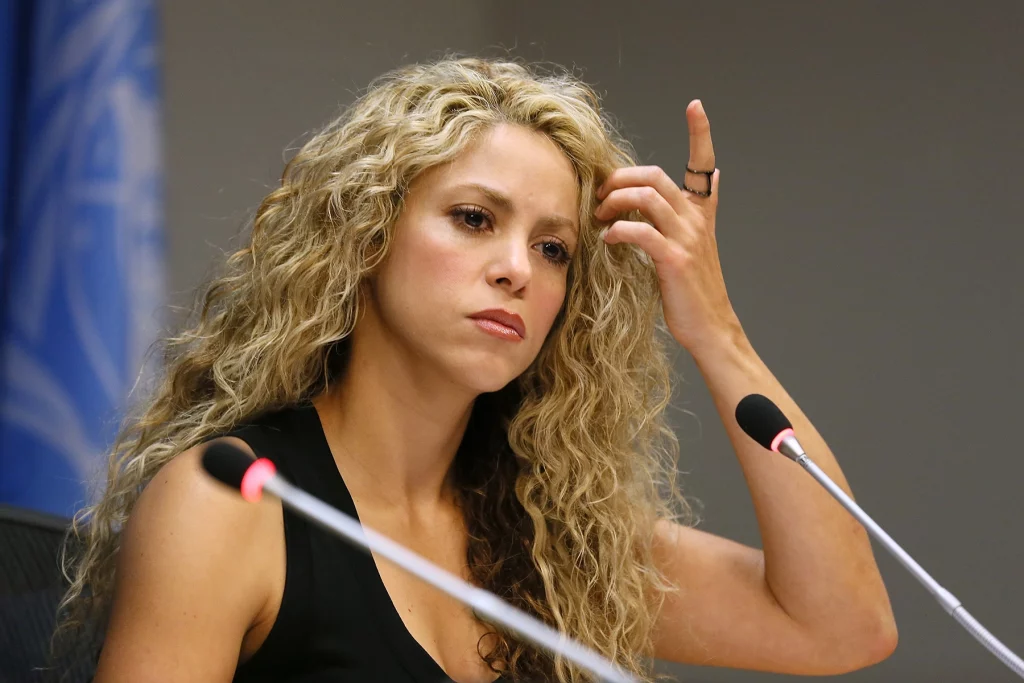 Also Read: Annoying Shakira Gets Almost Kicked Out After Screaming Like A Crazy Women In Dojo, Admits She Embarrasses Her Kids
The 45-year-old Colombian singer Shakira and Barcelona footballer Gerard Pique were involved in a romantic relationship for more than a decade sharing two children though they had never really tied the knot. As soon as the rumors started about the couple's having some issues in their relationship, many speculated about their separation which turned out to be the truth back in June.
Though the ex-couple never really announced their reason for splitting, many reports shared that the footballer was cheating on his then-girlfriend Shakira. The 35-year-old Barcelona defender got official with his new girlfriend, Clara Chia Marti after a few weeks of announcing his separation from the Colombian star.
The singer tried to save her relationship when she got to know about the infidelity of her then-partner with the latter least interested in taking any initiative to fix their faded romance. As per the outlet, Spanish paparazzi Jordi Martin shared the details assuming that the singer was being cheated on by her ex-partner.
Also Read: Pique and New Girlfriend Clara Chia Marti Allegedly Hellbent on Stopping Shakira From Getting Her Grammys Back
He shared about the time when the couple arrived from "Disneyworld, Pique asks her for time because he was overwhelmed with his business. Shakira tells him 'don't worry because I have to leave for 17 days to record in the United States."
She gets a hunch about her partner when "she offers him a couple's therapy, which he refuses, so she realizes that it's not going to improve the relationship," which is when she realized that there's much to his refusal.
Gerard Pique With His New Girlfriend Clara Chia Marti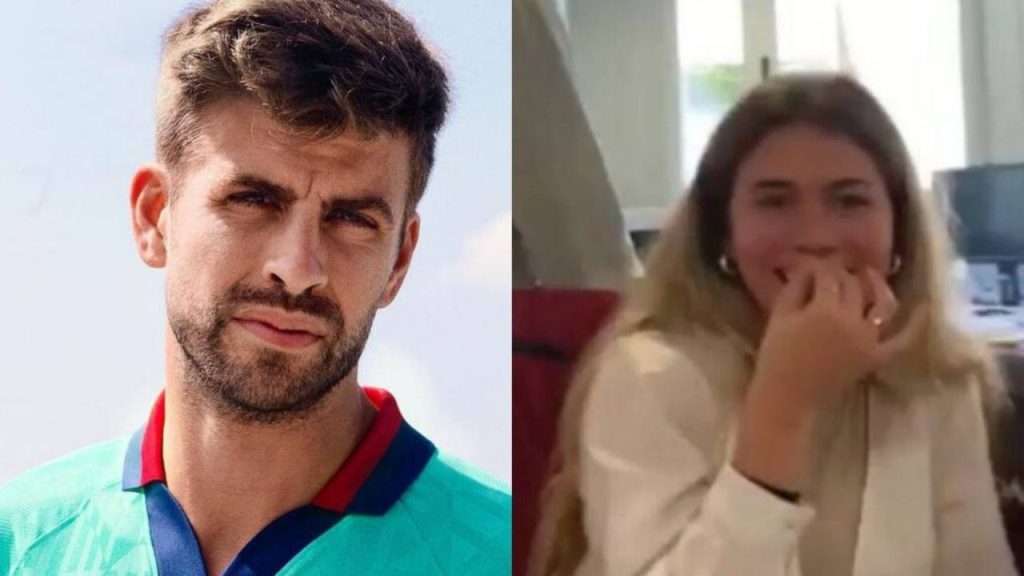 You May Also Like: Shakira, Queen Elizabeth II Worked Together and Saved the World With Prestigious 1 Million Dollar Earth shot Prize
Shakira's ex Gerard Pique made headlines when he was spotted publicly with his new girlfriend Clara Chia Marti for the first time at a Dani Martin concert. As per the reports shared by Journalist Marisa Martin-Blazquez, the new couple started dating when the footballer was dating the singer.
As per the paparazzi Martin, Pique had been dating his new girlfriend for about a year stating, "He hasn't been with Clara Chía since December: he's been there for many, many months, about a year."
According to the reports, the 23-year-old Marti is a PR student working in Barcelona's footballer company Kosmos. The couple allegedly met each other while working together on events.
Source: Marca