The Kardashian sisters have a track record of always being in the news and a taste for being the center of attraction. This time, it was because they decided to protest against Instagram's degeneration into a TikTok clone, engaging reels while suppressing what the social media platform was originally meant for, pictures. The Kardashians, who are heavily dependent on social media for their economic gains as well, started a scathing attack on the now-evolved video-sharing platform. Kylie Jenner shared an Instagram story condemning the social media platform for changing too much. But fans were quick to show them the mirror.
The Kardashians vent their frustration at Instagram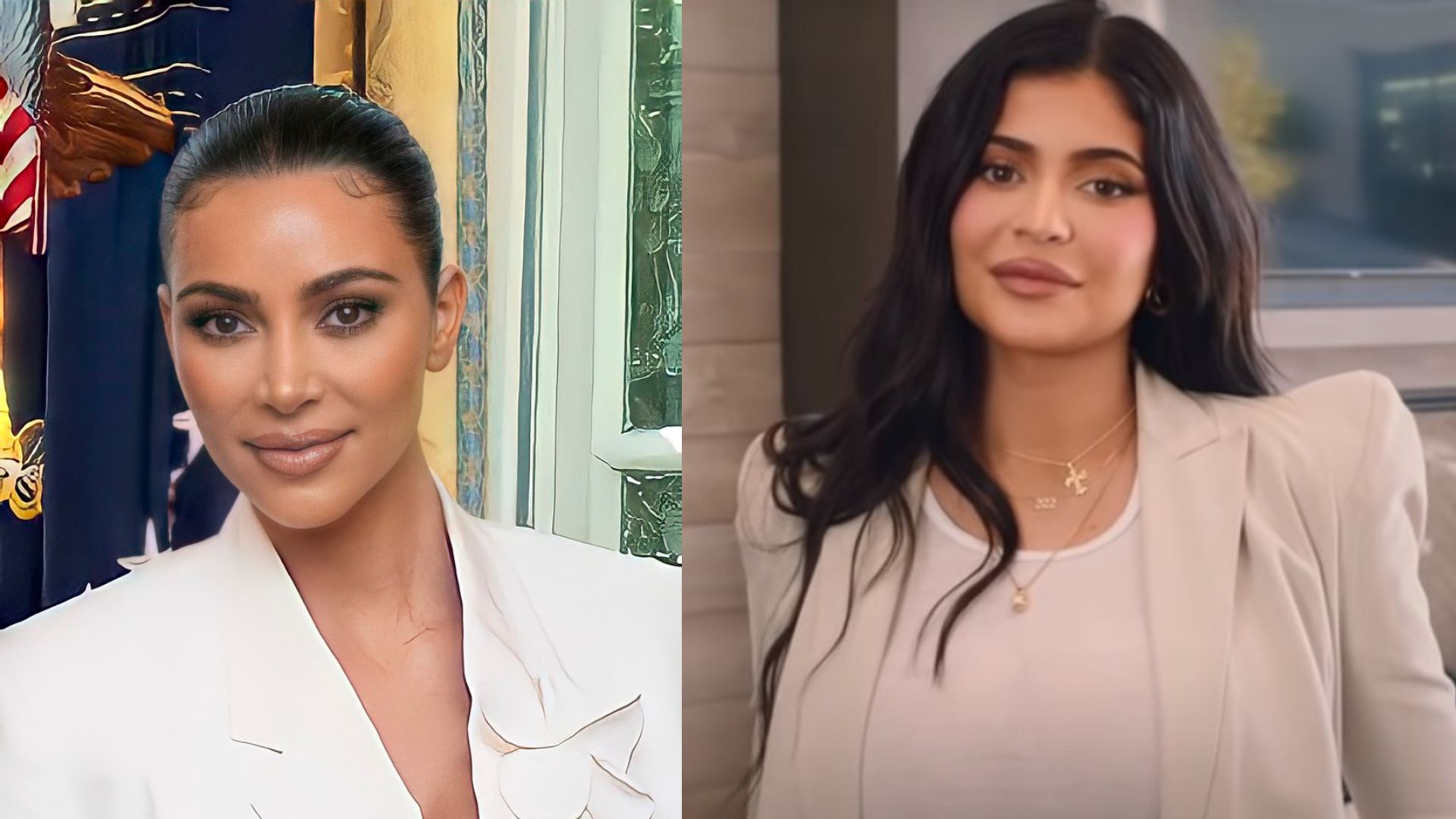 Kylie Jenner took to Instagram to share her displeasure with the social media platform. She shared a screenshot of a post. The post read, "Make Instagram Instagram Again." This was a cry which resonated with a lot of individuals. Instagram has been held guilty of trying to emulate TikTok. The post further read, "Stop trying to be tiktok I just want to see cute photos of my friends," urging, "sincerely everyone."
And Jenner couldn't agree more. The story was shared by Kim Kardashian as well. And given how popular they are on social media, their story has had a rallying effect.
Kylie Jenner asked to choose which is more important: Climate or Instagram?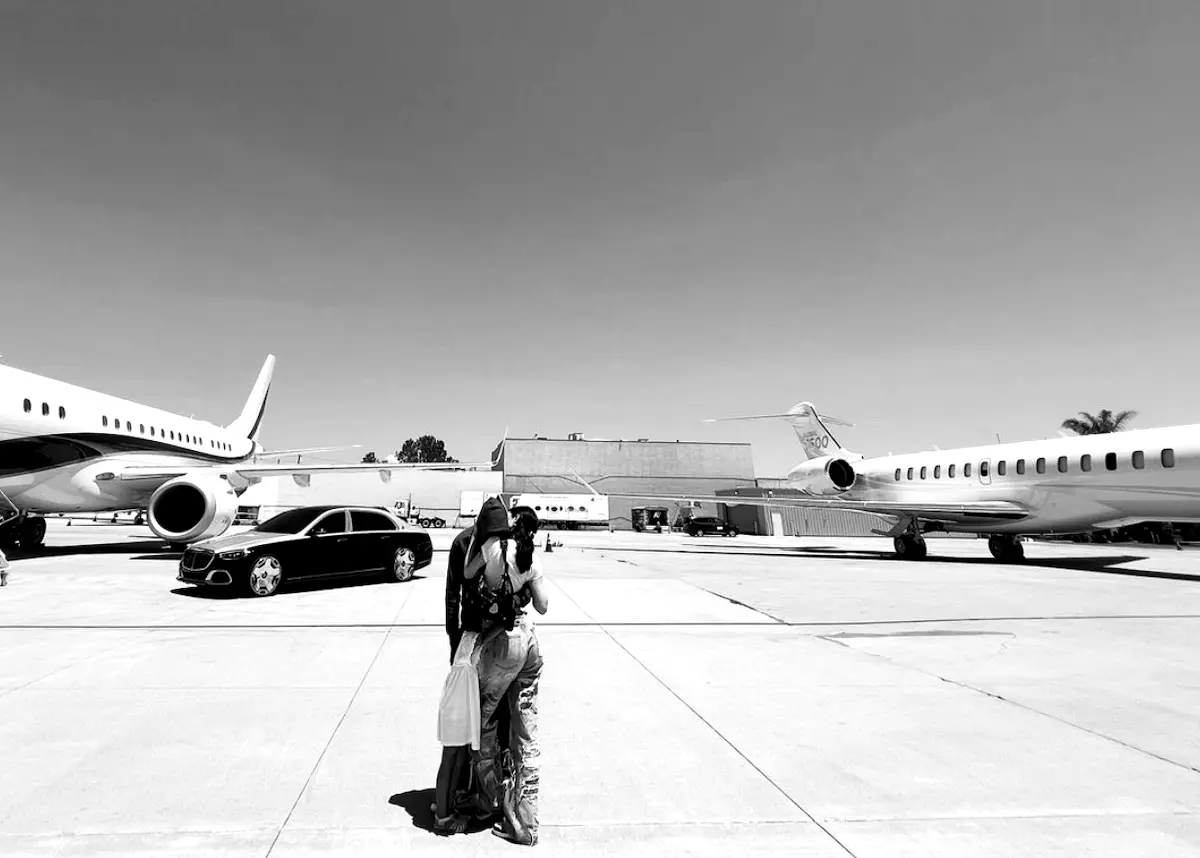 But as the cliche goes, "With great power, comes great responsibility." And the Kardashians have been disregarding the latter for a long time now, if they ever picked it up that is. Kylie Jenner shared a photo of her private jet on her Instagram account, which she has reportedly even used for a mere 3-minute flight. The picture which drew everyone's ire, showed her with Travis Scott, and the caption went: 'you wanna take mine or yours?'
This drew heavy criticism with people even labeling her a 'Climate Criminal'.
Netizens have questioned her priorities as she wants to reform how Instagram works but doesn't 'give a f**k' about Climate Change. Their actions need a lot of introspection. And Internet has come forward to do just that.
Also Read: 'Lying For Attention Rubs Me The Wrong Way': Kylie Jenner Slams TikToker For Attention-Seeking After He Claims He Heard Kylie's Son Crying
Twitter calls out Kylie Jenner
Twitter was quick to point out the privilege in Kylie Jenner's remarks. They called her out, first of all for using her private jet for just short flights to apparently "avoid traffic on the highway".
how about she stops using her private jet for 5 minute flights

— baker🪐 (@streamaespa) July 25, 2022
should worry about not polluting the planet with 3 minutes flights

— 🙄 (@_reeval) July 25, 2022
ok we still remember the plane thing

— m*rc (marcias bff) (@sashimiiso) July 25, 2022
And some have criticized her for choosing to speak out on this 'egregious' issue.
Wow she really is speaking on such a huge world issue!

— steven ❀ // #1 shirt stan 👕 (@arianaunext) July 25, 2022
Girl worry about those AstroWorld victims, help your boyfriend out he's about to go broke baby

— I feel ✨Puerto Rickun✨ (@VickyLynnLovey) July 25, 2022
Kylie Jenner will probably think twice before hopping onto that private jet of her, the next time
Also Read: 'Kardashians, Stop Using Women as Broodmares': Fans Unhappy as Khloe Kardashian Follows Sister Kim's Footsteps for 2nd Child via Surrogacy With Tristan Thompson
Source: Twitter