Amber Heard, who is a part of DC Extended Universe is reportedly getting blacklisted from Hollywood after losing the publicized defamation trial against her ex-husband Johnny Depp. Before the trial, many were in support of the actress though things turned around when the truth surfaced revealing the actress's real face to the public. After the trial, many reports revealed much about her with the latest reports claiming that she would use herself to seduce men into giving her whatever she wanted.
Also Read: Johnny Depp Fans Scramble To Buy $40M Gold Coast Mansion Where Amber Heard Cut Off Johnny Depp's Finger (And Probably Houses The Bed She Sh*t On)
Amber Heard Has Slept Her Way To The Top of The Entertainment Industry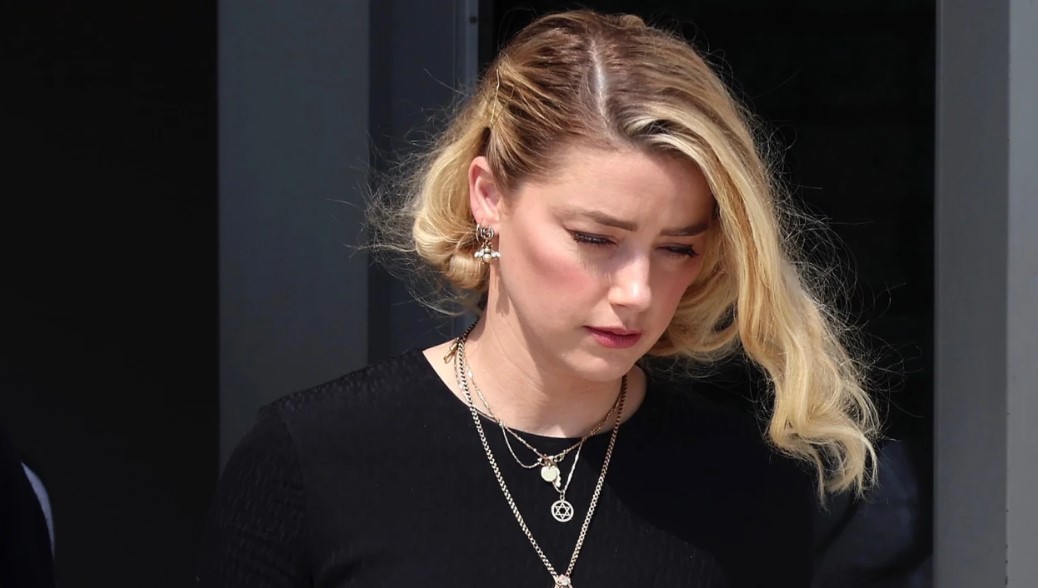 Also Read: Amber Heard Fans Declare War After 'Remove Amber Heard from Aquaman 2' Petition Crossed Record 4.6M Signatures
The 36-year-old actress has been having trouble in the industry ever since she lost the defamation trial. Now that the reports keep revealing her deeds, Hollywood is trying to distance itself from the actor.
According to the recent reports by Pop Topic, Heard has rumoredly slept "her way to the top of the entertainment industry." Adding to that, this strategy of hers has been claimed to date back to her early years when she was an aspiring amateur model. Not just that, she has tried to use her looks to seduce men to gain more interest from them.
The source shared, There's been a lot of talk about Amber Heard. The hills have been singing her song since before the divorce drama started, it's just a different tune now."
Also Read: Meghan Markle Trolled By Fans for Pulling Same Fake Victim Stunt as Amber Heard, Fans Say She's Hellbent on Bringing Down the British Royalty
They continued by stating that the recent reports have already revealed "Amber's wild orgies and sadly that means Depp knew too. He knew and it was slowly killing him. He didn't want to confront Heard, he just ran away, went on benders to try and kill his emotions and thoughts with drugs and alcohol."
From the recent documents leaked on the Internet, she was engaged in many s*x parties. One of her former friends has testified to witnessing the actor have multiple orgies, threesome, and s*x parties while she was married to  Johnny Depp.
Amber Heard's Reportedly Getting Blacklisted From Hollywood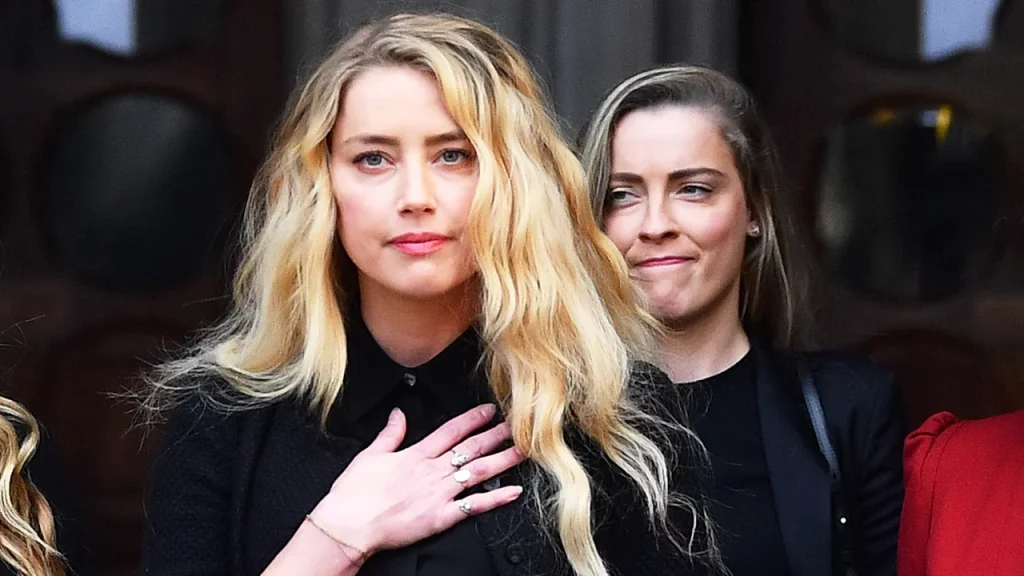 You May Also Like: Internet Convinced Heard's Daughter Oonagh Paige Is Fake After Aquaman Actress Called Out For Carrying Different Baby In Each Pic
As per the outlet's source, it has been revealed that the big studios does not want to upset her ex-husband Johnny Depp when she had been found playing the victim. 
A source claimed, "Most big studios began distancing themselves from Amber Heard after the messy divorce simply because they didn't want to upset Johnny Depp by hiring her. Things, though, changed when she made those allegations against him, the tables surely did turn."
The insider further added that ever since the latest leaks involving  Amber Heard's history and activities came to light, Hollywood did not want to get itself involved with her.
"But now, after the trial, and after all the new leaks are coming out about Heard's past, and even her present, Hollywood [has] had enough. A lot of us were actually pretty shocked when we found out that Amber Heard had been cast as Mera in the Aquaman movies — not because of the Johnny Depp situation but because she's not a great actress.

I would hesitate to even call her B-list. Also, being one of the leads in the film and only banking approximately USD$2 million for the part, that just doesn't seem right."
The insider claimed that the Aquaman producers had tried to fire the actress however James Wan fought to keep her in the film. Not just that he even tried to restore all her scenes in the film when the producers cut her screen time to just 10 minutes.
Source: Pop Topic