Britney Spears has made headlines a lot of times in the past year. She ended her 13-year-long conservatorship in 2021 and got her freedom. She accused her father of controlling her life and has been vocal about the same since then. There were rumors of the singer having trouble in her marriage due to her cryptic behavior.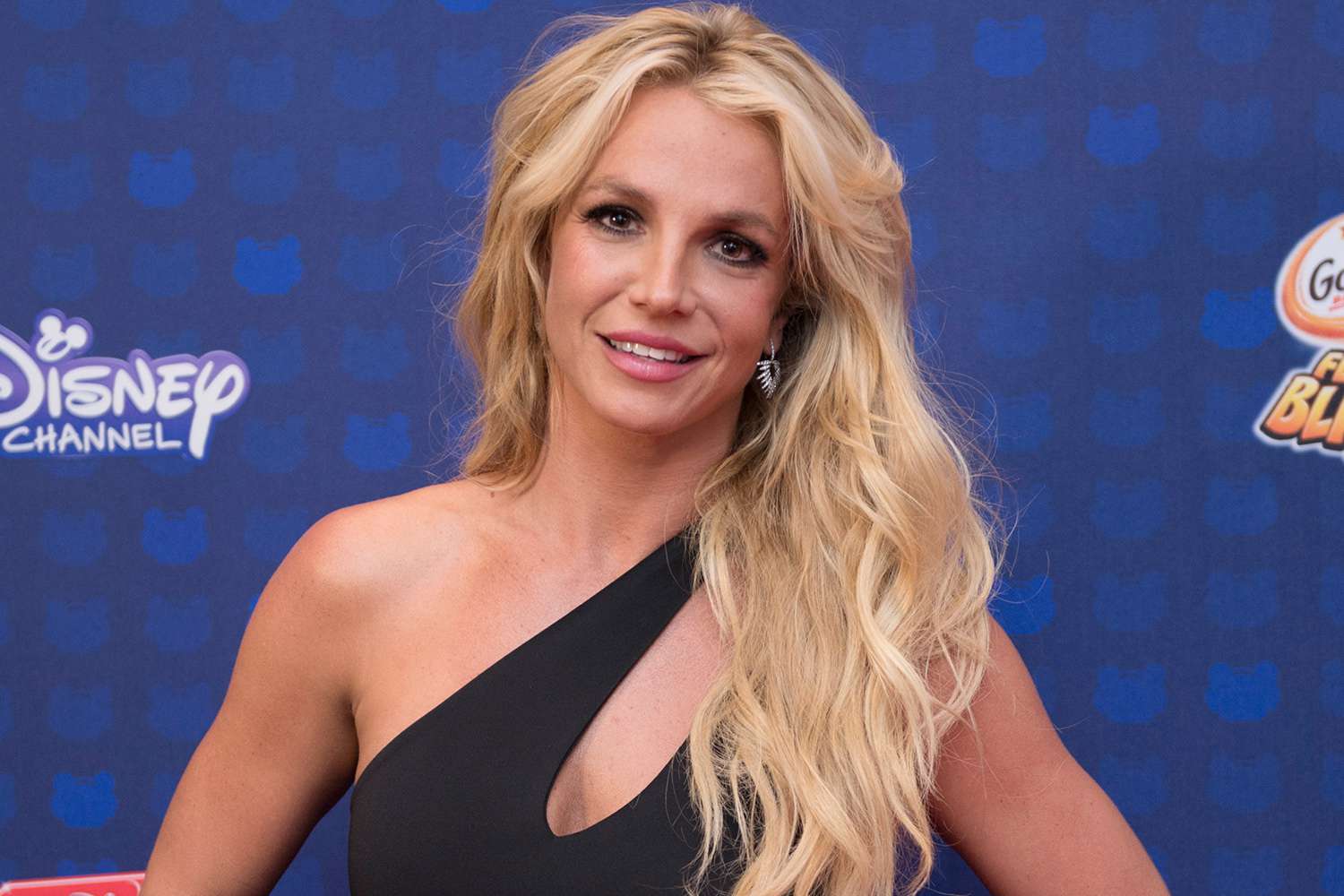 Spears married Sam Asghari in June 2022. The couple has occasionally come into the limelight due to the Toxic singer. There was a recent incident where Asghari, fed up with her wife's meltdown, left her alone in a restaurant. Now Baby One More Time hitmaker is into the media for selling her Calabasas house.
Read More: Britney Spears' Dad Punishing Whistleblower Who Revealed Jamie is Spying On His Own Daughter in Her Bedroom By Burying Him in Legal Fees To Keep His Mouth Shut
Britney Spears selling her Californian mansion for $12 million
The singer is on board to sell the Californian house she bought with her husband last year. Britney Spears got the property for $11.8 million and is asking for $12 million for its selling price. She has listed the property off the market for her own privacy. It prevents outsiders from visiting and seeing the home.
The house previously belonged to Justin and Hailey Bieber, and Spears lived in that for merely six months. It is reported that she didn't quite fall in love with the Calabasas house. The 41-year-old claimed the house is too big and doesn't offer enough privacy to her. 
There were also reports that the Gimme More singer bought the house to be close to her ex-partner Kevin Federline. The property is special for her since it is the first thing she bought after the end of her 13-year conservatorship.
As per People Magazine, 
"Britney loves her new house. She picked it out with Sam. She wanted a fresh start with Sam. It's been very important to her to have a home that she picked up without having to ask for approval from [dad Jamie Spears]."
She wanted ownership of something, and that was given to her through this house. The pop star is currently looking for applications to sell the house as soon as possible.
Read More: "I changed my name to River Red": Britney Spears' Cryptic Post After Recent Meltdown Has Her Fans Concerned
Britney Spears has plan B after selling her Calabasas house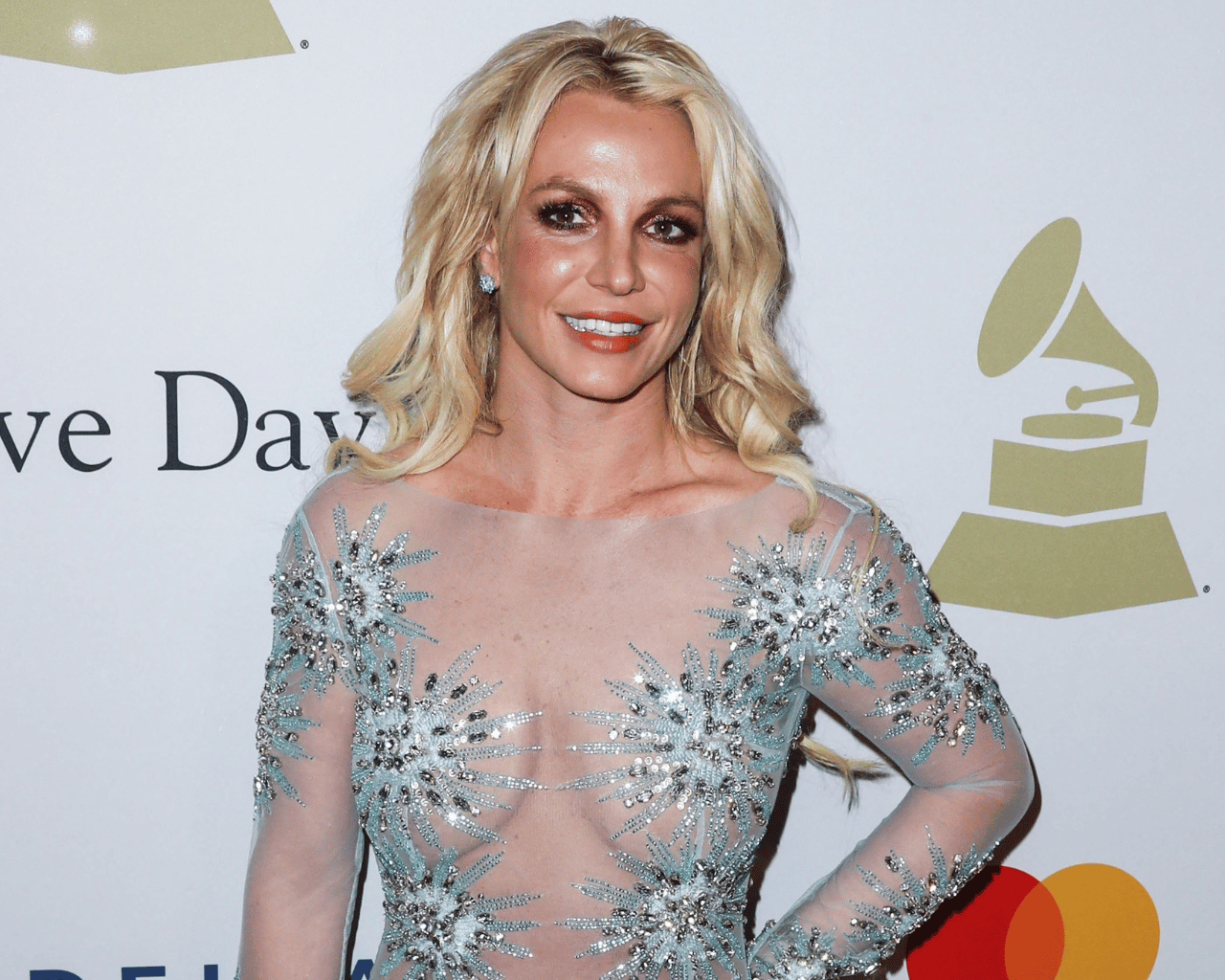 Through her website, it was confirmed that the Princess of Pop is selling her 11,650 sq. foot Californian property. The property is huge and includes six bedrooms, a swimming pool, a wine cellar, and a home cinema. She got that house when she married Sam Asghari in June 2022. After just six months of living there, she is moving on.
The mother of two got the house to be near her ex-partner with who she shares sons Sean Preston and Jayden James. The couple still has a plan B with their Thousand Oaks mansion. The singer purchased that house in 2015 for $ 7.5 million. It is still unclear whether they will shift into their old home or buy a new one.
Read More: "There was less confusion on what it meant to be together": Britney Spears Responds to Justin Timberlake Rumors, Admires Simpler Time With Ex-boyfriend
Source: TMZ