The 1950s set Don't Worry Darling continues to make highlights with director Olivia Wilde clarifying replacing Shia LaBeouf from the lead cast with Harry Styles. Amidst the string of controversies, actor LaBeouf had recently opened up about his late mother. She died last month when the actor was dealing with the filmmaker's allegations of firing him from her anticipated movie.
Related: Olivia Wilde in Total Damage Control Mode, Claims She Protected Florence Pugh From Shia LaBeouf By Firing Him from Don't Worry Darling
Shia LaBeouf Devastated Losing His Mother
Also Read: Shia LaBeouf Confesses Cheating On Every Woman He's Dated, Says He Will Be Guilty Of His Entire Life
The 36-year-old American actor recently had a conversation with The Hollywood Reported via email, confirming the death of his mother, Shayna Saide who passed away at the age of 80 at a Los Angeles hospital. According to the actor, his mother died on August 27 who was by her bedside when she passed away.
It happened during that time when he was entangled with Wilde's allegations that he was fired from her new movie. The actor shared that her mother was "frantic" in her last moments stating, "My mother was full of fear in her last moments: asking the doctor what this tube was and what that machine did. She was frantic."
Also Read: Shia LaBeouf Embarks On His Redemption Journey, Reveals Ex-Partner FKA Twigs Saved His Life And Throws Shade At Other Celebs Doing Nothing After #MeToo Movement
Sharing more about his mother, he believed that his mother's greatest gift was her relationship with God stating, "She was deeply interested in God and spirituality her whole life, but she didn't know him. Hence her last moments. Her greatest gift to me was to promote, in her dying, the necessity of a relationship with God." He blessed her mother, stating that she was a good girl.
Shia LaBeouf's Addressing To Olivia Wilde's Claims of Firing Him From Don't Worry Darling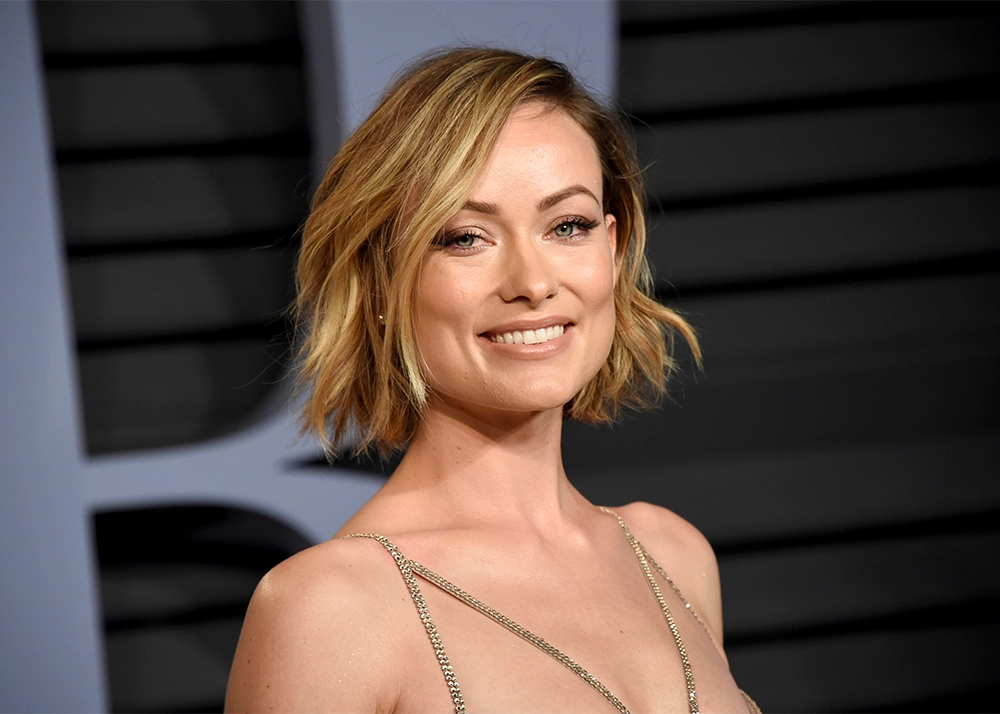 You May Also Like: Olivia Wilde Gets Trashed For Enabling Abusers in Industry After Video of Begging Shia LaBeouf Goes Viral, Gets Compared to Amber Heard and Joss Whedon
Filmmaker-actor Olivia Wilde had previously claimed firing LaBeouf from her upcoming movie and has recently addressed it in a Vanity Fair interview. She stated that Florence Pugh, the main actress who was previously with the 36-year-old actor "was uncomfortable with LaBeouf's behavior."
Discussing the same, he countered her claims by stating that they had a fair share regarding him not working on the upcoming film. He also addressed Wilde's recent statement when she claimed that his acting process was "not conducive to the ethos" of what she demanded on set and the actor displayed "a combative energy." In his reply, he shared, "It is what it is" giving his blessings for the upcoming film.
Don't Worry Darling is set to release in the United States on September 23.
Source: TheHollywoodReporter