Jennifer Lopez and controversy are almost synonymous words at this point. In another controversial event, she performed a birthday concert for the President of Turkmenistan, who has been accused of violating human rights in the nation. This isn't the first time that J.Lo has landed in such controversy. In fact, she is quite notorious for performing private concerts for leaders of Eurasian countries.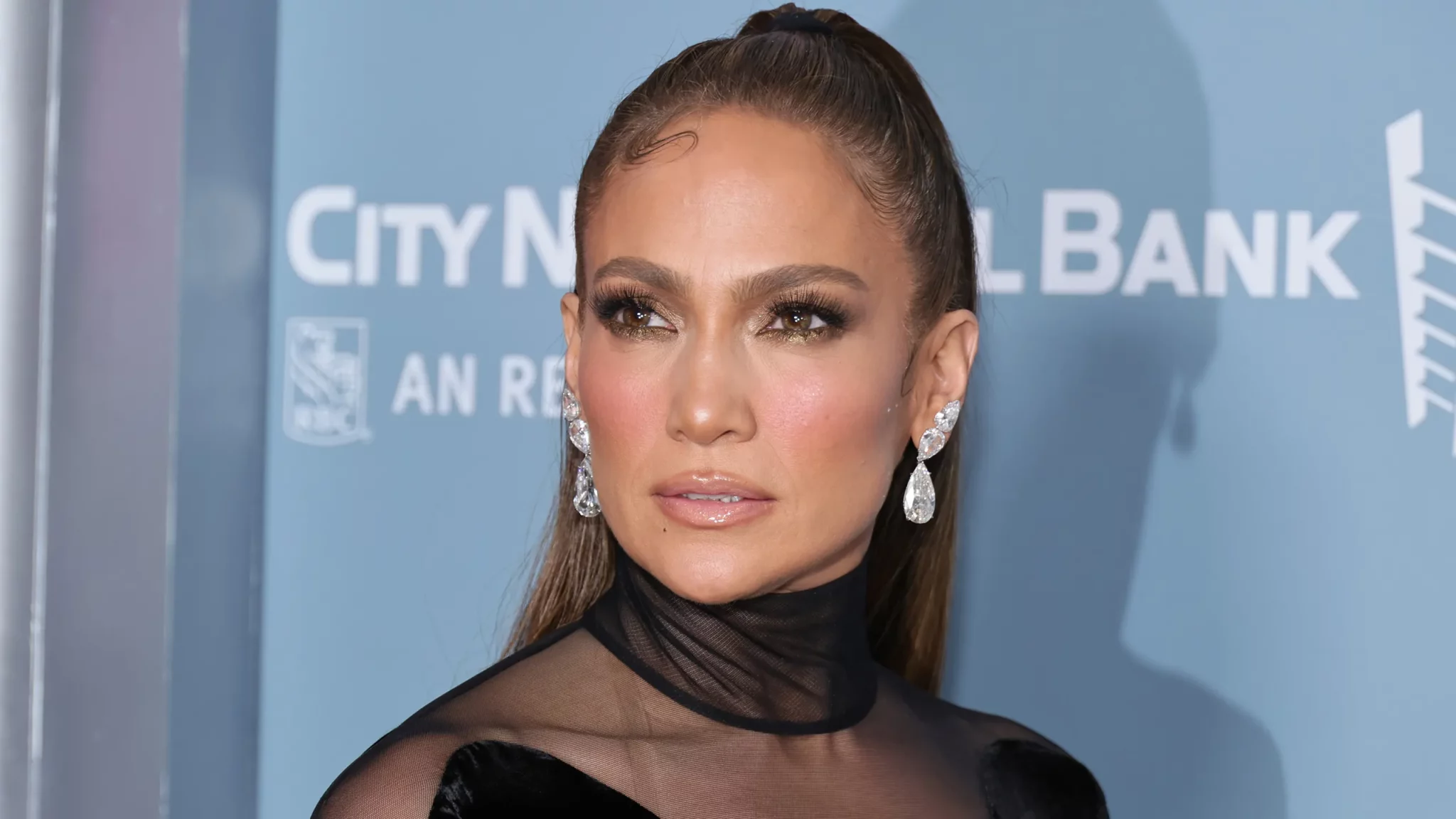 Also read: "It was hard..when people think you are a joke': Jennifer Lopez Reveals Her Iconic Green Versace Dress Got Her Extremely Bullied to the Point She Had Confidence Issues
Jennifer Lopez performed a concert for the President of Turkmenistan
J.Lo performed for the 56th birthday of Gurbanguly Berdymukhamedov, one of the most repressive leaders of the world. She performed most of her hits in the concert and at the end of the show sang Happy Birthday to the president. Jennifer Lopez said, "It was our pleasure, And we wish you the very happiest birthday." According to sources, a China-run oil and gas company sponsored J.Lo's trip to Turkmenistan. She is now being criticized by non-profit human rights organizations for performing for such an oppressive leader.
Also read: 'You know how hard you hustle': Internet Divided As Jennifer Lopez Reveals New JLo Beauty Product Made For Latinas, Claims Latina Women Have 'Uneven' Skin
J.Lo's representatives came forward to justify her decision to perform for the Turkmenistan President
J.Lo's representatives allegedly didn't know that they were performing for such a leader. Her publicist released a statement that if the singer had known about the country's issues she would have not performed there. The publicist further mentioned that it was a last-minute invite for her and she "graciously obliged" their request. The spokesperson for the singer said, "had there been knowledge of human rights issues of any kind, Jennifer would not have attended." The spokesperson further added, "several other artists were invited and performed at a private corporate event."
Also read: "Things changed for me..It's about my family first and foremost": Jennifer Lopez Says Only a Very Special Project Can Separate Her From Ben Affleck and Family as She is Laser Focused on Being the Perfect Partner and Mother After Marriage
Before this performance, she also had two performances in Russia last year. Previously, J.Lo also performed for a Ukrainian businessman at his wedding for $1 Million.
Source: The Guardian